ENTER: Jumps at Aberdeen, Throws at Livingston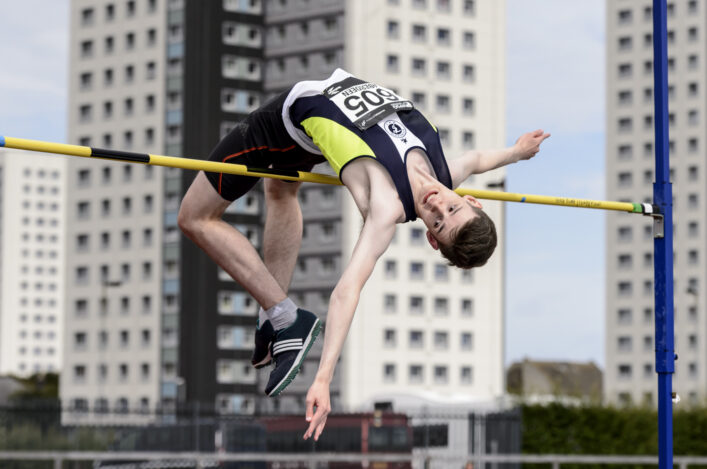 Event Specific Series is back for 2019 (includes Throws GP events
The scottishathletics Jumps Series starts off with a meeting in Aberdeen in May.
Aberdeen Sports Village is the venue on Sunday 26 May for the event which offers competition opportunities in the high jump, triple jump and long jump.
This is part of our scottishathletics Event Specific Series for the 2019 season. It is £5 per entry and entries close on May 16.
Additional Jumps Series dates are:
Sunday 28 July at Pitreavie
Saturday 14 September at Linwood
+++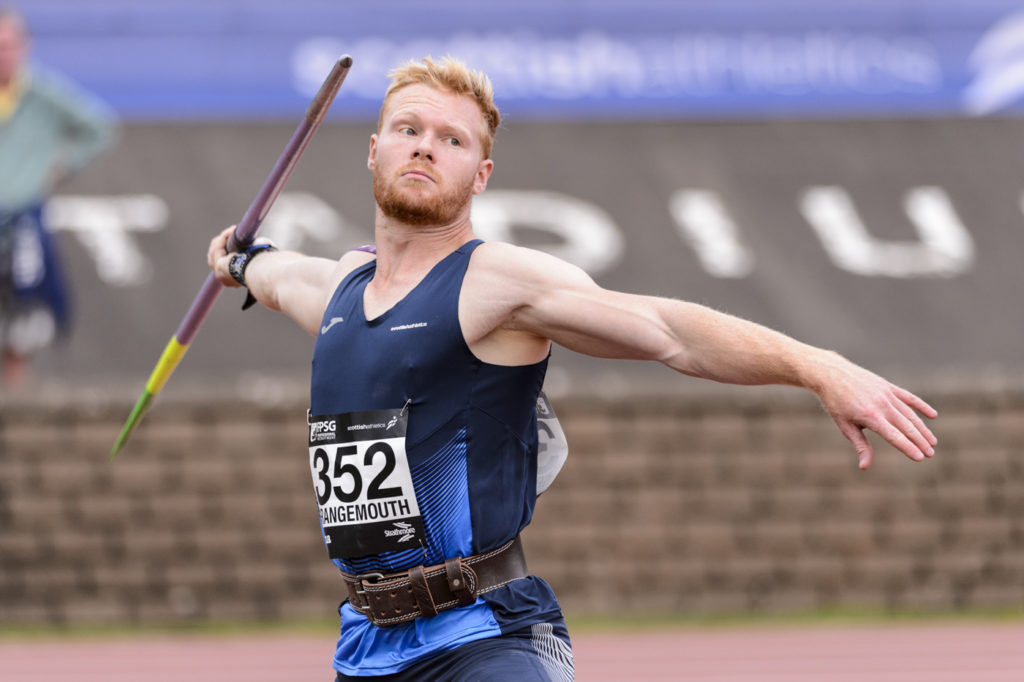 Event Specific Series is back for 2019 (includes Throws GP events
Following on from the first of our scottishathletics Throws GP events in Inverness, there are three remaining dates for the series – with all three taking place at Craigswood in Livingston in May, July and August.
We're taking entries online for the next one, at Livingston, on Saturday 25 May, and look to the throws community to support this event.
Enter here for the next Throws GP – on May 25 at Livingston
Remaining dates
Saturday 27 July at Livingston (Entries close July 18)
Saturday 24 August at Livingston (Entries close August 15)

Tags: Aberdeen, Event Specific Series, Jumps Series, Livingston, Throws GP