ENTER Scottish Seniors/U17s – closes Sunday night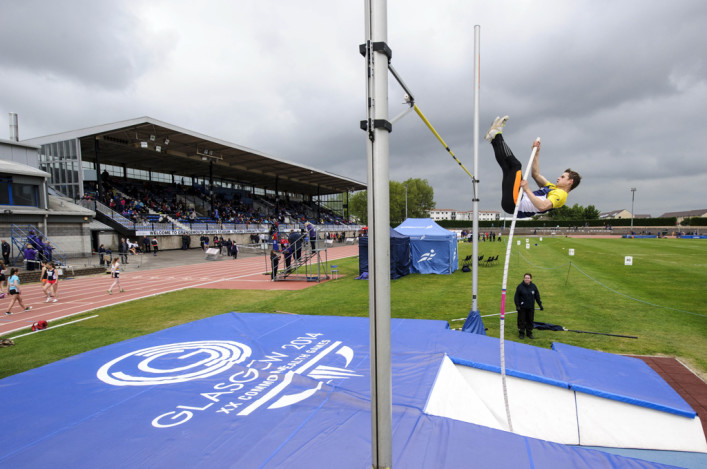 Live Stream for Scottish Seniors and U17 Champs
Video Message from Andrew Butchart
Entries will close on Sunday at midnight for the Scottish Senior Champs and Scottish U17 Champs at Grangemouth on August 13/14.
We've already received a couple of hundred athlete entries for each of these but would love a few more to increase the level of competition!
It should be the highlight of the season and already we've noticed entries from the likes of GB internationals Jamie Bowie, Allan Smith, Rachel Hunter, Euan Gillham, Mhairi Hendry, George Evans, Kelsey Stewart and Ben Greenwood, Olympian Freya Ross  and Scotland Commonwealth Games athletes such as Susan McKelvie, Myra Perkins, Greg Louden, Zoey Clark, Grant Plenderleith and many more.
We have an agreement with Vinco Sport (RunJumpThrow.com) to show the action from Grangemouth on August 13/14 and, for Senior athletes, there is the chance of selection for the Manchester International which takes place the Wednesday afterwards (17 August).
Entries remain open until midnight on Sunday (July 24) so why not follow our online links and do your entry now:
Remember, Competition – It's What You Train For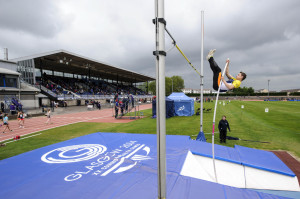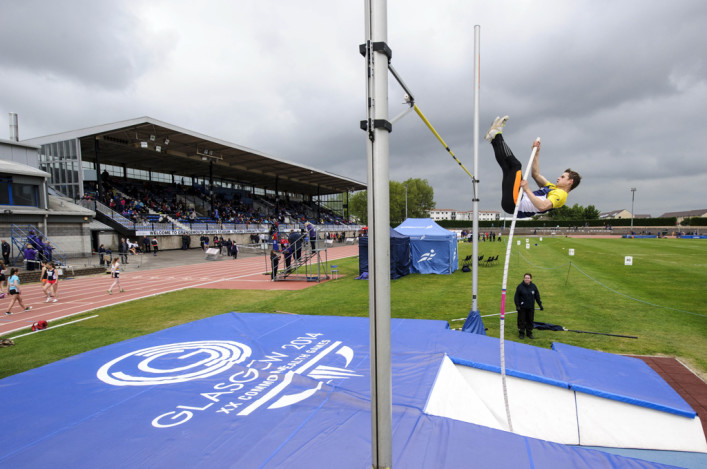 +++
INTER-CLUB CHAMPIONSHIP
There's also an inter-clubs championship element to the Age Group Champs across the four age brackets.
Appearances for your club means points for an overall score for your club at U20, U17, U15 and U13 level and also in each of the event groups like endurance, jumps, throws and sprints.
Back in 2015, VP-Glasgow took the overall U20 title with Edinburgh AC, who won the Senior Club Champs, topping the table for both the U17 and U15 age groups. At U13 level, there was a 2015 win for Pitreavie AAC.
Check out the story on last year's club championship tables online
So that's why it is important to enter for the Age Groups at Grangemouth in August and then seek to deliver your best performance in order to help your club.
*Please note that False Start Equipment will be in use at the Senior Championships for all Senior Sprint Events. (100m; 100mH; 110mH; 200m; 400m and 400mH).
This will mean the mandatory use of Stadium Starting blocks for all athletes in these events and will also allow the publication of reaction times for all athletes in these events.
Tags: Grangemouth, Inter-Club Championship, Scottish Senior Champs, Scottish U17 Champs, Vinco Sport