Enter Scottish 10,000m Champs at GAA Miler Meet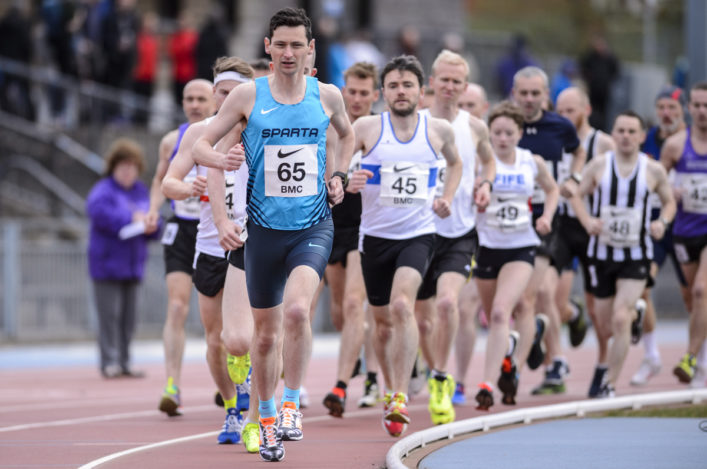 scottishathletics and the Glasgow Athletics Association are very keen to keep on developing 10,000m running on the track in order to improve quality and depth in the Scottish rankings.
So the GAA Miler Meet Night of 10ks will be the Scottish Championship event for the 2018 track season and will provide paced 10,000m races for Scotland's top male and female endurance athletes (U20 and older) on Friday 20 April at Crownpoint in Glasgow.
With the focus of furthering endurance running in Scotland by increasing the number of runners in the male and female 10,000m track rankings, the GAA will provide as many heats as necessary to cater for the number and standard of runners who are up for the challenge and come to Glasgow to test themselves over 25 laps at Crownpoint track
This Night of 10ks is essentially the only opportunity for endurance runners across Scotland to compete in a paced 10,000m race on the track at their own performance level in 2018 – so we hope that runners utilise this opportunity to chase a new PB – demonstrating the point that the track is the fastest surface on which to record a 10,000m time.
Entries are already open on BMC website
We look forward to having the support and enthusiasm of the Scottish endurance community in continuing to re-establish and develop the depth of the event once again at this event, which is run in association with the British Milers Club.
GAA Miler Meet Night of 10ks Results 2017
Scottish All-time 10,000m lists are online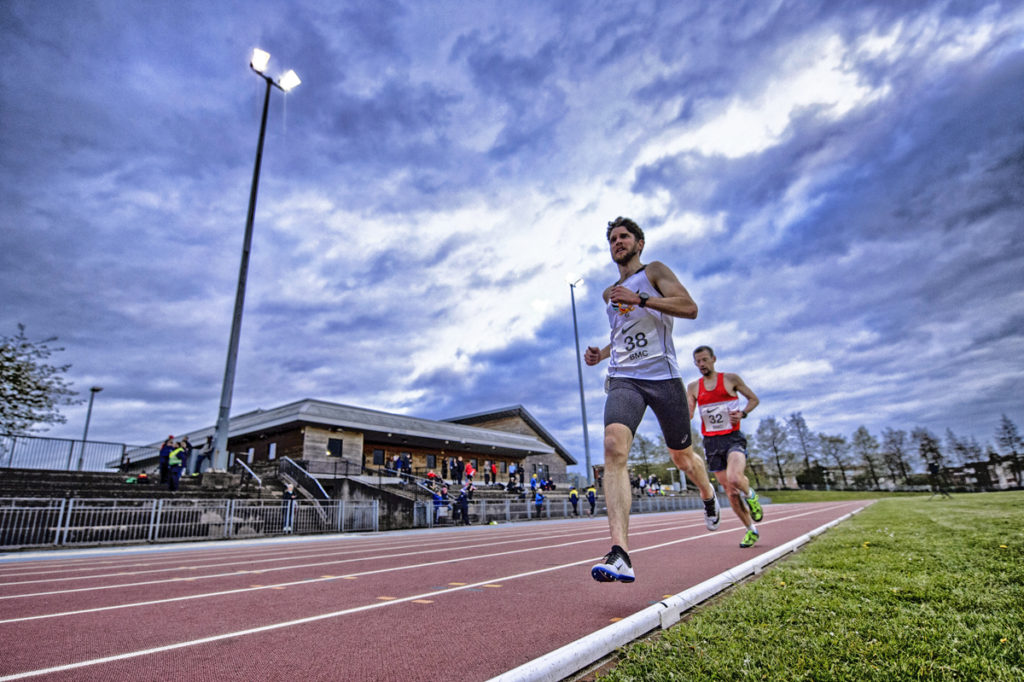 The maximum number of entries will be 80-100 – however our primary target would be to exceed the previous entry record of 60. According to Power of 10 data, last year in Scotland we had 44 male athletes sub 36:00 and 18 female athletes sub 43:00.
It would be great if the GAA Miler Meets could contribute to maintaining and (hopefully) improving these stats for the 2018 season.
As we are hoping to have a number of races, pacemakers are going to play an important role on the night.
So, if you are interested in helping athletes achieve a new Personal Best over 10,000m,  then please get in touch at: mark.pollard@gmail.com
Additionally, there will again be a £250 'Prize Pot' available to the overall fastest in each of the men's and women's events, IF they break the following target times: Men: 30.30 Women: 35.30
If only one athlete achieves the time he or she will claim the total prize pot. If more than one winner achieves the times it will be split equally (i.e. if two winners break the times they will get £125 each). If no one achieves the prize pot standards, then the money will roll over and be added to the pot for the next GAA Miler Meet.
Tags: 000m Champs, Crownpoint, GAA Miler Meet, Glasgow Athletics Asscociation, Night of the 10ks, Scottish 10000m Champs