ENTER NOW: Last chance for Jumps GP; SUPERteams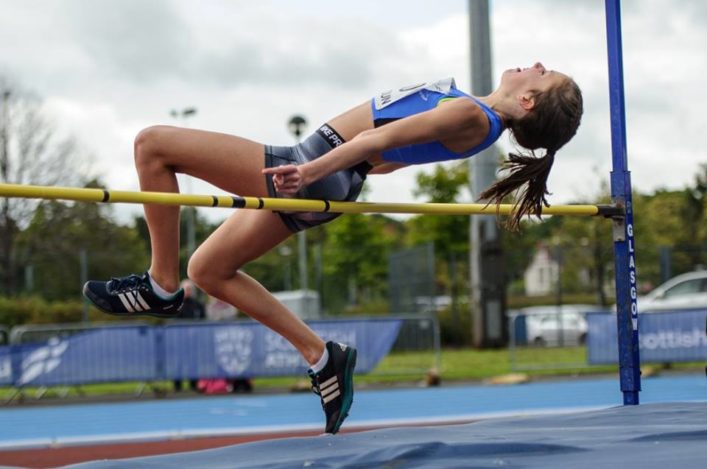 scottishathletics are keen to promote entries for our two special Jumps Grand Prix events over the course of the 2018 track and field season – with entries closing at midnight on Sunday (May 27) for Sunday 3 June at Perth.
These are part of our first Events Specific Series and are planned in order to seek to help the development of high jump, long jump and triple jump and are looking  for strong support from athletes, coaches and clubs.
The George Duncan arena in Perth and Craigswood Stadium in Livingston are the two venues – with the first event in Perth on Sunday 3 June and the second at Livingston on Sunday 9 September.
Online entries are open now for both events and it is £5 per entry. Please use the links here to the Event Section pages for Perth and Livingston to enter.
The events run from 10am to 3.15pm on both days and there will be a graded element (which could be subject to change depending on the entries). There is a draft timetable on the Event Section pages for June 3 and September 9. All horizontal jumps will jump with the prevailing winds on the day.
+++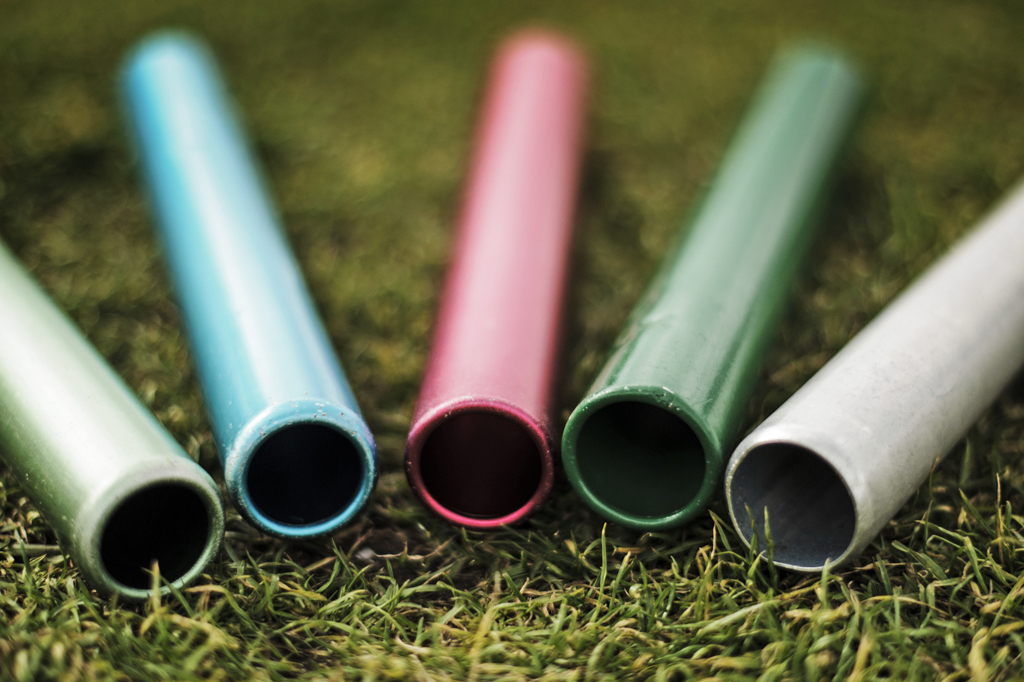 Our popular FPSG SUPERteams event is heading for the George Duncan arena in Perth this year – and we are asking clubs to enter now for the event on Saturday 16 June.
Entries are being taken online for this great development event which features four young athletes in a team each getting involved in four disciplines.
We are asking clubs are encouraged to enter as many teams as they wish for this event, however clubs will only be guaranteed two girls teams and two boys teams.
Any additional teams entered will be placed on a waiting list and if there are spaces remaining after all clubs entries have been processed they will be allocated accordingly.
The events on the day will be as follows: 75m sprint; Turbo Javelin; Long Jump; 4 x 100 Relay
This year, the age group is as follows:
Born between 01.09.06 and 16.06.09; that is, aged nine or over on the day of the event, but U12 on 31 August 2018.
Closing date for entries is June 1.
Please note: the online system is set up to accept two boys' and two girls' teams only, any additional teams can be submitted by email to events@scottishathletics.org.uk.
Tags: FPSG SUPERteams, Jumps GP, Perth