ENTER NOW for Age Group Champs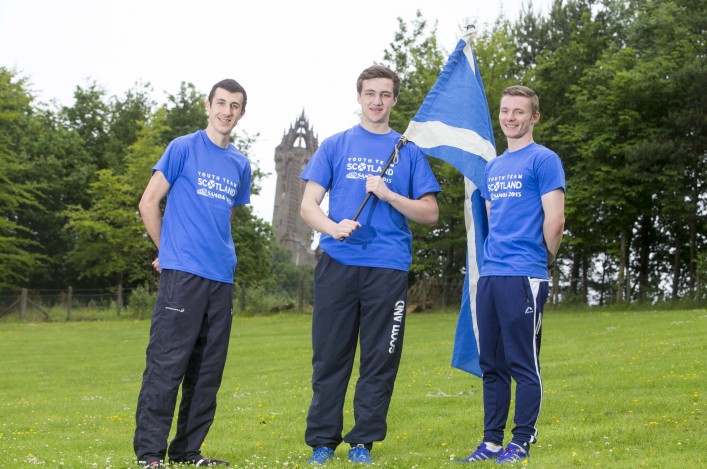 Ben Greenwood, George Evans and Cameron Tindle represented Scotland in Samoa – and have been regular Age Group Champs medallists
The scottishathletics Age Group Champs are being staged in Grangemouth for 2016 – and time is running out to enter online, so make sure you don't miss out!
Entries are open online until July 24 for the Seniors and U17s with the Champs for four age groups split over two weekends.
The Scottish U17 Champs will be within the Senior Champs programme on the weekend of August 13/14 at Grangemouth.
And the Age Group Champs U20/U15/U13 are over two days the following weekend – August 20/21. Entries for that event close on July 31.
Commonwealth Youth Games medallists and GB international trio Ben Greenwood, George Evans and Cameron Tindle have all been regular medallists at the scottishathletics Age Group Champs in recent years.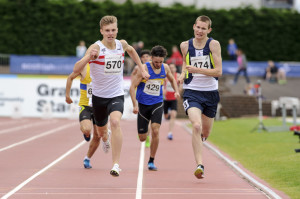 Hopefully that helps prove there is a pathway to the top and Alisha Rees and Erin Wallace, in action this weekend at the European Youths, are other examples.
It all starts at U13 and U15 level and we've been delighted with the response from athletes, coaches, parents and clubs over the past couple of years to the Age Group Champs.
So the time is right to get your online entry done and then finalise the planning and preparing to compete at your best in August. Use the links above for U20, U15, U13 entries.
And the U17s entries are being taken also via the Events page: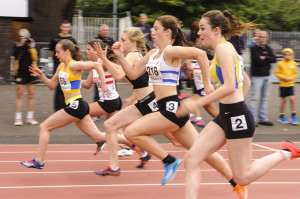 INTER-CLUB CHAMPIONSHIP
There's also an inter-clubs championship element to the Age Group Champs across the four age brackets.
Appearances for your club means points for an overall score for your club at U20, U17, U15 and U13 level and also in each of the event groups like endurance, jumps, throws and sprints.
Back in 2015, VP-Glasgow took the overall U20 title with Edinburgh AC, who won the Senior Club Champs, topping the table for both the U17 and U15 age groups. At U13 level, there was a 2015 win for Pitreavie AAC.
Check out the story on last year's club championship tables online
So that's why it is important to enter for the Age Groups at Grangemouth in August and then seek to deliver your best performance in order to help your club.
Remember, Competition – It's What You Train For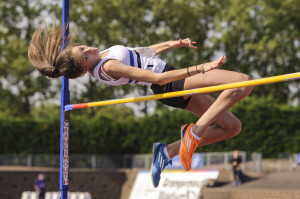 Edinburgh AC – Club Championship wins at U17 and U15 level last year
Tags: Age Group champs, Edinburgh AC, Grangemouth, Pitreavie AAC, VP-Glasgow