AGM is Sat 28 September; Enter Throws GP; Dundee Hawkhill job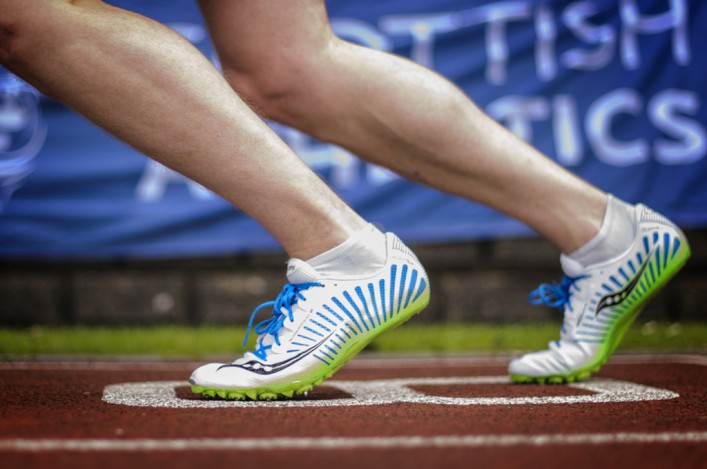 Eilidh Doyle joins scottishathletics Board after AGM approval (2018)
The scottishathletics annual general meeting will be held in Glasgow next month.
Saturday 28 September is the date for your diaries with the meeting to take place at the Emirates Arena, Glasgow (on level five).
It is a 10am start for the AGM with all members, club representatives, coaches and officials invited to attend.
We would urge as many clubs as possible to come along and be represented at the AGM as it is an important day in guiding the direction of our sport.
+++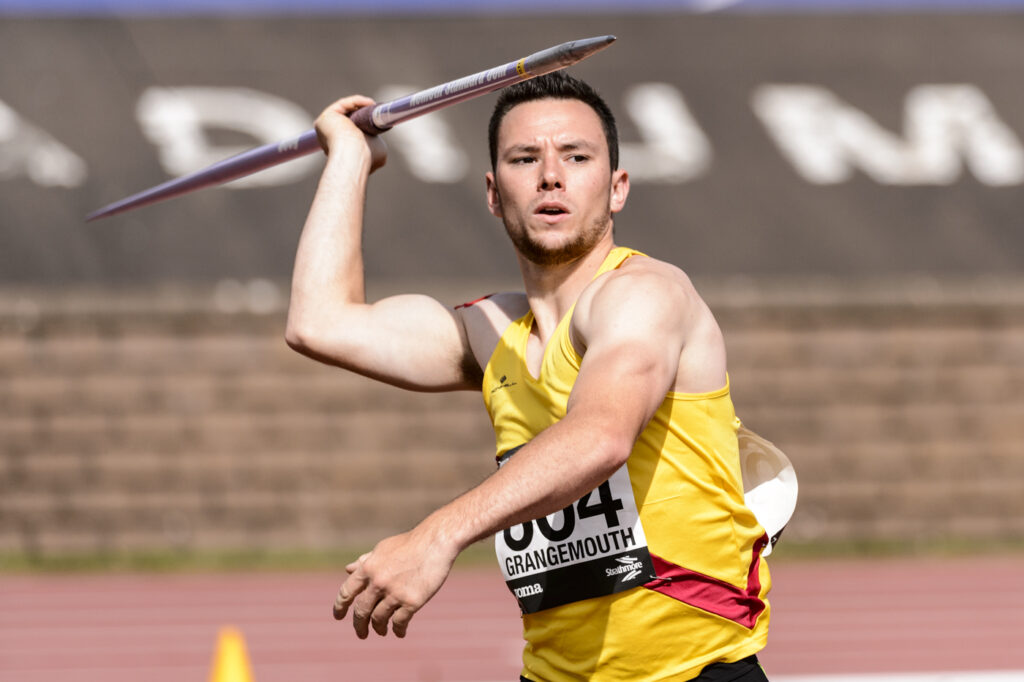 Calling all throwers and throws coaches!
Livingston is the venue for our fourth and final Throws Grand Prix on Saturday 24 August at Craigswood Stadium.
It's been a good series so far with the opening event early in the season at Inverness and then two more at Livingston.
Performances from the Throws GP meetings are all being fed into our Event Specific Series for 2019.
All age groups are welcome for August 24 and there are seated throws opportunities, too.
The link takes you to the Event section dedicated page which includes the draft timetable and the scores so far in the Throws GP series.
Event Specific Series for 2019
+++

Dundee Hawkhill Harriers Club Business Officer
Contract Length – 2 years Salary and Hours – 7 hours per week, £4590 per annum
Closing date – 12 noon on Monday 12 August
Find out more and how to apply
Dundee Hawkhill Harriers is a well-established and successful athletics club based in Dundee.
The club has a membership of almost 500 members catering for both adults and junior members – and this represents an incredible 400% growth in membership over the last five years.
An exciting new opportunity has arisen within the Club for a Club Business Officer – a post which will have a significant impact in the further growth and development of the club.
The Club Business Officer role will provide support to the Club Board, focusing on administration and finance protocols to ensure that a vibrant athletics club sits at the centre of sustainable athletics development within the community.
This part time post (7 hours per week) is funded through a partnership between Dundee Hawkhill Harriers and scottishathletics – and is part of the scottishathletics Club Together programme.
+++
Tags: AGM, Dundee Hawkhill Harriers, Emirates Arena, Livingston, Throws GP