ENTER FPSG Masters Champs on Sat 14 July
Enter online for the FPSG Masters Champs
Grangemouth is always a popular venue for national championship events and we hope that will again be the case over the weekend of July 14/15.
There are a number of events that weekend, including the FPSG Combined Events Champs and an Open Steeplechase, but our focus here is on the FPSG Masters Champs which are taking place on Saturday 14 July.
Our Masters athletes always relish the summer track and field championship opportunity – so Grangemouth will be the place to be for them that weekend.
Medals are awarded in five-year age bands from v35 for this event but are subject to certain performance standards being met in each category.
ENTRY DEADLINE: All forms of entry close on the 1st July 2018 NO LATE ENTRIES will be accepted.
*5000m Championships will be held on Friday 27 July as part of the GAA Miler Meet.
Entries for this event open on Monday 4 June via the British Milers Club website
*10000m Championships were held on Friday 20 April as part of the GAA Miler Meet.
*Field Events – All athletes will be permitted 3 trials in each field event, those athletes who achieve the Merit Standard will receive a further 3 trials.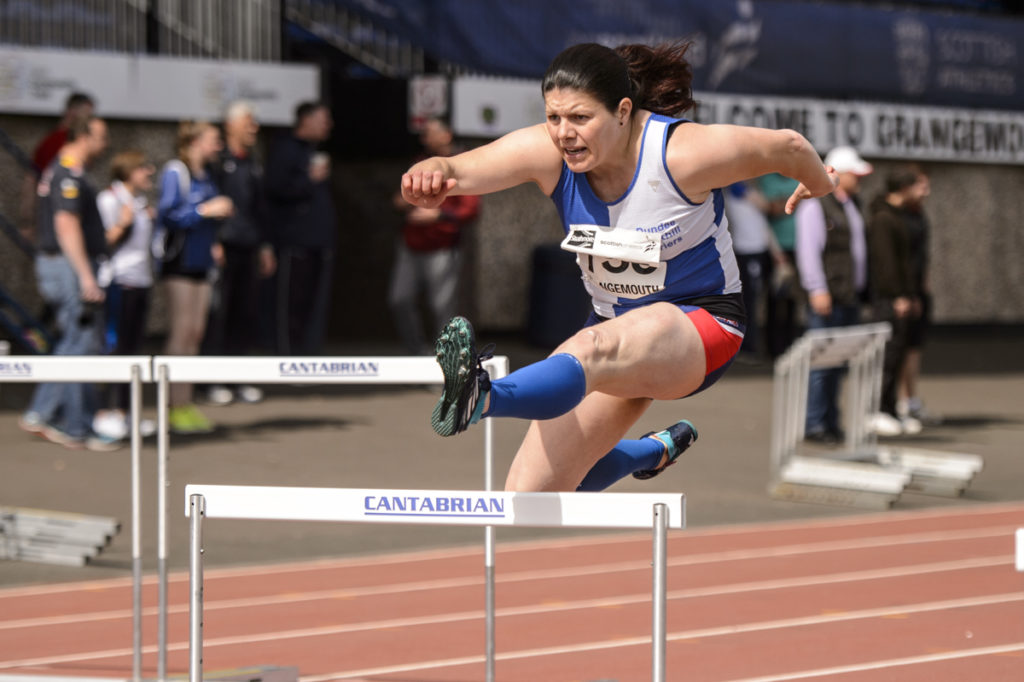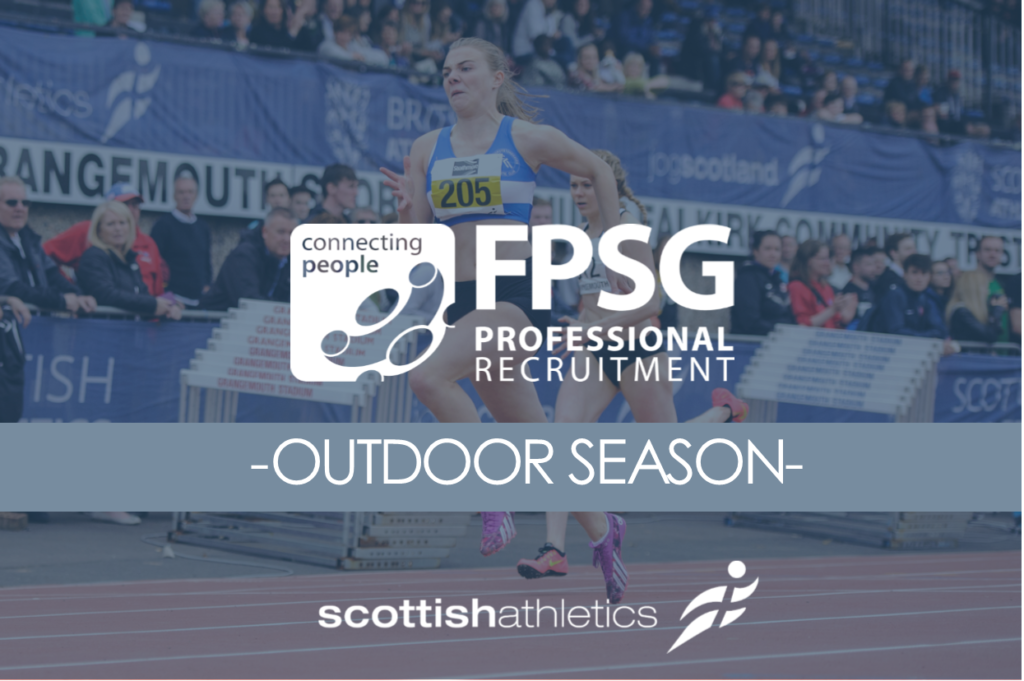 Tags: British Milers Club, FPSG Masters, GAA Miler Meet, Grangemouth