Edinburgh AC win British women's league – again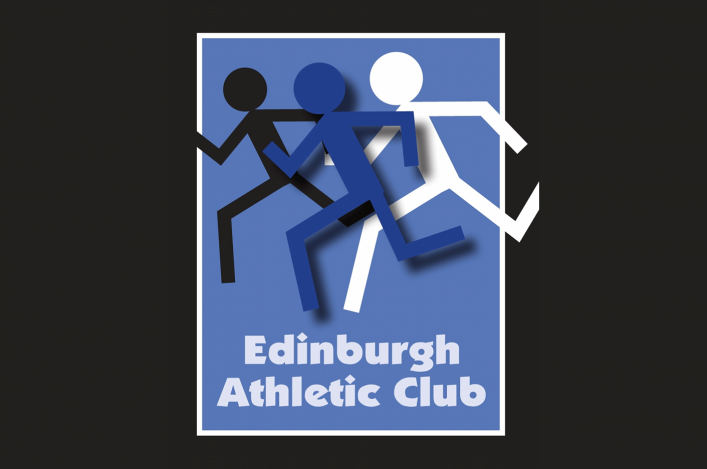 Edinburgh AC are heading back into Europe as the best of Britain!
The capital club triumphed for the second successive year in the British Women's League competition as the season ended early because of the Commonwealth Games.
Edinburgh triumphed by a single point overall from Birchfield Harriers with Thames Valley in third place.
This was after a match three victory in London last Saturday when Edinburgh racked up the points across a number of events even despite a couple of absences in their lineup.
There were event victories on the day for the likes of Team Scotland athletes Susan McKelvie, Sarah Warnock and Jayne Nisbet with others to impress including Madeleine Murray, with a PB in the 1500m and full points as well as Laura Dunn, who went close to her PB to win the 3000m. Edinburgh also enjoyed 4 x 400m relay success.
It is credit once again to all the coaches and officials at Edinburgh AC, like Ann Scott, for the consistency across the season.
Edinburgh went to the European Clubs event earlier this year off the back of their 2013 success and will now do so again in 2015 – with clearly a busy few months of fund-raising ahead.
Hammer thrower McKelvie said: 'I was delighted for the club again on Saturday because to win the British Women's League for the second successive season is a good achievement.
'It is a real team effort from athletes and coaches with everyone pulling together to try and get points. That's Europe again and although there is an expense aspect, it is an honour to represent Britain in that European competition and we were pretty pleased with fifth this year.'
Check the club website for a full match report in due course:
Tags: British Women's League, Edinburgh AC, European Clubs, Jayne Nisbet, Laura Dunn, Madeline Murray, Sarah Warnock, Susan McKelvie