Dip into Arnold's Archive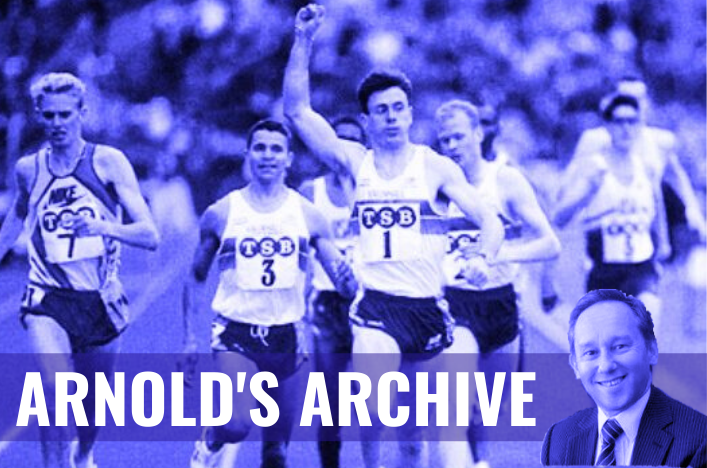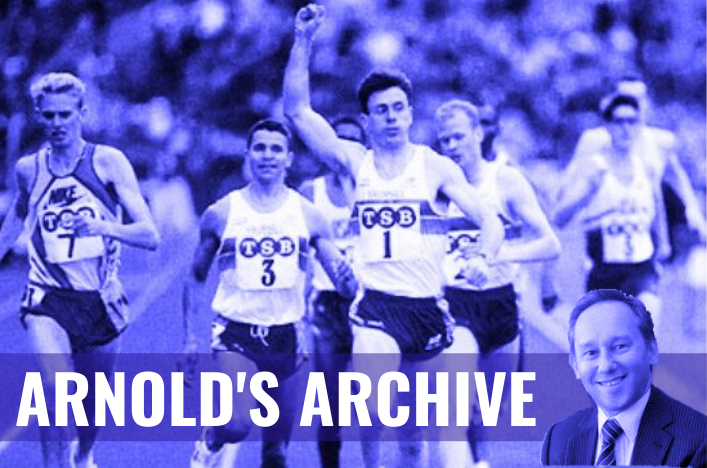 Our official historian, Arnold Black, is a mine of information about athletics in Scotland over the years, and in recent months he's been sharing it on our website in Arnold's Archive, a regular series of articles about the great names and occasions of our sport through history.
If you've not yet read his articles, why not dive in?
Choose from the selection of articles here, or visit the page linked above, and browse all 10 stories posted so far.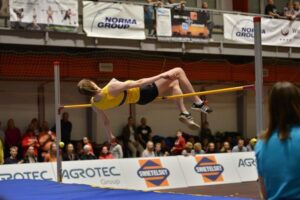 The 2014 Commonwealth Games in Glasgow was the first time in the history of the event that the Scotland team contained three women high jumpers.
With Emma Nuttall announcing her retirement this year, it means that all three team members – Jayne Nisbet and Rachael Mackenzie were the others – are no longer in the event.
But with Nikki Manson setting a new Scottish indoor record this year (pictured), and threatening the outdoor record, we take a look back at the history of Scottish women's high jumping Click for more…
Published to mark the 30th anniversary of a pretty special Scottish Record – Tom McKean's 800m mark.
To do so, he had to beat a revered Kenyan in London – Olympic champion Paul Ereng, no less.
Yet that superb run was only one of a number of highlights in a special career. Click for more
Arnold casts his eye back to 1946, when the first Scottish men's Marathon Champs was held, and recalls some of the names that have dominated the discipline in the years before and since. Click for more
Pictured: Joe McGhee wins the 1954 Empire Games marathon in Vancouver only a couple of months after Scottish title success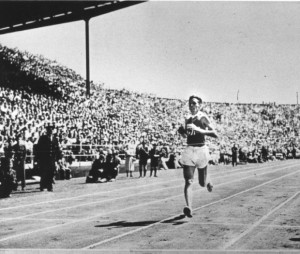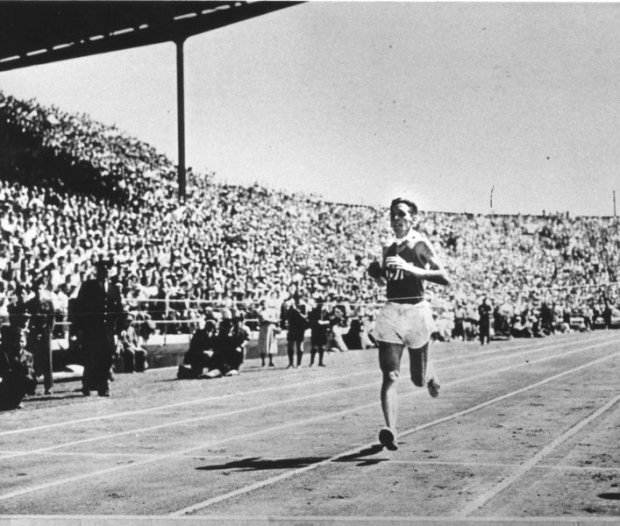 Tags: Arnold Black, Arnold's Archive, Emma Nuttall, high jump, History, Jayne Nisbet, Nikki Manson, Rachael Mackenzie, Scottish Marathon Championship, Scottish Marathon Champs, Tom McKean