District XC action in North, West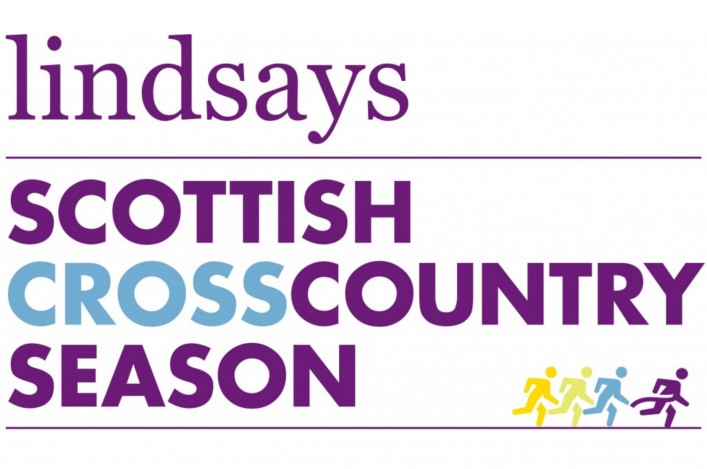 West District Champs 2015 Results 3
On Twitter #LindsaysXC
The Lindsays Cross Country season takes centre stage again this weekend – with District XC Championship events in the North on Saturday and the West on Sunday.
And, with almost 1400 names on start-lists, we are once again indebted to the response from clubs up and down the country for your support for scottishathletics events.
Record fields are lined up for Elgin and then Bellahouston, with the East District XC taking place the following Saturday (December 12) at Livingston.
Check out facts and figures around District XC on Road Running and Cross Country archive site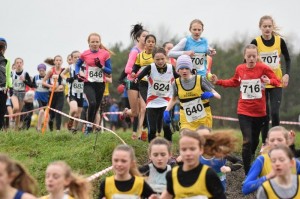 Action from Linwood last year
Few who raced the West District XC Champs at Linwood last year will forget the experience in a hurry.
Wind, driving rain, sleet, knee-deep mud in places and one or two hills combined to make it desperately difficult racing . . . or near perfect cross country, depending on your perspective!
Bellahouston Park on Sunday may well offer similar conditions and doubtless podium places will be just as keenly contested as they were a year ago.
The 'usual suspects' are likely to be in contention for titles with the likes of Shettleston Harriers, Ronhill Cambuslang Harriers and Inverclyde set to contest the men's team title. But it is also great to see the way clubs are galvanising their members to compete – with Garscube Harriers, as one example, talking about 76 runners making plans for Bellahouston.
As well the battles for medals, Inter-District vests to represent the West are up for grabs for the Great Edinburgh XC event on Saturday 9 January at Holyrood Park.
West teams at U13, U15, U17 and U20/Senior will compete that day and the selections are based off performances at Bellahouston.
Many thanks in advance to Bellahouston Road Runners, who as the host club have already put in a lot of work for the West event with doubtless more to come from them on Sunday – on and off the course.
Report on the 2014 West event is online
+++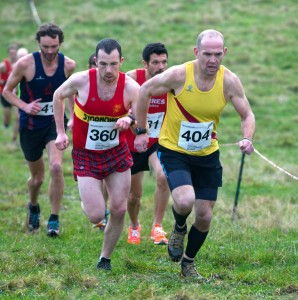 Action from Dores last year
Elgin is centre stage for the North District XC Champs this weekend – with the event taking place on Saturday at Quarrelwood and being organised by Moray Road Runners.
Entry numbers have surpassed previous years as athletes, clubs, coaches and parents respond and the rise has come at Senior level with an additional 30 or so Women's names on start-lists for the 2015 version.
Sean Chalmers of Inverness Harriers is back from studying in the United States and had a fine run at the British Cross Challenge event in Liverpool. Chalmers finished seventh U23 to just miss out on a GB vest for the Euro Cross in France.
The 20-year-old will compete in the U20 race while the North District Senior Men's is a race where Kyle Greig of Forres Harriers has shown remarkable consistency in recent years – with silver for the past four seasons! Club-mate Mark Mitchell, champion in 2011, could return to action this weekend.
Chalmers may well have an eye on a Scotland vest, with an U23 selection coming up for the Celtic Nations XC event at the Great Edinburgh XC event at Holyrood on January 9.
Inter-District competition takes place that day in the Scottish capital and North teams are selected off this weekend – so there's an opportunity to stake a claim to compete at an event which will feature Mo Farah in XC action for the first time in a number of years.
Report of the 2014 North event is online
Tags: Bellahouston, Elgin, Lindsays Cross Country Season, North District XC Champs, West District XC Champs