Covid-19: New update and Guidance for athletics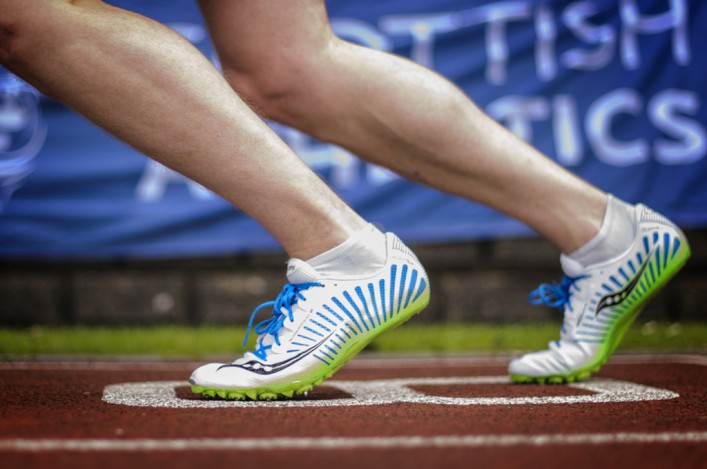 Friday 30 October
Updated Guidance for Sport
Further to the update provided by the First Minister on Friday 23 October regarding the announcement of a five-level system of 'protections', the Scottish Government has now completed the consultation process and debated the new framework within parliament.
This new framework will be introduced on Monday 2 November 2020 at 6am with Levels broadly in line with those published last week.
scottishathletics have this evening received the latest agreed guidance for sport between Scottish Government and sportscotland.
To view the protection level for your local authority area please click here.
The athletics-specific guidance can be found via the following documents:
Level Framework for Athletics 301020
Level supporting document Return to Sport_Guidance for Athletics 301020
Please see below a general summary of what this framework means for the sport and leisure sector.
*Level 0: All sporting activity permitted, with some general restrictions, such as the wearing  of facemasks, physical distancing etc.
*Level 1: No adult (18+) indoor contact sport.
*Level 2: Same as level 1.
*Level 3: No adult (18+) indoor non-contact group sport / exercise or adult (18+) indoor contact sport. No outdoor adult (18+) contact sport. (Athletics is not a contact sport).
*Level 4: Indoor sports facilities closed. No outdoor contact sport allowed for any age.
All levels: Exemptions are applicable for performance/professional sport if a sport has approved 'Resumption of Performance sport' guidelines for training or Scottish Government sign off for events/competition.
scottishathletics guidance for performance athletes and coaches has been approved.
+++
TRAVEL GUIDANCE
However, please note that this stage, Scottish Government and sportscotland are still in discussions to agree the travel guidance for sport which will undoubtedly bring quite specific restrictions.
This will also impact on competitions/events. For the time being all sport (with exemption of coaches and performance athletes) should follow the general 'levels' travel guidance outlined by the Scottish Government.
We anticipate that this will be agreed and communicated early next week. At that point, we will update our guidance immediately. 
+++
UPDATES AND Q AND A SESSIONS ON MONDAY AND TUESDAY
Please also note that the scottishathletics Development Team will be hosting two sessions next week to provide an update to the Strategic Framework as well as an opportunity for a Q and A session.
The sessions will take place on Monday 2 November at 6.30pm-7.30pm and Tuesday 3 November at 10am-11am. Invitations have been sent by email to secretaries.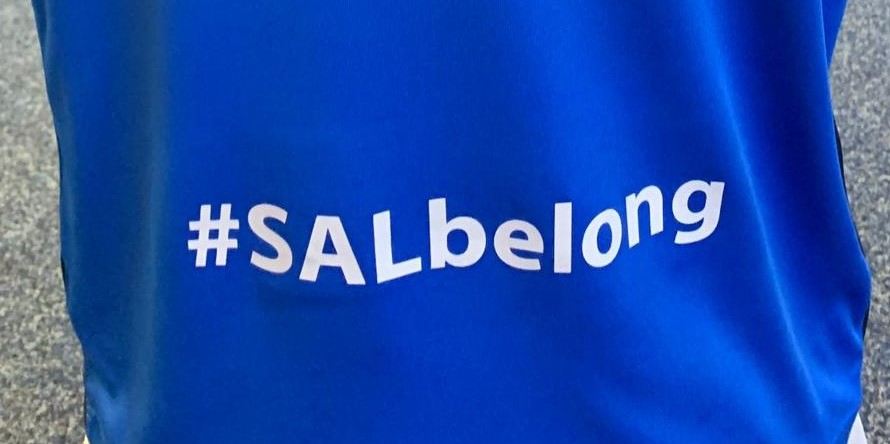 Covid-19 section with more information
Tags: Coronavirus, Covid-19