Combined Events – GB duo; Enter Champs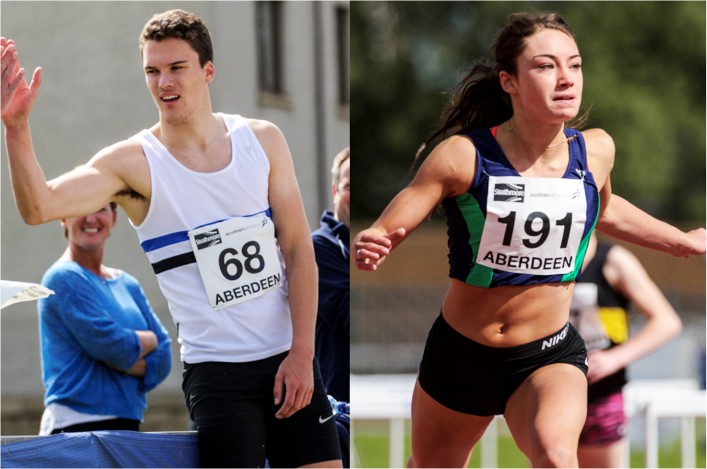 Prague springboard – Howard Bell and Holly McArthur are headed for the Czech Republic this weekend
National Academy duo Holly McArthur and Howard Bell head for Prague this weekend to compete in a Combined Events International.
It is a first GB and NI vest for U20 Scottish decathlon record holder Bell while McArthur did represent GB Juniors at the Manchester International last August.
Coached by Iain McEwan, the pair are members of the Whitemoss CE group which trains regularly at East Kilbride and at the Emirates Arena in Glasgow.
The British squad will gather on Thursday before the trip to the Czech Republic, with the hosts joined by Hungary, France and Spain in the opposition.
'I am so happy to get called up for a GB and NI vest for Combined Events at U20 level,' said Holly.
'It will be a new experience for me. I'm hoping just to try to stay as calm as I can and keep my performances as consistent as I can and try to get some PBs. I'm excited about the experience of it all, it should be fun.
'My 800m is quite strong and I've got a strong hurdles and long jump. I'd say my high jump and shot putt are probably the weaker ones but we've been working on those with some tweaks and they'll just be as strong as my other ones come the day.'
With Emma Canning and Tom Chandler having represented GB and NI at this event last year, that's four different Scottish Combined Events athletes earning international honours in a 12-month period.
'I'm very pleased for both athletes and for what it means to our training group,' said coach Iain.
'We work hard to be ready at such an early point in the winter season and to get the rewards is brilliant. At this age, it's all about adding the next level of experience and getting to Prague to rub shoulders with some of the best talent in Europe will stand then in good stead for the future.'
The selections came after Holly won gold at the England Athletics U20 champs in Sheffield, with Howard taking the silver medal that weekend.
+++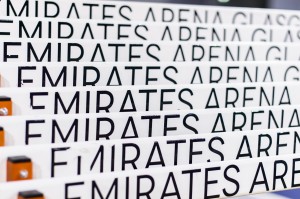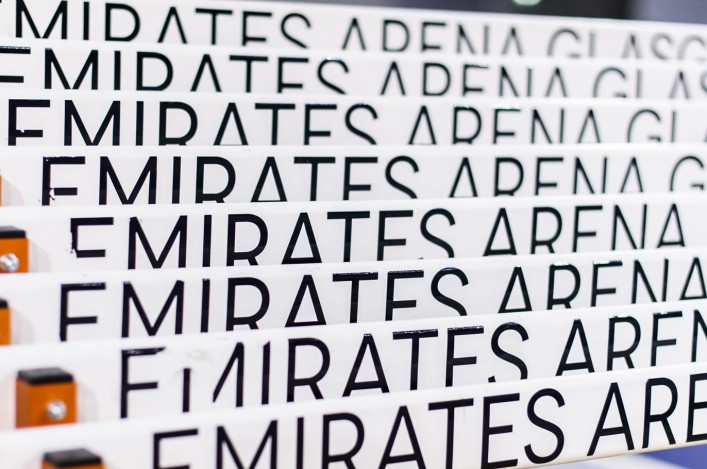 The Scottish Indoor champs for Combined Events will take place at the Emirates Arena in Glasgow on Saturday 4 March and Sunday 5 March.
We are taking entries online now for these events and there are championships to be contested in all age groups from U13s to Seniors.
Enter via our Events section page
There's also Masters competition that weekend with a pentathlon for Women and heptathlon for Men, happening over the two days.
Closing date for entries in the Combined Events Champs is midnight on Sunday 19 February.
Tags: Combined Events, Holly McArthur, Iain McEwan, oward Bell, Prague