Coaching courses in December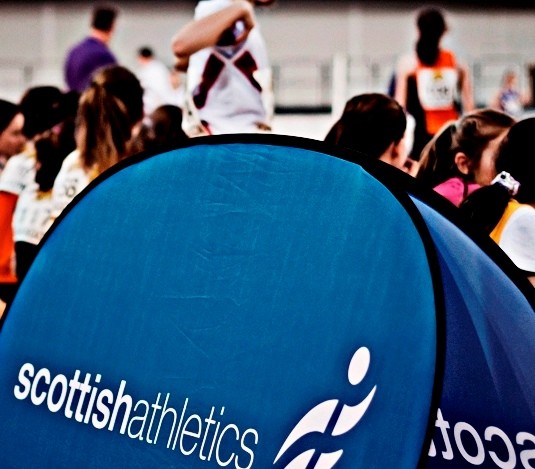 scottishathletics are pleased to announce another opportunity for clubs to train their volunteers as officials or coaches.
Two courses have been planned for the weekend December 6/7 December at Pitreavie and Livingston as outlined below.
In order to book either of these the volunteers should complete the booking form which can be found online.
This is an excellent opportunity for potential officials to do the qualification in preparation for the Indoor season and championships in January-March.
Jim Goldie, Coaching and Training Manager said: 'There has been an exceptional demand for Coaching Assistant awards over the past three months and this additional course will help address the need for qualified people in clubs across the central belt.
'The venue at Craigswood is a premier venue for coach education and its location allows volunteers from across the M8 corridor to be at the venue within an hour of leaving home.'
Course Code – 14OFFL2T001
6 December 2014; 10am – 1pm
UKA Level 2 Track
Pitreavie AAC Clubhouse
£15 per head
Course Code – 14EA003
6/7 December 2014; 8.45am – 5pm both days
UKA Coaching Assistant
Craigswood, Livingston
£150 per head
Tags: Coach Education, Coaching Courses