Audit rating is 'satisfactory' – the highest available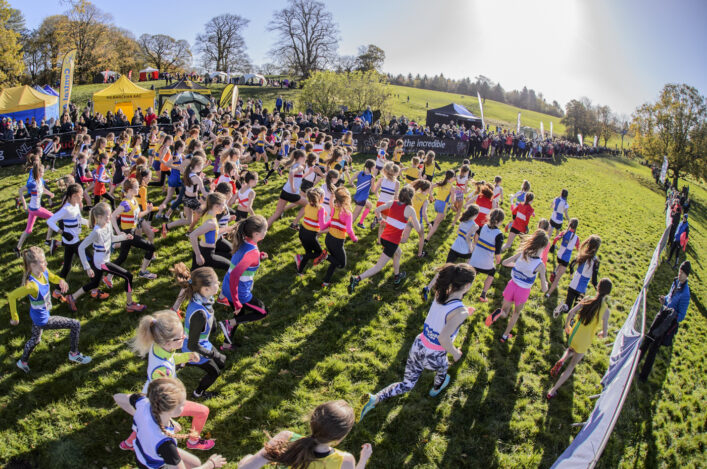 scottishathletics are pleased to confirm receipt of a 'satisfactory' rating following a full audit by KPMG.
The 'big audit' is required every four years as part of our commitment to sportscotland and 'satisfactory' rating is the highest ranking available – levels are satisfactory, satisfactory with comments, performance improvement needed or unsatisfactory.
Back in 2016, when an audit of this scale last took place, scottishathletics was in receipt of a 'satisfactory with comments' rating.
KPMG conducted a series of discussions with us in early March, meeting with staff and with Board members including chairman Ian Beattie. There was also input from Sandra Frame and from Laura McCallum, our company secretary.
'The enhanced full audit from KPMG reviews in detail various aspects of our business as a membership organisation,' said chief executive Mark Munro.
'Among the areas looked at are governance, risk management, planning and reporting, finance, HR, communications and IT arrangements. We were tested on the effectiveness of our control measures.
'During the process, we did receive some action points from the auditors and were able to react quickly to those.
'I would like to thank all those involved – both staff members and from the Board – and in particular Dawn Allan, our Head of Operations, for skilful leadership on this issue.
'We are entitled to be very pleased with the 'satisfactory' rating and the reassurance that brings around our governance and business practices.'
scottishathletics are Governing Body of the Year for 2019