Andy Young to present at Coaching Conference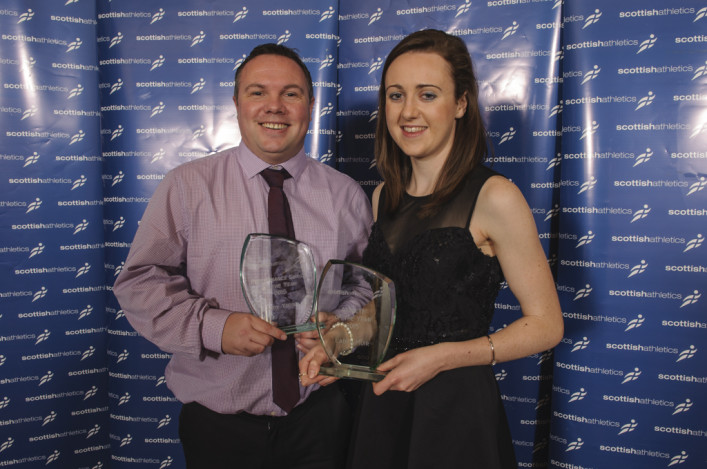 Winning partnership: Laura Muir won Athlete of the year for 2015 with Andy Young named 'Performance Coach of the Year' – photo by Bobby Gavin
Gambetta to open 2016 Coaching Conference
scottishathletics are pleased to announce Andy Young to the list of speakers for this years coaching conference.
Andy is the personal coach to World-class and Olympic-bound athlete, Laura Muir, who won British Champs gold at 1500m for the second successive year in Birmingham last weekend.
The pair are currently in the Pyrenees as Olympic preparations continue and Laura was announced yesterday as part of the lineup for a fabulous Friday of Diamond League action at the Anniversary Games. Eilidh Doyle is also on the London lineup.
Formerly an international distance runner in his youth, Andy has been coaching the now 23-year-old for the past five years, since she arrived at Glasgow University as a 1500m runner with a 4:38.00 PB.
Under his guidance, Laura has improved her 1500m time year-on-year. In 2015,  she ran under four minutes for 1500m for the first time with a Scottish National Record of 3:58.66 in Monaco to become the second fastest Brit of all time, before going on to finish fifth at the IAAF World Championships in Beijing.
In 2015, Andy was recognised by European Athletics with an award in recognition of his coaching excellence.
At the conference Andy will discuss his coaching and offer a great insight for any budding endurance coach or those who want to hear more about the journey when bringing an athlete to elite level.
Hawkins to present at 2016 Coaching Conference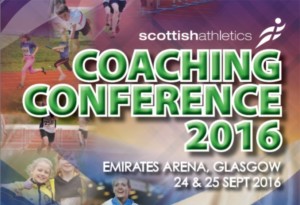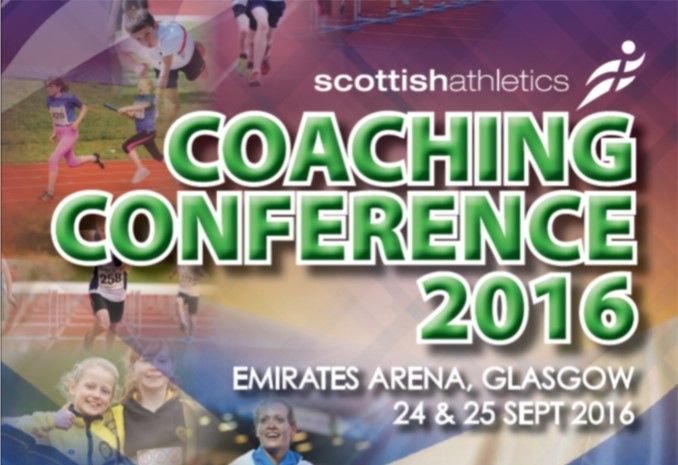 The conference forms part of the National Coach Development Programme and this year brings together some of the world's leading coaches to present and discuss key themes important to developing athletes; in planning, athletic development and physical preparation and technical development.
Among those confirmed as speaking are:
*Vern Gambetta – Director of Gambetta Sports Training Systems, and leading expert on athletic development
*Andy Young – coach to world-class athlete and Scottish National Record holder Laura Muir
*Aston Moore – British Athletics Senior Institute Coach for horizontal jumps and Olympic Coach
*Martin Bingisser – International throws coach and owner of HMMR Media
*Robert Hawkins – coach to Olympic-bound athletes in the Marathon, Callum and Derek Hawkins
*Andy Neal – Coach to Olympic bound athlete in the Discus, Jade Lally
*Mike McNeill – Coach to Olympian Goldie Sayers
*Hugh Murray – scottishathletics National coach mentor for Throws
*Finlay MacHugh/Linda Hardy – sportscotland Institute of Sport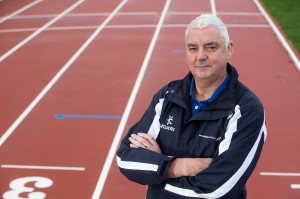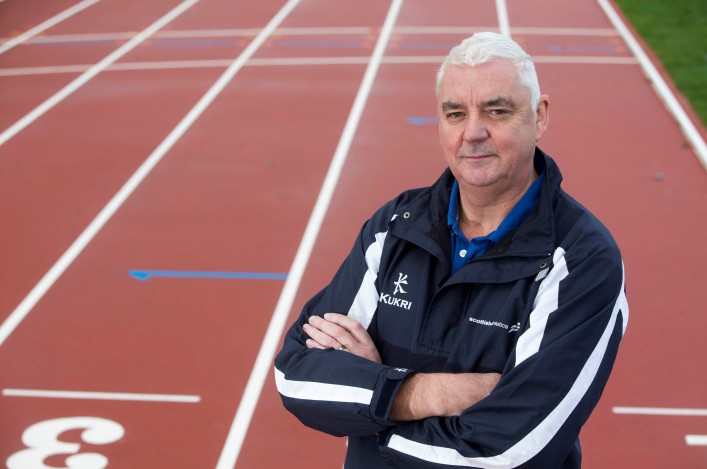 Rodger Harkins – key weekend for learning
scottishathletics Director of Coaching, Rodger Harkins, said: 'We would really like the coaching community in Scotland to support the Coaching Conference as we see buy-in  as vitally important in what we are all trying to do.
'Coaches will gain a great insight into the core competencies required for athletes at each stage of the pathway and will be provided with good information around technical and physical development of athletes, as well as how to plan effectively.'
BOOK NOW!
Bookings are now open for the 2016 scottishathletics National Coaching Conference, which will take place on 24/25 September 2016 at the Emirates Arena, Glasgow
HOW TO BOOK YOUR PLACE
To simply book your place on to the Coaching Conference, please complete and return the booking form to Darren Ritchie by email darren.ritchie@scottishathletics.org.uk
Places for the weekend cost £30 for scottishathletics coach members and £130 for non-members. For group bookings, the cost of the conference is £25 per person for 10 or more places (scottishathletics coach members only).
BREAKOUT CHOICES
Once the timetable is confirmed, delegates will be asked to submit their breakout choices for the conference. Coaches who complete and return their booking form first will be given first choice of breakout. Therefore, to avoid any disappointment, please complete and return the booking form as soon as possible.
For more information regarding the coaching conference please go to the specific page on this site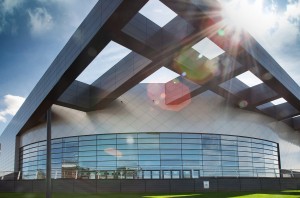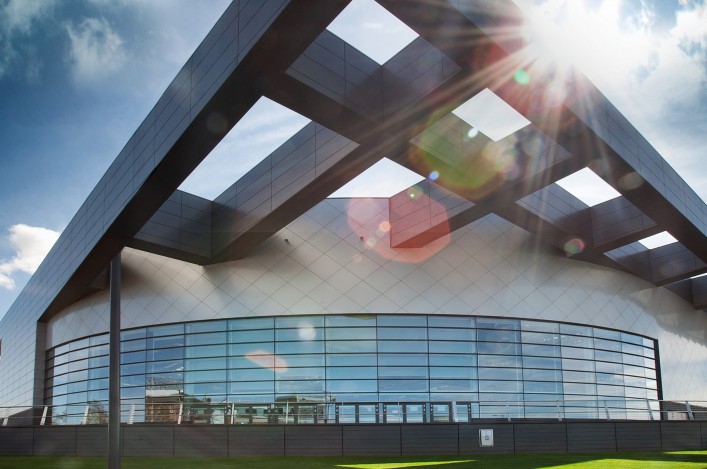 Tags: Andy Young, Coaching Conference 2016, Emirates Arena, Laura Muir, Robert Hawkins, Rodger Harkins