Hawkins to present at Coaching Conference 2016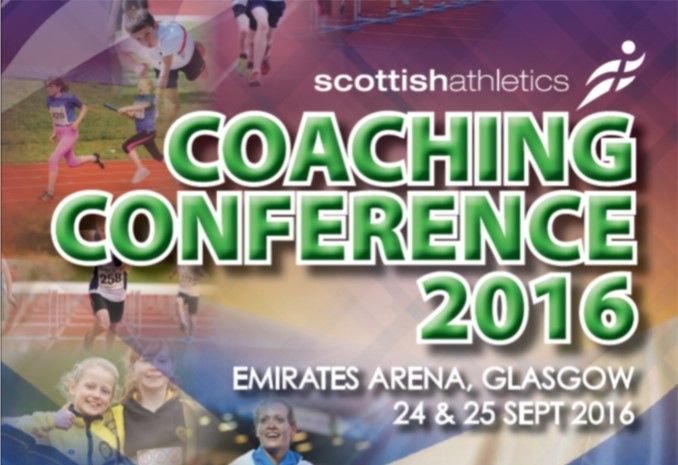 Robert Hawkins coached sons Callum and Derek to the Olympics via the London Marathon –  and now the highly-respected endurance mentor will address the scottishathletics Coaching Conference in September.
We're pleased to announce the first three names in what will be an exciting linuep of experts presenting at the Emirates Arena on September 24/25.
Last year saw keynotes, seminars, practical sessions and workshops led by a number of international level coaches including: Boo Schexnayder, Jonas Tawiah-Dodoo, Vesteinn Hafsteinsson and Phil Moreland. There was also input from UK Athletics Performance Director, Neil Black, as well as contributions from a number of Scottish coaches.
The dates for 2016 have been confirmed as September 24/25 at the Emirates Arena in Glasgow, and once again, Scottish coaches will receive a heavily subsidised price for the weekend's programme.
So we are pleased to announce the following presenters: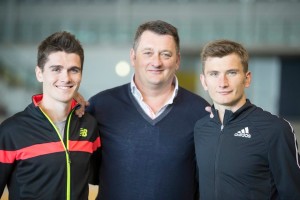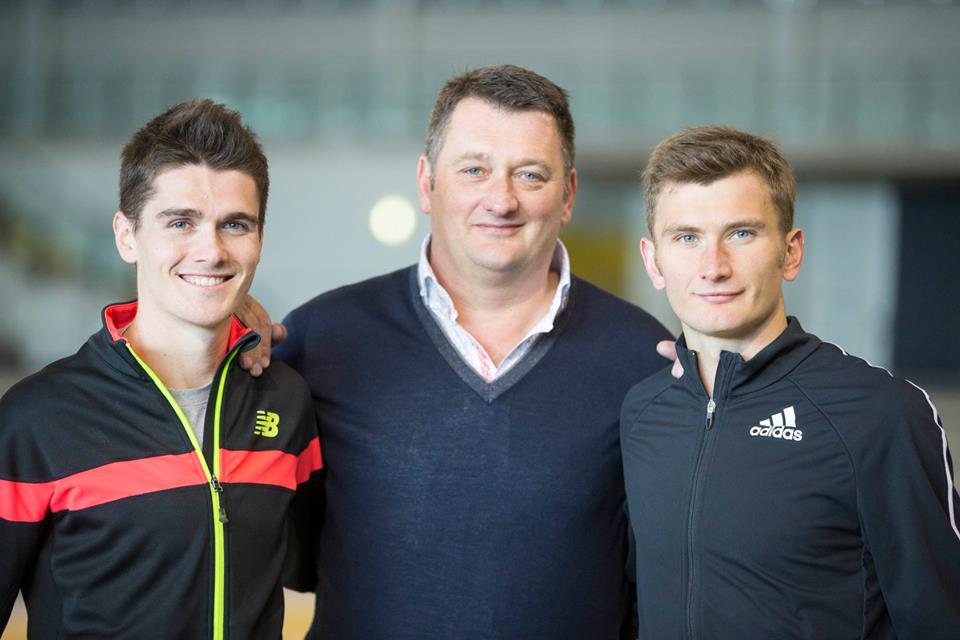 Robert Hawkins – the National Coach mentor for scottishathletics for endurance.
Robert coaches at Kilbarchan AAC, where he coaches a number of athletes including his sons Callum and Derek Hawkins. Robert has recently, and most notably, coached both Callum and Derek to the London Marathon in April, where not one but both athletes gained GB selection for the forthcoming Olympic Games in Rio in August this year.
At the conference, Robert will give a presentation on training for the marathon and coaching Callum and Derek Hawkins to the Rio Olympic Games.
Vern Gambetta – Vern is recognised internationally as an expert in training and conditioning for sport having worked with world class athletes and teams in a wide variety of sports.
He is a popular speaker and writer on conditioning topics having lectured and conducted clinics in Canada, Japan, Australia and Europe. Vern will start the conference by delivering a keynote presentation, along with a number of sessions on athletic development.
Martin Bingisser – Martin Bingisser calls himself  'the ambassador of hammer throwing'.
Martin is the Swiss champ, coach, former University of Washington all-American, and founder of HMMR Media website. Through his website, Martin offers a wide range of training resources, commentary, and news about the throwing events from their hosted blogs.
At the conference Martin will deliver a number of sessions on the conditioning for throws and the technical development of the hammer.
*Further guest coaches will be announced as they are confirmed, please visit the conference page on the website (https://www.scottishathletics.org.uk/coaches/coach-cpd/national-coaching-conference/ )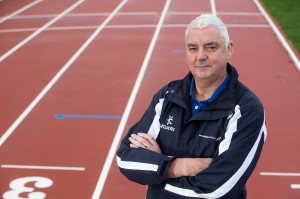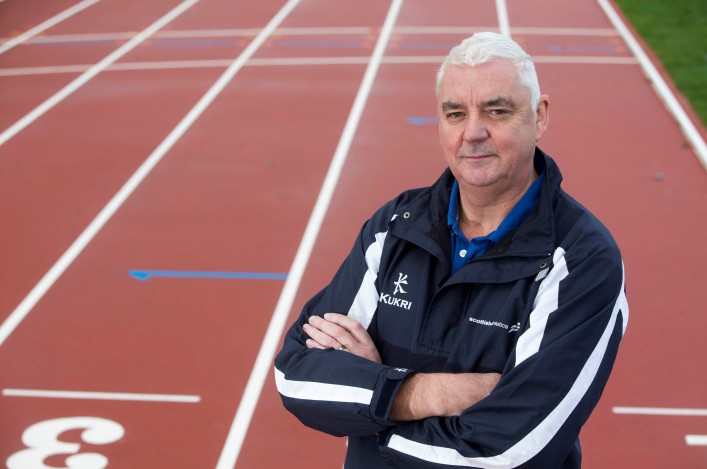 Rodger Harkins, Director of Coaching is looking forward to what's in prospect for coaches once again this year.
'I feel 2016 is a pivotal year for Scottish athletes and coaches and valuable lessons will be learned from the major championships (European Championships, Olympics & Paralympics),' said Rodger.
'Our ambition is certainly to continue to have more senior athletes represented at championships but the important message for coaches is that we must ensure coaches are doing the right things at the right time for athletes based on their stage of development.
'Coaches will gain a  great insight into the core competencies required for athletes at each stage of the pathway and will be provided with good information around technical and physical development of athletes as well as how to plan effectively"
'Coaches can choose from a range of breakout sessions across the weekend that are relevant to their event group and stage of athlete development.
The cost of the conference for scottishathletics coach members is £30, and £130 for non-members. Booking details for the conference will be announced soon.
For further information please contact Darren Ritchie (National Coach Development Manager) at Darren.ritchie@scottishathletics.org.uk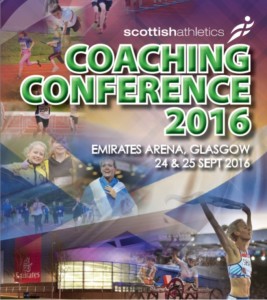 Tags: Coaching Conference, Darren Ritchie, Emirates Arena, Martin Bingisser, Robert Hawkins, Rodger Harkins, Vern Gambetta