Alastair Thomson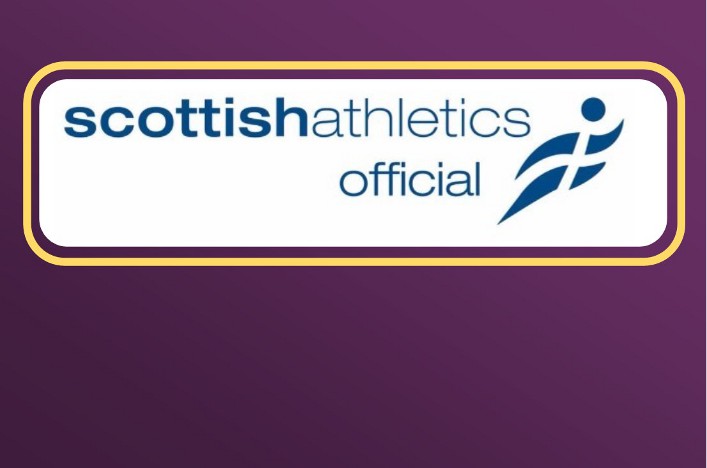 All at scottishathletics were deeply saddened earlier this week to learn of the death of long-serving official, Alastair Thomson.
Alastair was renowned across the sport in Scotland and played a significant role as a starter for many events. He was also involved in league athletics in Scotland as an office-bearer with the CSSL.
We are now in a position to share details of Alastair's funeral, which is due to take place next midweek.
Wednesday 16 March at 1pm
Linn Crematorium, Lainshaw Drive, Glasgow G45 9SP.
Thereafter, all are welcome to attend at East Renfrewshire Golf Club (Pilmuir, Ayr Road, Newton Mearns, Glasgow G77 6RT)
May we offer our deepest condolences to Alastair's family and his many friends in athletics, both within the community of officials and indeed across the whole sport.
'It was with very great sadness that we heard of Alastair's passing (on March 8) after his recent illness,' said Dave Biggin, of the Officials Commission.
'Alastair was a very well -liked and greatly respected senior member of the Starter and Starters' assistants group.  This respect, in the form of numerous generous condolences, has been received not only  from throughout all Scottish disciplines but  from disciplines throughout the whole of the United Kingdom.
'He officiated at all levels from Open Graded and School events to televised  Diamond League matches, the Anniversary Games  and of course as a starter at the Glasgow 2014 Commonwealth Games.
'Alastair had been serving on the Discipline's Peer Group, his second such appointment, where his judgment was greatly valued.
'His passing will leave a huge gap where his technical excellence, friendship and humour ensured efficiency and enjoyment for his team members, other officials and athletes.'