Maria and Mhairi elected to UK Athletics Athletes Commission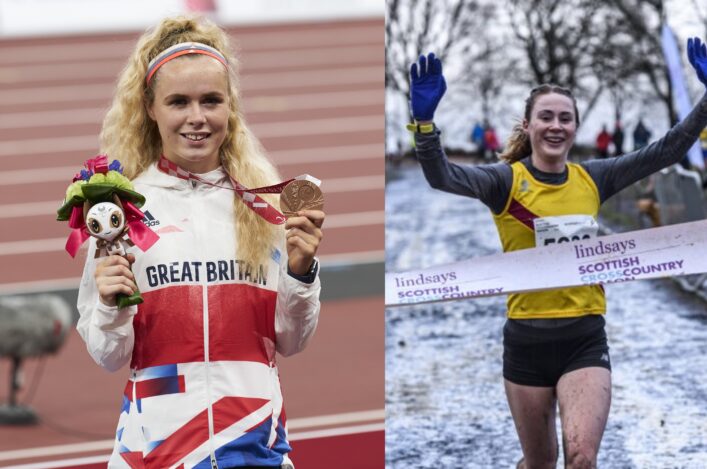 UK Athletics Athletes' Commission
Following the completion of the 2021 UK Athletics Athletes' Commission elections, seven members have been elected.
And it is good to see two prominent Scottish athletes – Paralympian Maria Lyle and double National XC champion Mhairi Maclennan – among those voted on. Steph Twell is already with the group.
The full list of those joining the Commission is:  Hetty Bartlett, Columba Blango, Ashley Bryant (re-elected), Joe Fuggle, Maria Lyle, Mhairi Maclennan and Shelayna Oskan-Clarke. The panel is chaired by Andrew Heyes replacing the departing Hannah England in the role.
The new members will serve an initial two-year term and join Nathan Douglas, Adam Gemili, Steph Twell and Vanessa Wallace on the Commission.
'I'd like to welcome the new members to the UK Athletics Athletes' Commission,' said Mark Munro, interim CEO of UK Athletics.
'Since the Commission was originally formed, we have seen the athlete voice amplified and UKA has certainly benefitted from having the input and counsel of this group.
'The diversity of the Commission covering the performance programmes and the event groups means they are truly representative of the sport and I'm looking forward to working with Andrew and the rest of the representatives in the coming months.'
Tags: Maria Lyle, Mark Munro, Mhairi Maclennan, UK Athletics Athletes' Commission