Inter-District XC for 2021 will be Invitational Match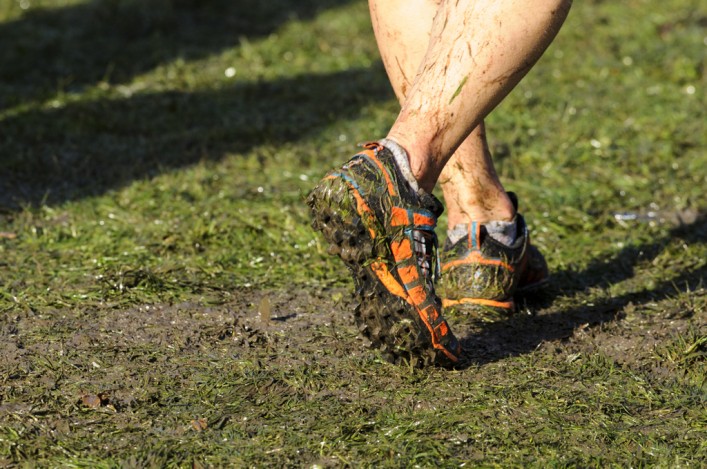 scottishathletics are pleased to confirm that our annual Inter-District XC Champs will take the form of an Inter-District XC Invitational Match for 2021.
Inverness will play host to the races on Saturday 30 January with athletes offered the chance to compete for the North, East and West – in restricted numbers and with Covid-19 protocols in place.
The next Lindsays Virtual Road Challenge event, which is coming up over the weekend of January 8-11, will be significant towards selection of District teams for this event.
And the Highland location (venue TBC) being in Tier 1 currently means we can plan with a degree of certainty that the event will take place.
It will not be a championship event for 2021 with no medals awarded and, because race waves are at limited to 30, it will be teams of a maximum of 10 athletes in each age group for each District (six to score).
All competitors are subject to Scottish Government Travel Restrictions at the time of the event.
Races are planned at U13, U15, U17 and U20 as well as a Seniors race. Unfortunately, with the restricted numbers for each race, we cannot accommodate a Scottish Student Sport team in the Seniors race – see further details below.
There is a lot of information on Selection on our Event section page.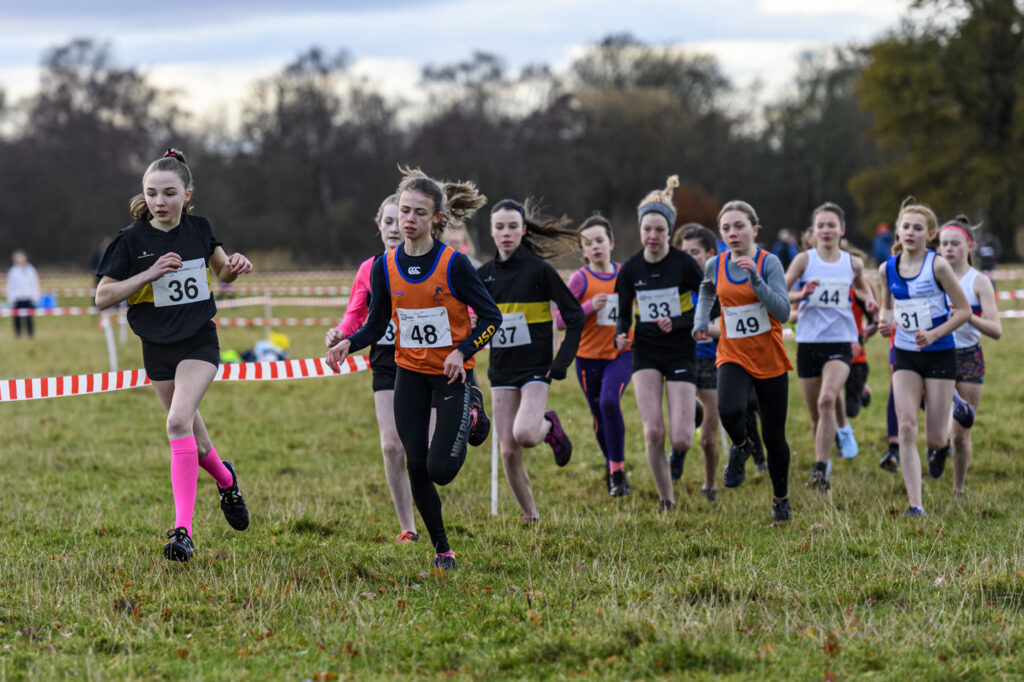 Smaller fields at Perth last weekend enabled us to deliver a Lindsays Short Course XC event in some form (photo by Bobby Gavin)
Here's a summary of some of the key details for the Inter-District XC Invitational:
Selection Policy:
Selection for U13, U15, U17, U20 and Senior Males and Females for 2021 Inter-District XC will be subject to the following:
Age groups will be as per the current cross country 2020/21 competition year.
In all circumstances, an athlete will be selected by a panel of selectors on known form with weighting towards recent participation in events hosted by scottishathletics (virtual/physical).
All selections for 2021 will be based on a panel judgement on the form and competitiveness of the athlete and the appropriate level of competition for the athlete.
District teams will consist of a maximum of 10 athletes per District per age/gender category (with six to score in each race). However, numbers for teams may be less in some age groups due to the above considerations.
Prioritised Selection Events:
Virtual Lindsays Road Challenge Two – 4-7 December 2020
Lindsays Short Course Cross Country – 5 December 2020
Virtual Lindsays Road Challenge Third – 8-11 January 2021
Registration Process:
Selected athletes will be invited by email by the District Representative for their District to register for the Inter District Cross Country Match.
Registration should be submitted through the athletes scottishathletics membership portal.
Entry Window: 12 January to 21 January 2021
Cost: FREE for selected athletes.
Vests:
Details on how to purchase team vests can be obtained from your District Representative:
East – Sandra Hardacre; North – Ross Cairns; West – Dawn Armitt
Student Athletes:
Unfortunately, due to restricted numbers, it is not feasible to accommodate a Scottish Student Sport team in 2021.
Students in full time education will be eligible to represent the District of their First Claim Scottish Club. If they do not have additional club membership, they may be considered for selection in the District of their university.