Let's hear your voice: Scottish Parliament Covid-19 survey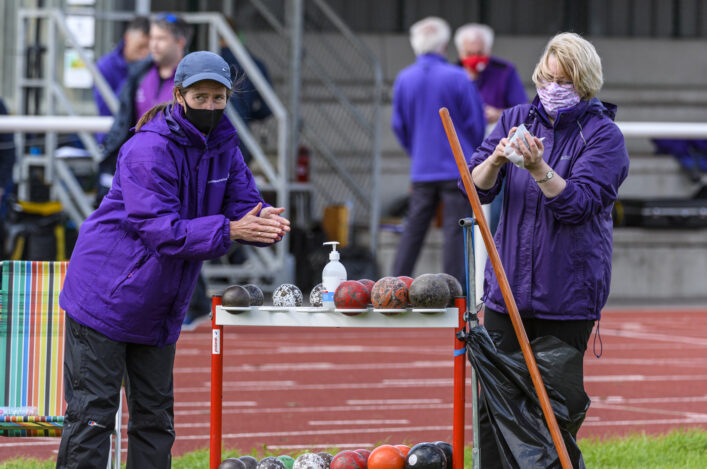 Our track and field season was significantly impacted during the summer but we still managed to hold events in the 4J Studios National Open Series with Meadowmill the main venue (photo by Bobby Gavin)
Covid-19 pages with our Guidance
The Scottish Parliament is conducting an inquiry into the impact of Covid-19 on sport in Scotland.
And we are really keen for voices to be heard from athletics in Scotland and the jogscotland community.
MSPs on the Scottish Parliament's Health and Sport Committee want to know more about the impact of coronavirus and associated restrictions on clubs, groups, sports and leisure venues.
To gather feedback and information, there is an online survey which we would encourage you to complete:
www.parliament.scot/clubsimpact
The survey – which should take not much more than five minutes to complete – closes on Monday 7 December.
Please do take the time to respond to the survey to ensure that the impact on athletics clubs in Scotland and jogscotland groups is reflected.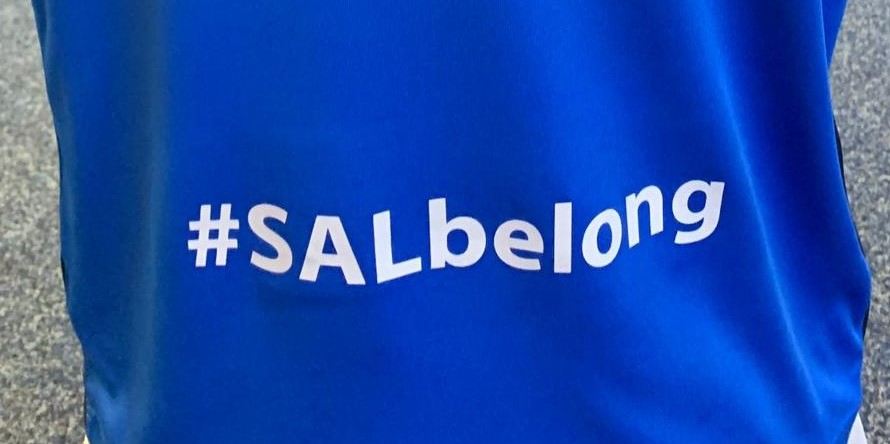 Tags: