Lindsays Short Course XC – update for U13, U15 and U17 age groups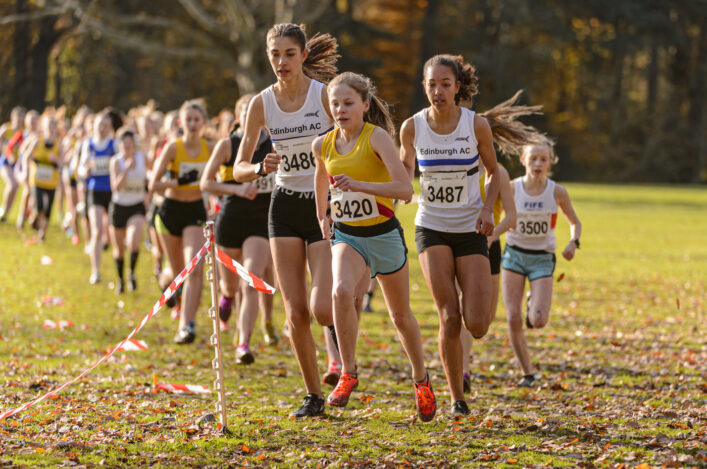 Event Section page (with more info)
scottishathletics continue to work on plans to deliver the first national XC event of the Lindsays Cross Country Season on December 5/6.
We are hoping to soon be able to confirm a new venue in Perthshire and today can issue an update on the event for the U13, U15 and U17 age groups.
The events for the U13, U15 and U17 age groups will take place on Saturday 5 December.
It should be stressed that all planning is subject to Scottish Government and sportscotland advice around Covid-19 restrictions and regional tiers.
Numbers are restricted in all age groups, of course, and there was a qualification process taking place via the recent Lindsays Virtual Road Challenge.
Athletes in the U13, U15 and U17 age groups who have been allocated a place via that qualifications system have been notified by email and we would ask them now to enter.
Please do note: advance entry for the Lindsays Short Course XC is via your Individual Portal (rather than by your club).
These allocated places are available from 3pm on Monday 16 November.
A few remaining places will open on a first come, first served basis – from 10am on Wednesday 18 November. These places can be entered for via the Club Portal system. All entries close on November 24.
*Details on how the event will run – with waves and so on – are on the Event section page.
*No spectators are allowed at this event under the Covid-19 restrictions. We will offer more advice on a system for parents, coaches and clubs closer to December 5.
*We hope to have more clarity for the U20, Seniors, Masters later this week.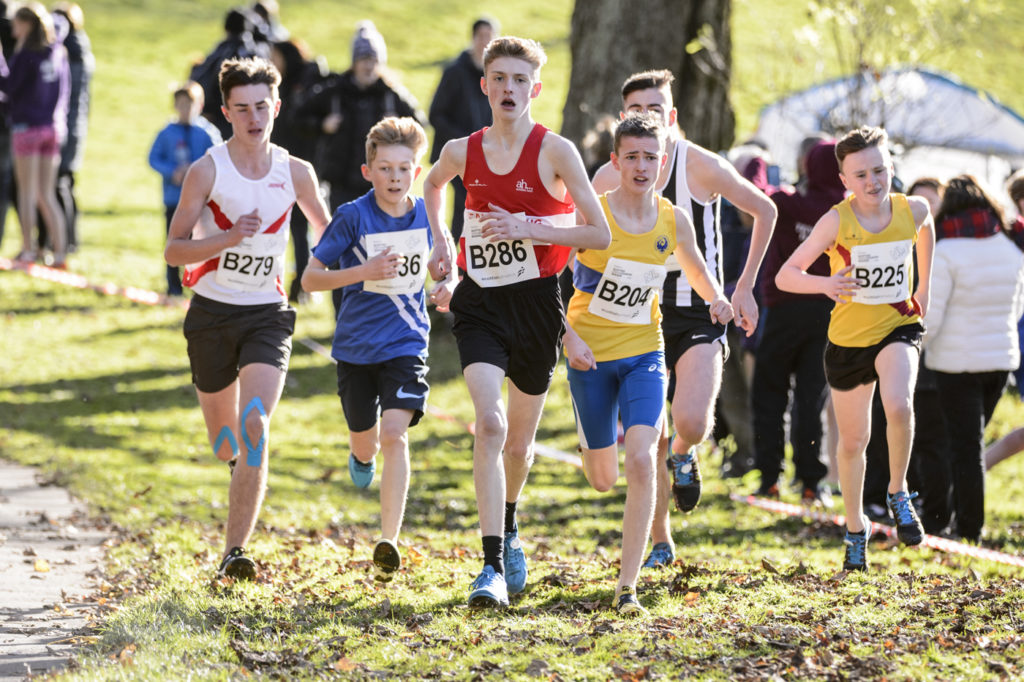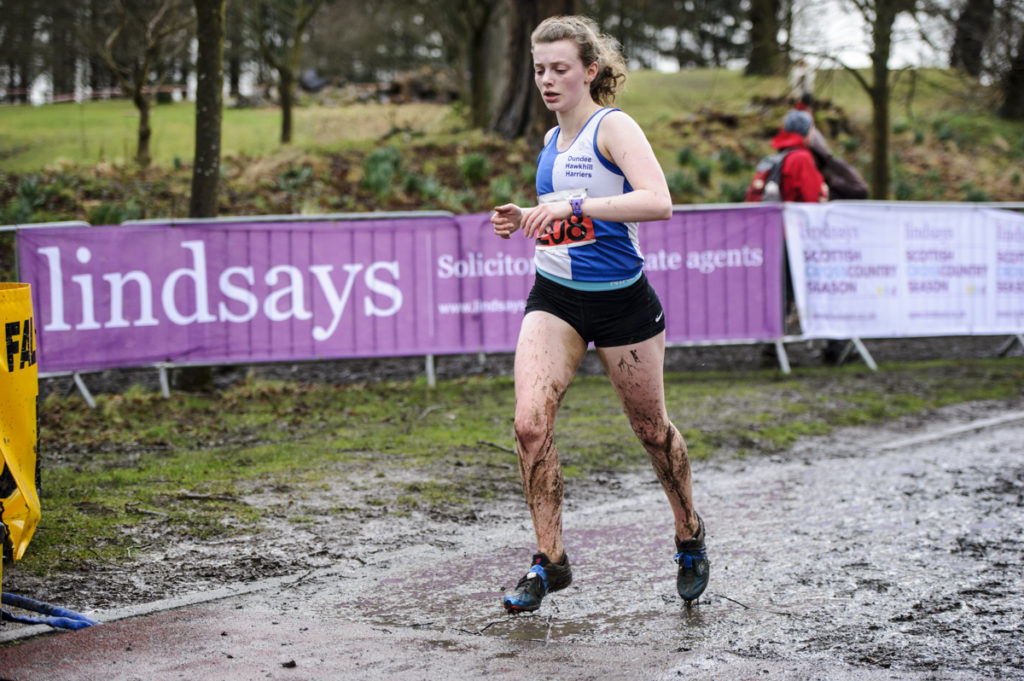 Photos by Bobby Gavin
PLEASE NOTE
*Perth is currently in Level 3 for restrictions and travel guidance for this level must be followed.
That means:
Athletes 17 and younger – can travel from any area in Level 0,1,2 or 3. But not from 4.
Athletes aged 18 and older – cannot travel to a Level 3 area to participate for sport (except elites).

Tags: Lindsays Cross Country Season, Lindsays Short Course XC