We're listening: 60 clubs respond to our Welfare Survey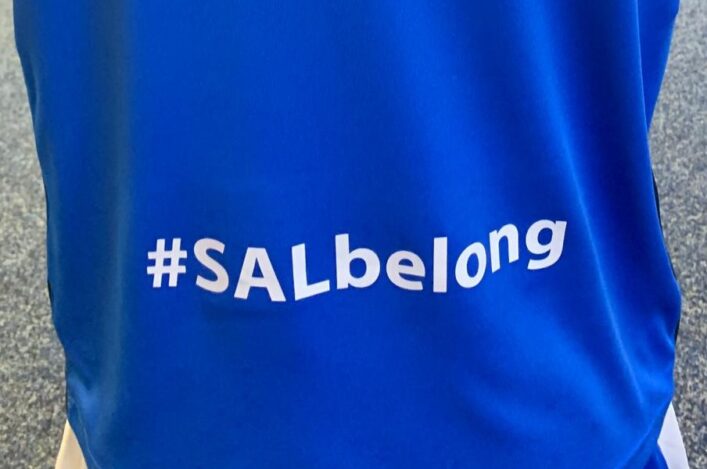 scottishathletics are fully committed to regularly reviewing and updating our Welfare and Safeguarding procedures to help protect our members.
With that clear target in mind, we would like to thank our clubs who responded to our recent survey, which took place in the early weeks of lockdown.
Our Welfare and Safeguarding Survey was based around the eight Standards for Child Wellbeing and Protection in Sport which currently only apply to governing bodies.
Whilst scottishathletics as a governing body are 100 percent compliant with those standards, we are keen to introduce them to our  affiliated clubs.
And the results we have received from the recent survey, which drew responses from 60 of our clubs, will help us to plan effectively on how to do that.
Areas covered via the survey included:
*Volunteer recruitment processes at clubs
*How children are given a say in the things that affect them at the club
*The procedures for responding to concerns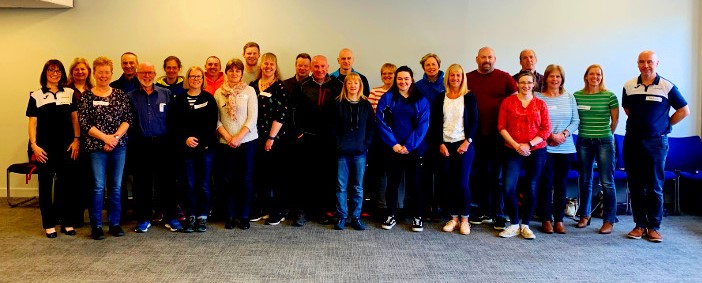 Welfare Officers and scottishathletics staff gather at a special education seminar in 2019
'We are delighted that over 60 clubs took the time to complete our Welfare and Safeguarding survey,' said scottishathletics Welfare Officer, Angus Macdonald
'Via the questions, it examined everything from safe volunteer recruitment to giving children a say in the things that affect them at the club.
'The responses clearly demonstrate that athletics clubs take their responsibilities to keep children safe seriously, and we will use the data to help us identify how we can further support all of our clubs to deal with any safeguarding concern sensitively and appropriately.
'I would further like to thank the Welfare Officers at our clubs. These diligent volunteers are highly committed to working hard and learning more about how best to serve their clubs and indeed the sport.'
Update on UK-wide Safeguarding Review
*scottishathletics have been actively involved in the independent UK-wide review of Safeguarding procedures which will cover UK Athletics and four Home Country Federations.
It is anticipated that there will be an announcement by the end of July on the findings of the UK-wide Safeguarding Review.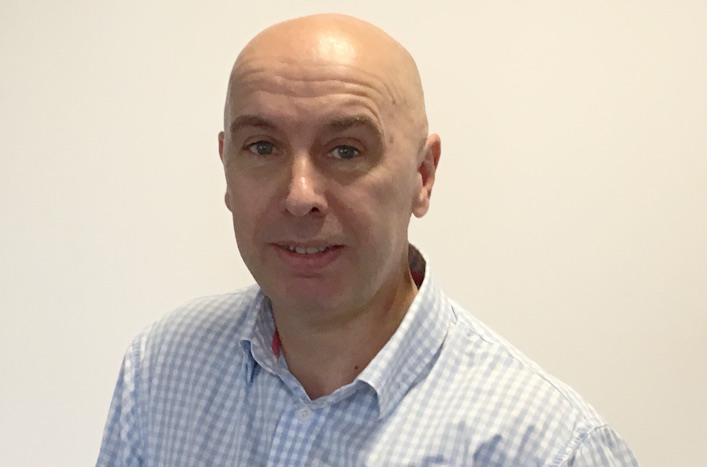 Angus Macdonald Welfare Officer