Update on UK-wide Safeguarding Review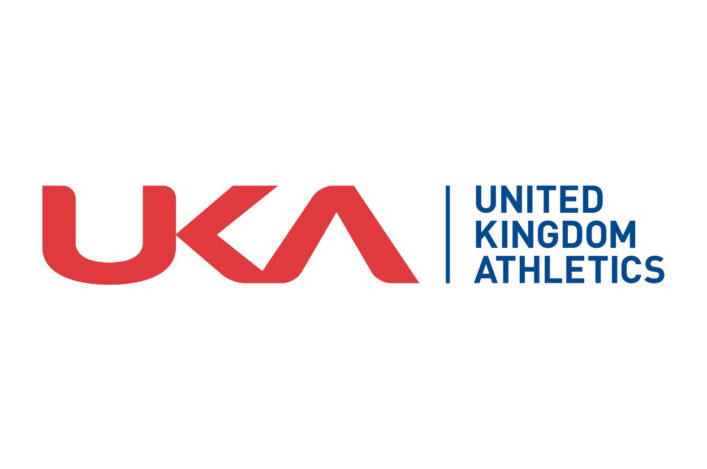 Welfare section on this website
UK Athletics and the four Home Country Athletics Federations; scottishathletics, Athletics Northern Ireland, England Athletics, and Welsh Athletics can confirm that the findings of the UK wide Safeguarding Review have been received.
We welcome the review which will help athletics in the UK to address key priority areas within the current system and ensure a safe environment for all.
A summary of the findings and recommendations, consistent with the review terms of reference, will be published by all parties later in July.
Prior to this, the respective chief executives of UK Athletics and the Home Countries will work jointly with each other and their Boards to review the findings and create the co-ordinated action plan required to address all the requirements raised within the review.
The Review's Terms of Reference can be found here
Angus Macdonald – scottishathletics Welfare Officer: Contact Details
Tags: UK Athletics, Welfare