Covid-19 Phase 1 – Frequently Asked Questions (28 of them!)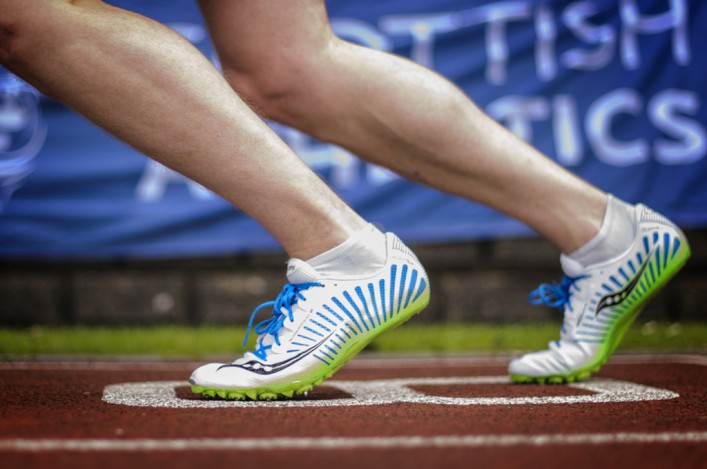 scottishathletics were pleased to stage three webinars last week in order to help give clubs further guidance about Covid-19 effects and moves towards the return of group athletics activity.
Just over 100 volunteers from across the sport joined a panel of five of our staff for the Zoom meetings on Wednesday and Thursday.
We are continuing to up-date advice documents which are being sent out to clubs and published on the website to give as much information as we have available.
To that end, we've drawn together a series of Frequently Asked Questions from the sessions and prepared a document with the answers for your assistance.
Below we've chosen five examples of the FAQs – but there are 28 in total so the document is well worth a read!
 Q1: What are the consequences if people break the rules?
A1: Anyone contravening the rules set out by Scottish Government will be dealt with in accordance with the powers given to Police Scotland.
Anyone not adhering to the guidance issued by scottishathletics or subsequently your club can be dealt with in accordance with your Disciplinary Policy. They should also be aware that not acting within these guidelines may invalidate potential insurance claims.
Q2: Is there a chance of getting any sort of competition this summer? What will it look like?
A2: Yes, we still have plans for competitions this season, however this is obviously dependent on the lifting of restrictions from government.
If we can use facilities for competition we will do it. We're considering different options and structures for events. We'll be looking for support from clubs where possible.
Q3: Will multiple athletes be able to use jumps mats during a session?
A3: We are working with partners to provide event specific advice. This will include advice on cleaning. Procedures outlined in guidance are likely to need approved by Health Protection Scotland.
Q4: What do coaches do about renewal of licences during the lockdown? 
A4: We have put in place an online renewal process for existing coaches and officials who already have a PVG registered with us. In the first instance direct queries to coaching@scottishathletics.org.uk or welfare@scottishathletics.org.uk.
Q5: Are there any insurance implications that we need to be aware of?
We are in contact with the brokers of the UKA insurance policies. Their advice is to continue taking steps to minimise risk as you would normally. Risk assessments should reflect steps required to reduce the spread of COVID-19. Clubs should ensure they are following government, governing body and facility advice. 
COVID-19 Risk Assessment Template (clubs)
UKA Risk Assessment guidance document (Clubs & Event Organisers) (1)
Following on from the webinars please find above some of the documents that were discussed.
Please feel free to share these documents with your Management Committee/Board and anyone else in your club who may find the documents useful.
We will be in touch in the coming weeks to provide updates on Phase 2 planning, and training for Covid-19 Coordinators.

Tags: Clubs, Coronavirus, Covid-19