Coronavirus: no licensed events until July at earliest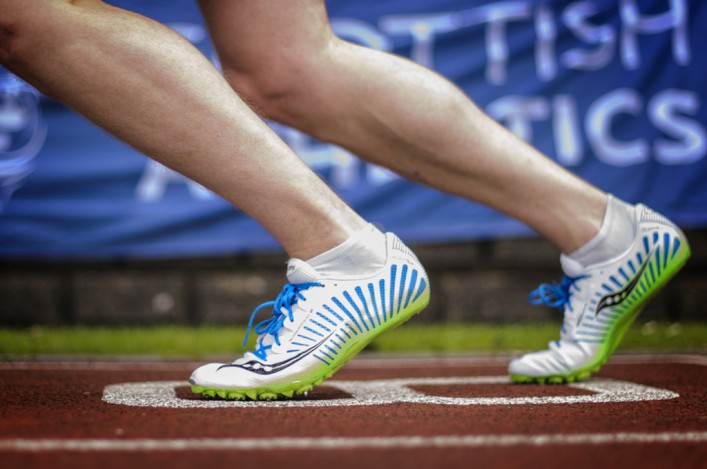 European Championships cancelled
scottishathletics can confirm that all licensed events due up to June 30 this year have been suspended due to the coronavirus crisis.
This follows on from announcements made by the Scottish Government yesterday (April 23) around the whole process of continuing to contain and combat the virus while adopting a phased approach out of lockdown.
A whole host of athletics events scheduled for the next couple of months have already been cancelled or rescheduled and these can be checked on our Events Section calendar.
scottishathletics will now not sanction any licensed events until July at the earliest.
And, in line with the current advice from the Scottish and UK Governments, we stress that group training activities or face-to-face coaching should be taking training should not be taking place in any shape or form.
Given the need to continue following social distancing guidelines, scottishathletics can confirm:
*No championship events will take place until August at the earliest
*Event specific meets will not be scheduled until July
*Event organisers with events planned between now and June 30 will have their event licence suspended
*If you are one of those event organisers please complete the short form here  to let us know if you plan a cancellation or are postponing to another proposed date
*If your event is already listed as cancelled or postponed on our Events Section, then you don't need to do anything else at the moment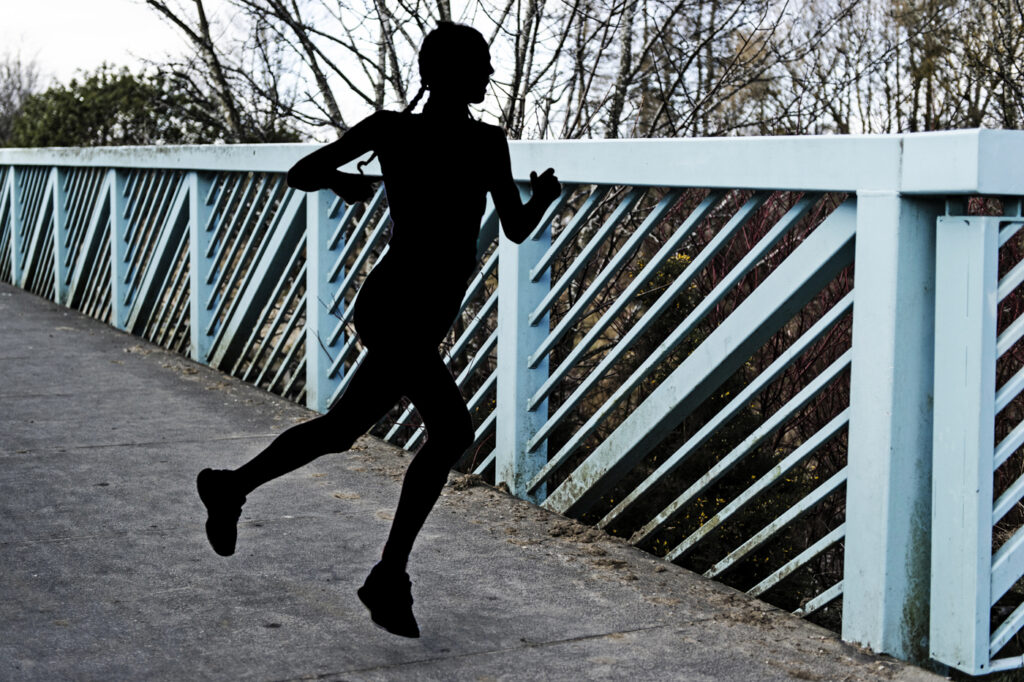 Insure and license your Virtual Event
scottishathletics are now able to offer event licences for virtual races, including public liability insurance cover for organisers of these virtual events.
If your event cannot take place as planned, but you wish to offer it as a virtual event, please contact us for more information on updating your existing event licence to a virtual event one.
If you hold an event licence for a date in July of August 2020, your event licence is still currently valid and you should continue to plan for your event. However, a number of Summer events are facing cancellation due to closed facilities and unavailability of officials and volunteers.
Should you need to cancel or postpone an event planned for July or August, please also complete the form below.
Revisions to this advice
​This advice remains in force until amended. It will be maintained and revised in light of developments. Please check the website regularly for any further updates to advice concerning event organisers.
Contact Details
If you have any queries regarding events, contact us on events@scottishathletics.org.uk

Tags: Coronavirus, Events, licensing, Virtual Challenges