Insure and license your Virtual Event with scottishathletics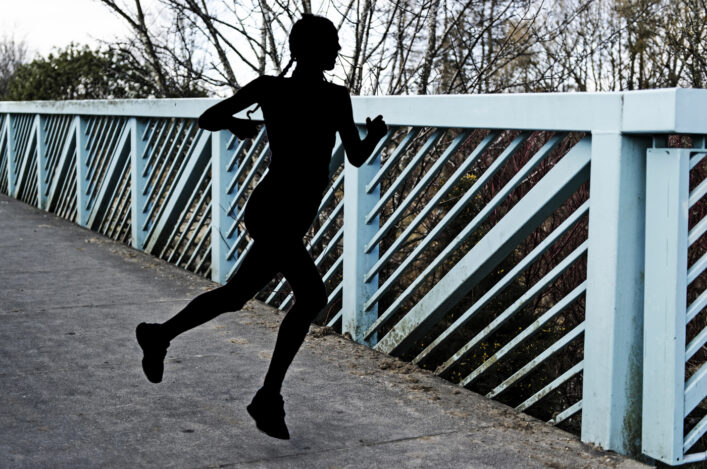 Photo by Bobby Gavin
Tru Wealth Virtual Relays – Friday 10 April to Monday 13 April
scottishathletics are pleased to confirm we are now able to license and insure virtual events.
Our new initiative offers event organisers public liability insurance cover for their event, as well as providing assurance to athletes taking part in virtual events that the event meets the required standards set out for all licensed events taking place in Scotland.
*All Virtual Events MUST adhere to current Government guidelines around social distancing and involve solo participants.
We're asking all organisers of Virtual Events to study our guidance and take out a licence via the regular process for all events covered by scottishathletics.
Guide to Organising a Virtual Event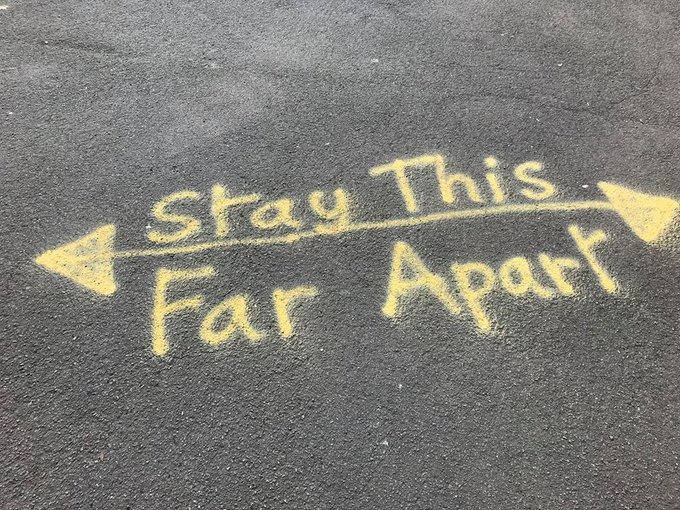 What do I need to do to?
If your Spring event has been cancelled due to the coronavirus outbreak, or if you just fancy trying something new, you can apply for a licence for a virtual event through your existing licence portal.
To apply for a new event licence:
Begin a new road race application, and state in your application that the event will take place virtually. You should choose the 'virtual event' option in the address field.
To update an existing licence:
If your licensed event was cancelled, please inform us via e-mail if the event will take place virtually.
You will also need to advise us of any changes to the race distance, entry fee and any other arrangements noted in the original application.
We can update your existing road race licence, but if your licence is in another discipline, you will need to begin a new application for your virtual event.
Before applying, please ensure that you familiarise yourself with the updated licence standards document, which now includes some requirements specific to virtual races.
Virtual events should adhere to rules for road and multi-terrain races wherever practical, and the post-event returns process should also be completed for virtual events.
Any Questions?
To help you with planning your virtual event and completing your licence application, we have prepared the short events-planning guide.
Please read this before applying for your licence, as it will tell you how to answer some of the questions on the application form.
If you have any further queries, please contact us on events@scottishathletics.org.uk

Tags: licensing, Virtual Racing, Virtual Relays