Register now for Tru Wealth National Relays this weekend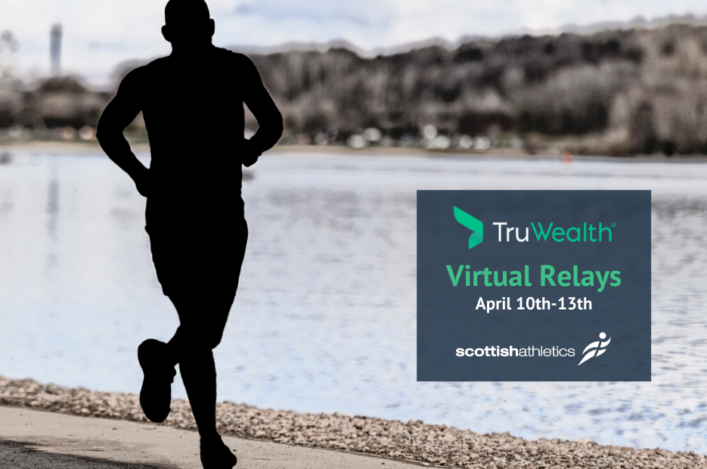 Photo by Bobby Gavin
scottishathletics are asking clubs to give us names for the Tru Wealth Virtual Relays – coming up this weekend.
This is our first virtual event during the coronavirus crisis and takes place from Friday 10 April to Monday 13 April.
We must be very clear that these Virtual Challenge events are subject to Government guidelines and social distancing advice.
Runs MUST be completed solo, must be done from your home and athletes are asked to observe a 2m distance at all times when passing.
Entries are FREE and it is clubs who should enter names via their club online portal. All athletes need to have an up-to-date scottishathletics membership. Please let your club know if you want to run in the Relays.
Times from Strava and Garmin devices can be uploaded and submitted in order for us to create 'leaderboards'. Runs should be completed between 00.00am on Friday and 11.59pm on Monday (Easter Weekend).
*This virtual event is open to U20, Senior and Masters athletes only.
*Legs must be 5km OR 10km in length (reasonable GPS margin of error).
*Registered athletes are uploaded to scoring platform. Results have to be submitted to scottishathletics and we need those by NOON on Tuesday 14 April.
*Team Times are calculated using combined valid three 5km and three 10km runs by registered club members.
*It is one attempt per person and routes with significant negative elevation will not be counted.
*Athletes should avoid popular walking routes and busy parks.
RESULTS (Relays):
Senior 6 Person Team (3 Short and 3 Long Legs) – Male, Female, Non Binary
Masters Aged 50 and Over 4 Person Team (2 Short and 2 Long Legs – Male, Female, Non Binary
RULES:
All government guidelines in regards to Social Distancing must be strictly adhered to, any changes to these guidelines will be implemented immediately.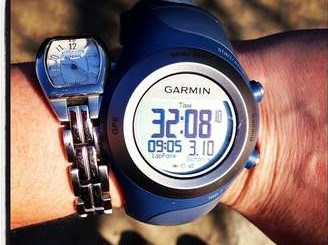 Tags: