'Tokyo postponements the only option and I'm relieved' – Stephen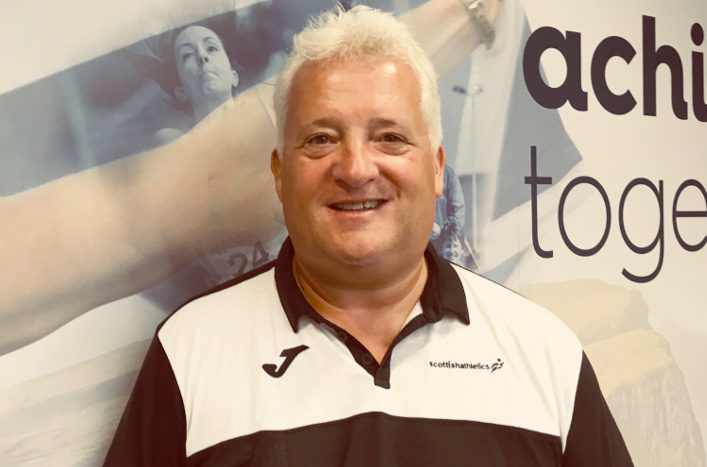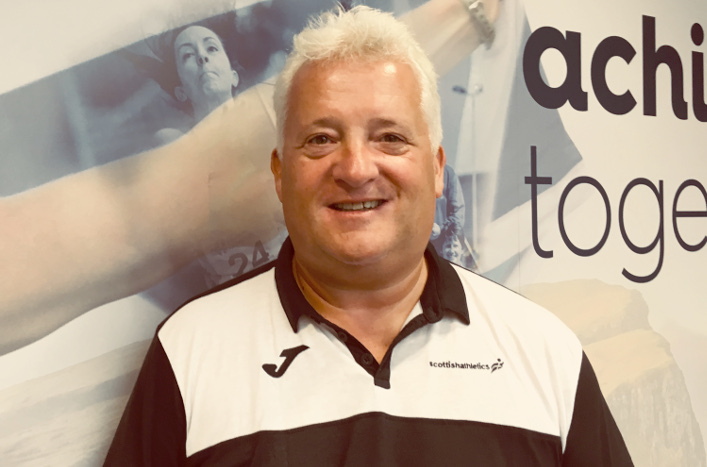 BBC News: Olympics and Paralympics put back to 2021
Stephen Maguire has welcomed the decision to postpone the Tokyo 2020 Olympics and Paralympics to 2021.
Our Director of Performance and Coaching is relieved about the delay after starting to fear for the physical and mental welfare of athletes (and their coaches).
Due to the coronavirus crisis, the event will now take place 'no later than summer 2021'. It had been due to start on July 24.
'I proposed to postpone for a year and IOC president Thomas Bach responded with 100% agreement,' Japan's Prime Minister Shinzo Abe said. The event will still be called Tokyo 2020 despite taking place in 2021.
Stephen had actually addressed a scottishathletics Board meeting by conference call on Monday night when he explained real fears after recent conversations with our elite athletes and potential Olympians and Paralympians.
'It is sad for the sport when something like this happens and the Olympics and Paralympics are postponed to 2021,' said Stephen, who also has a role with British Athletics in Sprints, Hurdles and Relays.
'But I am very pleased to hear it to be honest.
'I've been saying consistently for the past couple of weeks that it would have been incredibly difficult to stage them this year and indeed the very idea was becoming impossible as each day passed.
'To push back a little later into 2020 also didn't seem like the right option.
Athletics Weekly coverage of the postponement announcements
'Olympics uncertainty hard to deal with' -Zoey Clark (prior to the decision)
'In Britain, we're pretty much in full lock-down and while athletes can exercise once a day, subject to Government guidelines, venues all across the country are shut.
'They don't have access to face to face coaching, they can't see a physio and they cannot get treatment.
'People  may not be aware, but our elite Scottish athletes and Paralympians would have been in real limbo if they'd been injured at this time.
'There would really be nowhere for them to go with that other than the NHS and, of course, they have far more significant priorities to deal with and rightly so.
'I've been talking to athletes and coaches constantly in recent weeks and one of the phrases was to try and keep 'ticking over'.
'But when actually that becomes difficult, there is no prospect of competition to achieve standards and issues over a qualifying trials then there were all sorts of issues regardless of if Japan was somehow OK to travel to at some later date.
'And at last we have some certainty. The lack of clarity was a definite danger in mental health terms – frustration building up at not being able to train in the right way or the right environment, frustration at a lack of competition, a fear of not being suddenly ready when asked to be.
'So all in all I am very relieved with this outcome from what is a difficult time for so many people.'

Tags: Jemma Reekie, Maria Lyle, Olympics, Paralympics, Stephen Maguire, Tokyo 2020