'Olympics uncertainty tough to deal with' – Zoey Clark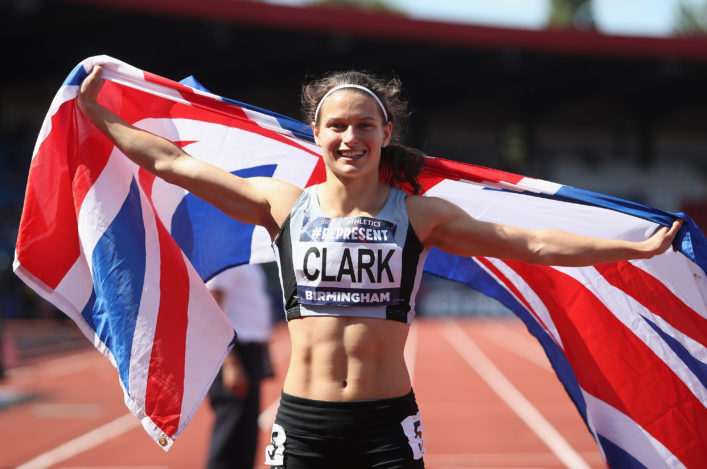 'Incredibly difficult to stage Olympics in July' – Stephen Maguire
Zoey Clark has admitted top Scottish athletes are struggling to 'get their heads around' the uncertainty over the Olympics.
Tokyo 2020 organisers, the International Olympic Committee and World Athletics insisted the event will start as planned in late July – despite exerted pressure from many areas of the sport that this is unrealistic.
Athletes for their part have to try and maintain their focus despite huge doubts about the possibility of landing qualifying standards or indeed a British Trials event taking place.
'It's mad because things have changed so quickly,' London 2017 relay silver medallist Zoey told the Herald.
'As recently as last week, we thought our camp in America would still go ahead and then a couple of days later, it was  all cancelled. Everything  happened really quickly.
'It's so hard to get your head around everything and what's so difficult is that we still don't know what's going to happen.
'With how things are, you can't see the Olympics going on as normal but this week, the organisers said things were going ahead.
'You can't get closure  because you still have to prepare as if the Olympics are on and you have to stay motivated but then, in the back of your mind, you're wondering if the Olympics will happen.
British Athletics chief calls for Olympics clarity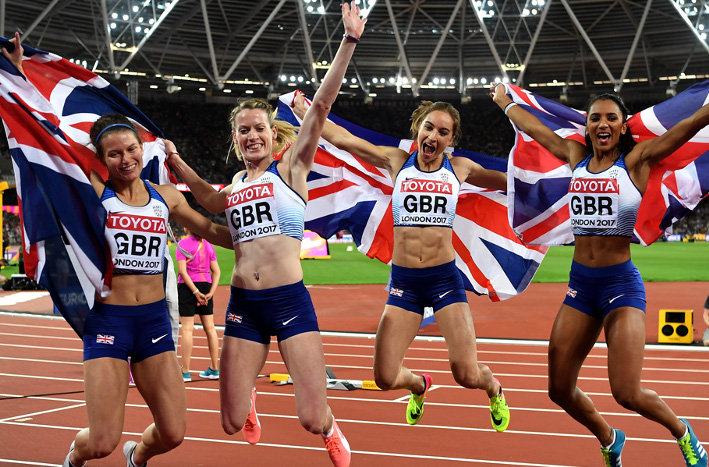 Zoey and Eilidh Doyle won 4x400m silver at London 2017 
'I desperately want the Olympics to take place this year because we work in four year cycles and literally the past four years have been working towards this.
'It's so hard to get your head around though because if the Olympics do go ahead as  scheduled no one would have any competitions before it, so how do people qualify?'
Nonetheless, training goes on.
'I'm really fortunate that I have a gym in my garage so it means I can still lift weights,' added Zoey.
'And being a runner, I'm more fortunate than athletes in other sports because we can find a field and run there. It's not ideal, but it's manageable.'
Tags: Olympics, Zoey Clark