Fast Armagh as Megan sets new U20 Course Record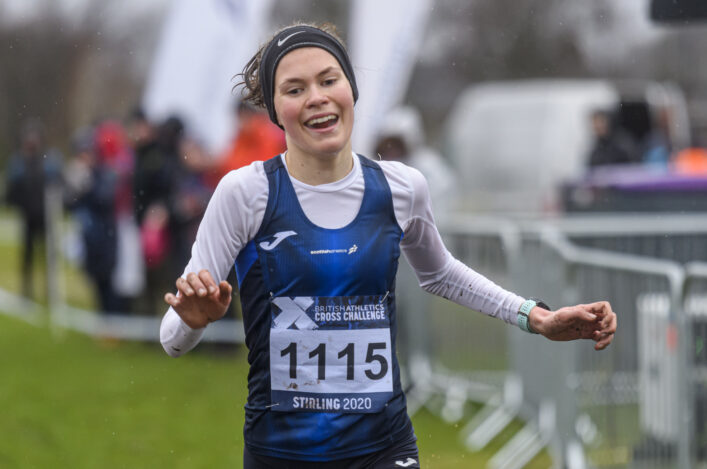 Megan Keith – the Run Stirling women's U20 winner took an U20 Course Record at the Armagh Road Races
Scotland savoured another fine night on the road as our Senior Men won the team race in Armagh (subject to checking today).
And Megan Keith became the latest individual Scot to savour a Record-breaking performance in a quite remarkable week – as she posted a Women's U20 Course Record.
Eloise Walker had held that mark at 9:27 last year but Inverness Harriers athlete Megan clocked 9:24 on Thursday evening to win the U20 race and take ninth place overall.
Eloise, of course, had been in Athlone the previous evening breaking a 3000m indoor track U20 Record held by Jemma Reekie (*theme developing here).
Scotland's men were in fine form as no fewer than five Scots raced 14:10 or better in another amazing Armagh race.
Jamie Crowe of Central AC led the way in a Scotland vest with 13:53 taking him to 9th place on the night.
Cameron Strachan was 18th in 13:59; Hamish Armitt was 23rd in 14:00; James Donald was 27th in 14:07 and Cameron Boyek was at 30th in 14:10.
With Strachan and Donald joining Crowe as the three counters, Scotland took the win in the team race with one of our best collective performances at this race.
Alastair Hay of Central and Mike Christoforou of Edinburgh AC were not far behind Boyek and indeed we make it seven in the top 37.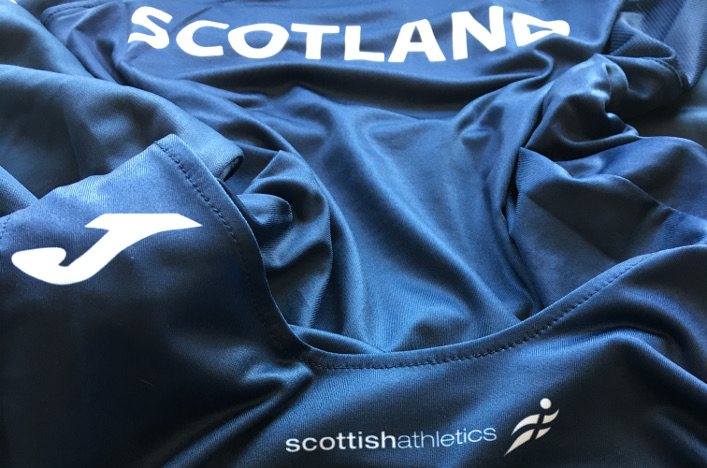 There were two Scots in the top ten in the Women's 3k race.
Fife AC's Steph Pennycook, who may have an eye on the medals at the Lindsays National XC at Falkirk, clocked 9:18 for sixth place and was followed closer in ninth by Megan Keith in that 9:24 run.
Next three best were Megan Davies in 9:30 for 16th, Jenny Bannerman in 9:34 for 21st and Annabel Simpson at 9:36 at 22nd.
Team East Lothian's Cera Gemmell, another U20 athlete, had a fine run to come home in 9:44 and took third in the Junior race.
With Simpson, Jenny Selman and Gemmell as the counters, Scotland took third in the Women's race.

Tags: Armagh Road Races, Jamie Crowe, Megan Keith