Masters XC International; Glasgow XC Session; Ayrshire XC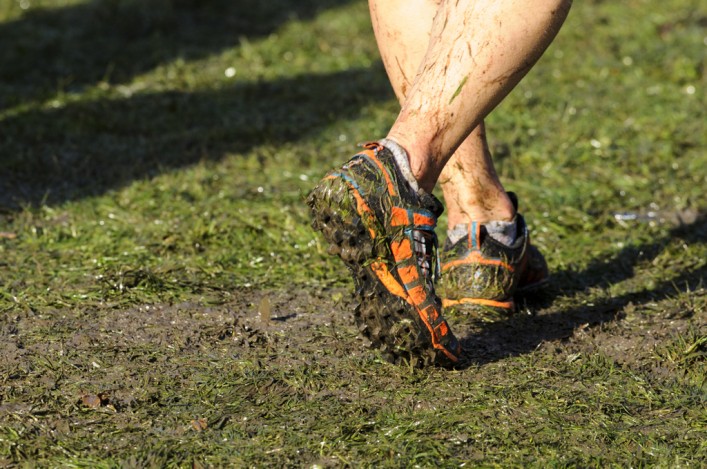 Scotland win four golds at Masters International XC
Scottish Veteran Harriers Club athletes will represent Scotland this weekend at the British and Irish Masters XC International.
Teams were announced a few weeks ago and races take place at Aintree Racecourse in Liverpool with teams staying in Southport.
There are five races in total, including an open M35 and W35 event, with medals in the International match on offer to individuals and teams in five-year age band from 35 and above.
The SVHC held trial races in Glasgow in September to help with their selection process and we wish all those headed to Merseyside all the very best.
More information on some of the logistics for the weekend are on the SVHC website.
+++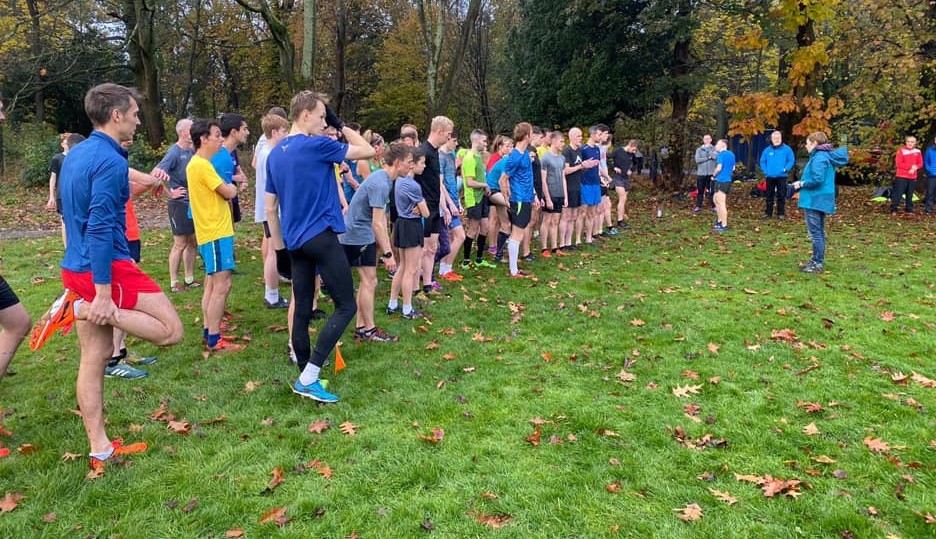 The Glasgow Athletics Association are gearing up for the latest of their XC Sessions for the winter period.
It's happening this Saturday (November 16) at Tollcross Park and is the third session of six scheduled through from the autumn to spring.
The clear plan of these group sessions is to to help clubs and coaches to prepare athletes for the Lindsays National XC at Falkirk in February.
At all sessions, athletes should arrive warmed up ready to go for 10:30am. All of the GAA sessions are suitable for athletes U15 and upwards and this year there has been some guidance around what might be suitable sessions for each age group up to Senior.
Here are the remaining dates for training diaries and club calendars:
Saturday 16 November – Tollcross Park (Meet near the Parkrun finish)
Saturday 28 December – Bellahouston Park Pitch, Pitch and Putt
Saturday 18 January – Netherpollok playing fields, Pollok Park
Saturday 8 February – Tollcross Park (Meet near the Parkrun finish)
+++
The Ayrshire XC Champs are also taking place this Saturday (November 16) at Rozelle Park in Ayr.
+++
Tags: Ayr, British and Irish Masters XC International, Scottish Veteran Harriers Club, Tollcross Park