Four golds at Masters XC; Leaders Academy; Crowe; McNeill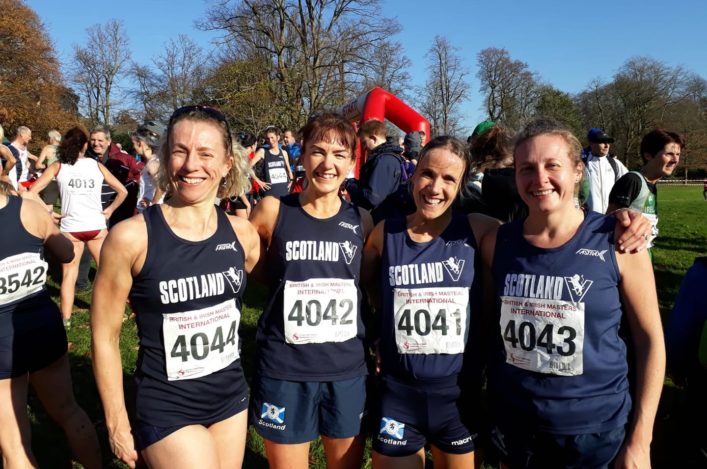 Scotland Women in the V40 age group (photo via Facebook)
Scottish Masters athletes competed at the annual British and Irish Masters Cross Country International in Swansea on Saturday.
And it was a successful day for the Scottish Veteran Harriers members, certainly in terms of the individual medallists, in fine conditions in Wales.
Four Scots took golds in their age groups with individual and team medals awarded in five-year bands from V35.
Michelle Sandison of Springburn Harriers took gold in the W35 category and there was a third successive win for Fiona Matheson at W55 – with the Falkirk Victoria Harriers athlete adding to her long list of achievements over the past decade or so.
Alastair Walker of Teviotdale Harriers was recently short-listed in our Masters Athlete of the Year category at the FPSG Awards and the current World 10K champ at M60 duly took gold in his age group in Wales.
Bobby Young was the other Scot to savour a place at the top of the podium, with the Clydesdale Harriers athlete taking the win in the M75 race.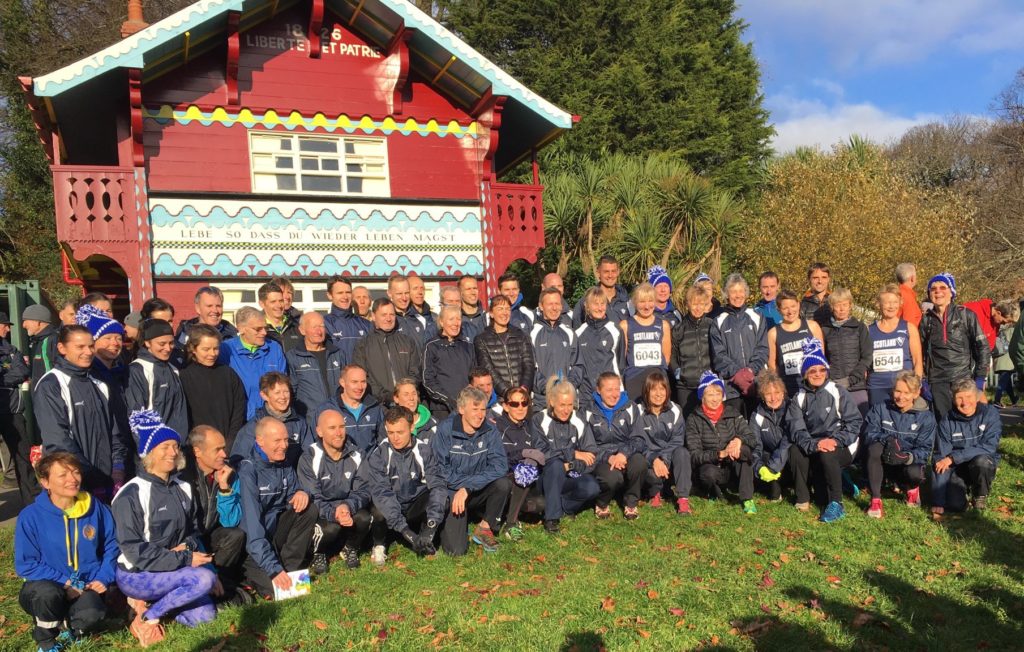 A number of other SVHC members took medals as part of team efforts and we offer our congratulations to all involved in Swansea in another chapter of these annual contests.
More details and more photos on the SVHC Facebook page
+++
Our Club Leaders Academy for 2018-2019 met again over the weekend as we continue to grow the learning and experience of those who put growth into practice at our clubs.
Guy Richardson was an engaging and energising presenter at the sportscotland offices on Saturday in the latest stage in the programme for our Leaders Academy.
+++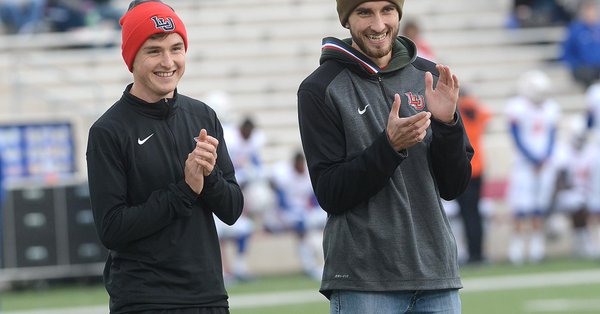 Jamie Crowe raced at the NCAA XC finals in Wisonsin at the weekend and came home in 75th place for Lamar University.
The Central AC athlete (pictured above, left), who won his Regional final the week before, was competing in a 250-strong field.
Closer to home, Fife AC athlete and Scotland international Annabel Simpson raced in the 67th Brampton to Carlisle 10-Mile race over the weekend.
And Annabel came home second in the women's race in a time of 57.03 with the only female ahead of her being GB international marathon runner, Aly Dixon, who clocked 55.01.
+++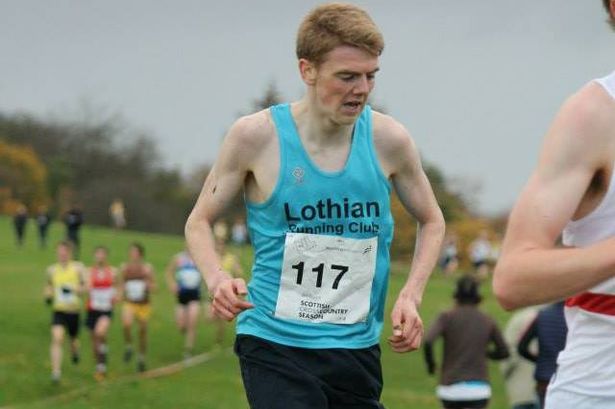 Lothian Running Club's Max McNeill has enjoyed a fine cross country season in America and helped his Oklahoma City University Stars squad to their fourth N.A.I.A. National Championship at Cedar Rapids, Iowa.
McNeil, from Uphall Station, finished ninth with a time of 24.44 for his best time at the national meet. He is a three time national meet qualifier and a five time cross country and track and field all-American.
The race featured 330 runners and 36 full teams took part. Prior to the finals, Max had finished runner up in the Western Oklahoma Showcase the NAIA Mid State Classic and the Sooner Athletic Conference.
With thanks to Shane Fenton
Tags: Annabel Simpson, British and Irish Masters XC International, Jamie Crowe, Leaders' Academy, Mac McNeil, Masters XC, NCAA XC