Club Leaders Academy 2018-19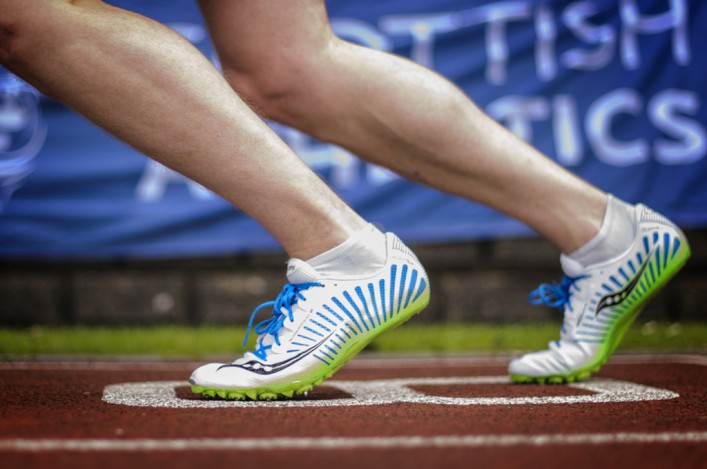 Sign-up for National Club Conference on November 3
Our Club Leaders Academy for 2018/19 kicked off last weekend at Dunblane – with two inspiring days of workshops led by Alice Beveridge, Tree of Knowledge.
This residential weekend continues to be a great way to open the Club Leaders Academy giving our club leaders an ideal opportunity to get to know one another and to start reflecting on their leadership style and behaviours.
The candidates also had the benefit of hearing from Stephen Wallace, Cumbernauld AAC, about his experiences on the programme and the role he has played in developing the club alongside their other leaders.
For 2018-19, the Club Leaders Academy has 10 new candidates joining the programme with another eight working towards completing the programme they started last year.
Following on from the opening weekend, our Leaders Academy delegates will now attend a programme of four leadership development days across the next 10 months; select and attend club development workshops that are relevant for them and/or their club; and also complete a series of online learning modules.
Alive Beveridge addresses our Club Leaders Academy at Dunblane
'We would like to thank all the Leaders and clubs that have committed to this year's programme and look forward to working with them over the next 10 months,' said Colin Hutchison, Head of Development with scottishathletics.
'It is great to see these clubs investing in their club leaders and this bespoke programme is a great way for them to develop themselves, get support from scottishathletics and consider how they can further develop their club.'
Next up for the Leaders is a Leadership in Sport session with Guy Richardson, Founder and CEO, Eiger Performance on Saturday 17 November.
*Bookings are now open for the 2018 National Club Conference on Saturday 3 November 2018 at the Hilton Hotel, Glasgow.
The full conference programme and booking instructions can be found online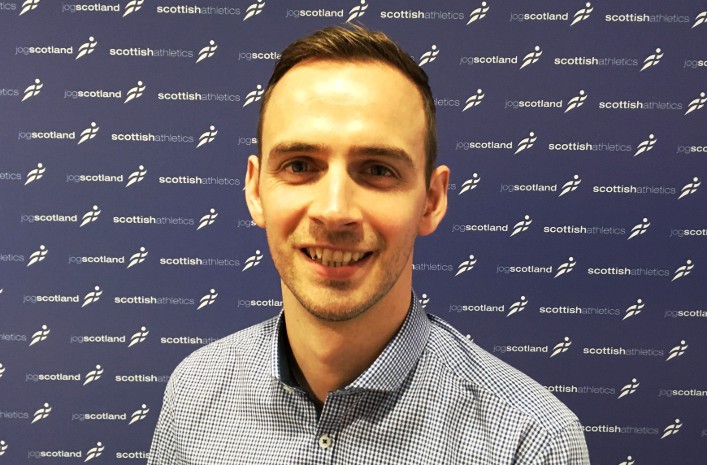 Colin Hutchison, Head of Development at scottishathletics
Tags: Alive Beveridge, Club Leaders Academy, Colin Hutchison, Development, National Club Conference, Stephen Wallace