WHW Race entries open; Achara for Stirling Marathon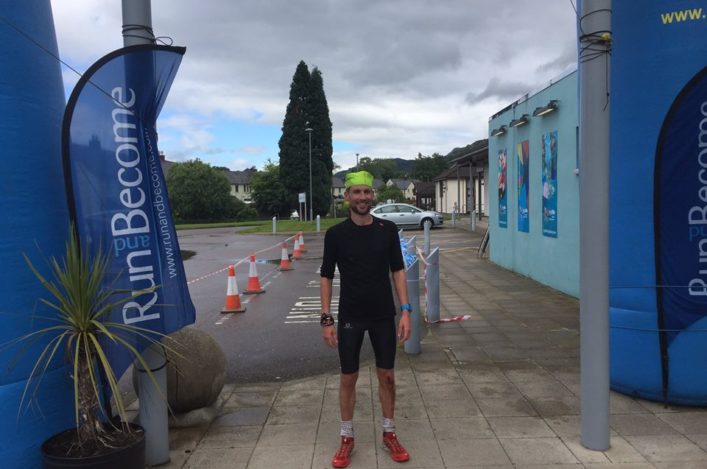 Rob Sinclair set the men's record for the West Highland Way Race two years ago
Entries for the 2020 ALTRA West Highland Way Race have opened with two major changes taking place for the event on June 20/21.
The event has a new title sponsor in ALTRA, the footwear company, very popular with many ultra distance runners. Previous title sponsor Ron Hill will still be involved as a supporting partner.
A further development to enhance the event's reputation is the awarding of a cash prize of £1500 to any runner, male or female, who sets a new record for the race.
The current women's record of 17 hours 16 minutes 20 seconds was set by Lucy Colquhoun in 2007. The current men's record of 13 hours 41 minutes 08 seconds was set by Rob Sinclair in 2017.
The event is one of the most iconic ultra distance races in Great Britain. The 95-mile trail on undulating trails and paths runs from Milngavie, just north of Glasgow, to Fort William at the foot of Britain's highest mountain Ben Nevis.
Entries to the event will be open throughout November 2019.
In total, 300 entries will be accepted and if as usual entries surpass this number a ballot will be held. The 2020 event is on weekend of June 20/21 when runners have 35 hours to complete the course.
With thanks to Adrian Stott
+++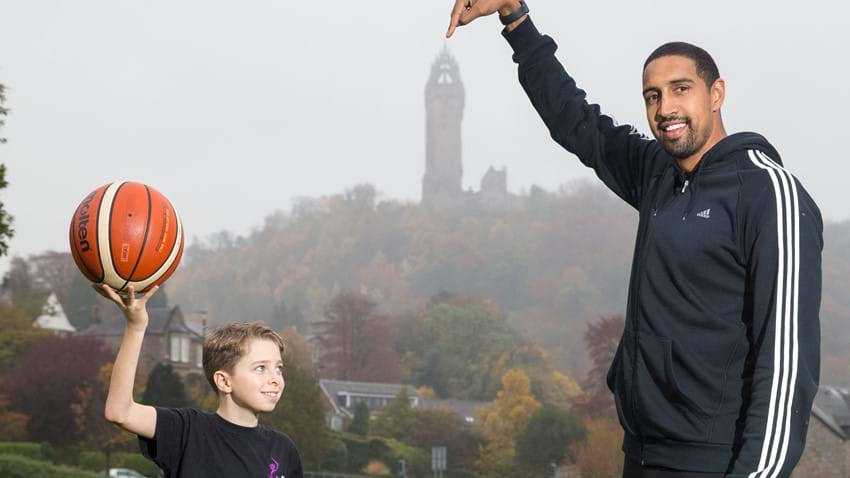 Achara set for Stirling Marathon next year
GB basketball Olympian Kieron Achara is switching sports and getting set to run into the record books as Scotland's tallest marathoner at 6ft 10in.
Achara, 36, has been unveiled as ambassador for the Stirling Scottish Marathon, to be staged over one of the world's most historic and scenic courses on October 11, 2020.
With 105 caps to his name including the London Olympics in 2012 and a glittering career with Glasgow Rocks, Kieron is relishing his latest challenge which he will run for charity.
'I have just retired from basketball and felt that setting a new physical and mental challenge would help the transition process,' he said. 'It can be difficult for athletes leaving their sport to keep busy and setting new goals can definitely help with that.
'Height is perceived as a big advantage in basketball but maybe not so much for running a marathon. But it motivates me. I will get to run on a scenic and historic course in and around my hometown and that in itself will be a great experience.'
+++
Tags: Kieron Achara, Stirling Scottish Marathon, West Highland Way race