'I still believed in myself' – Lynsey Sharp
WATCH Video interviews on our YouTube channel
Lynsey Sharp will head to Doha for the 2019 World Champs firm in the belief that she can collect a global medal.
The Edinburgh AC athlete competes on Friday night in the IAAF Diamond League final in Brussels prior to the highlight of the season.
By her own admission, it has been a tough three years for Sharp since setting a Scottish National Record when placing sixth in the final of the Olympics in Rio in 2016.
Now, after moving back to Britain earlier this year and starting to work with new coach David Harmer, Lynsey feels she is in a better place on and off the track.
'It has been a hard few years,' Lynsey told scottishathletics in a special interview at the British Champs.
'I have had to make some big decisions and especially quite late into the year.
I really had to look at things and think about the bigger picture and Tokyo and I felt that if I didn't change things this year in March then it was going to too close to do anything in time to be ready for the Olympics next year.
'So once I realised it was not progressing as I would have hoped, I had to make a big call – and move back to Britain and change coach.
'In March it was hard to see how I would ever get back to the way I was running before (around the time of Rio 2016).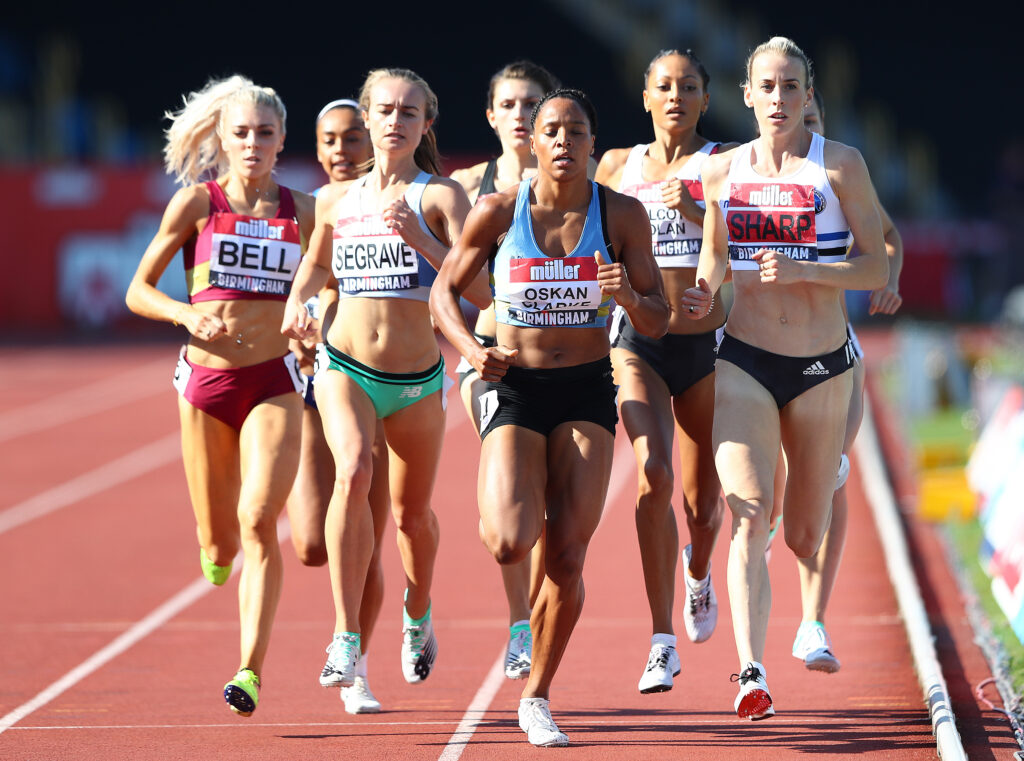 Lynsey in the 800m final at the British Champs (photo via British Athletics/Getty Images)
'I think a lot of people had written me off and were thinking that was me done. It is hard when people say to you 'What age are you now?'
'But I still believed in myself. I am in better shape now that prior to the Olympics in 2016 and I've worked on a few weaknesses with my coach David and with some help from my mum.'
After Brussels, and with a Season's Best so far of 1.58. 61, Lynsey will head to Doha with confidence high.
'I've not usually had an issue with getting through the rounds and improving as a Championships develops,' she said.
'I generally do improve and I am used to racing these girls and racing at this level. And I've experience in my locker now.
'So I will go over to Doha and I feel that I can be a medal contender.'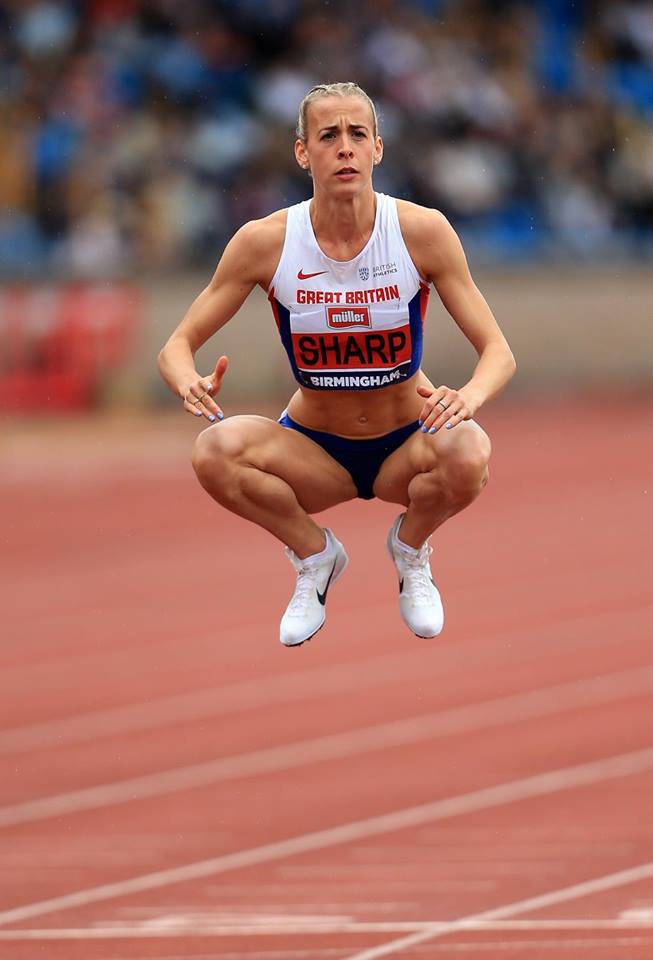 Tags: 2019 World Champs, Doha, Lynsey Sharp