Apply now for Winter 2019-20 Event Licence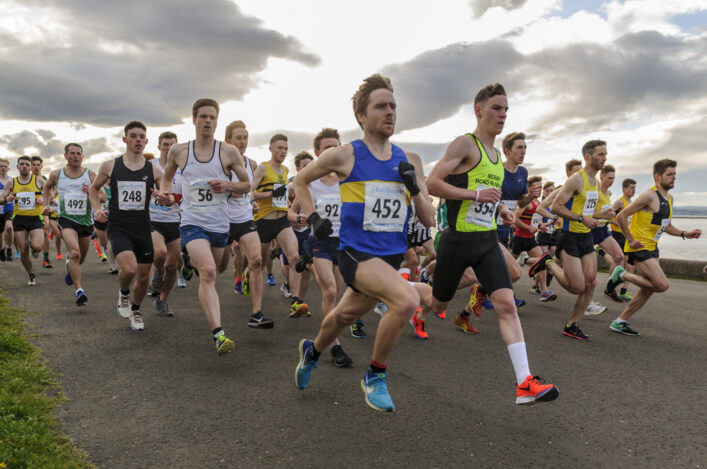 Action from the Scottish 5k Champs at Silverknowes – one of many events across various disciplines granted Event Licence by scottishathletics (photo by Bobby Gavin)
scottishathletics are now keen to welcome applications from event organisers planning to host athletics events during the Winter 2019-20 season.
Events that are granted a licence by scottishathletics are then listed on our Event Section calendar, which is a great reference point for athletes 12 months of the year.
What is an event licence, and why do I need one?
All athletics events (track and field, road running, cross country, hill and fell running, trail running or Highland Games/heavy throws) organised within Scotland must hold a scottishathletics licence, under UKA rules.
*Your event date, website link and contact details will be included in the scottishathletics online events calendar, along with entry details for the event
*Your licence will provide third person public liability insurance cover for your event
*You will have access to a scottishathletics Licensed Event logo for use on event promotion
*Your results will be eligible for publication on sites like Power of 10 and RunBritain Rankings, provided the event also complies with the licence standards set out for that event-type.
*You will have access to advice and support from scottishathletics staff and volunteers regarding choosing a suitable date, course measurement, and any other issues brought to us,' said  said Willie Sutherland, Chairman, Whitemoss AAC.
'After getting feedback from our members, we realised we needed a scottishathletics Licence to get our Club Championship results shown on Power of 10. This is something our members really appreciated.'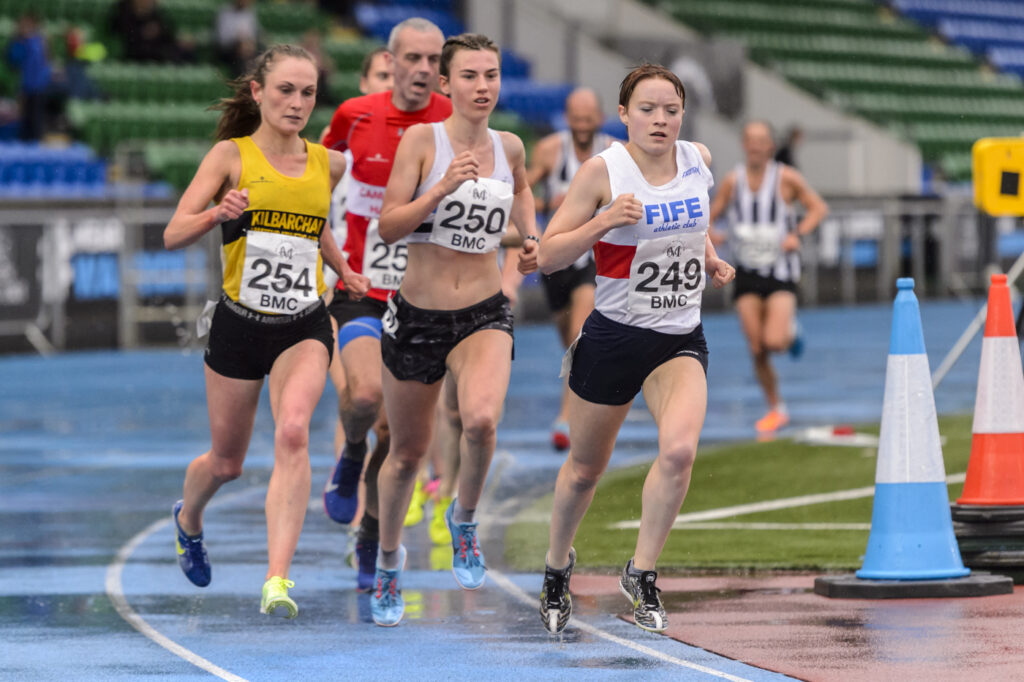 How much does a licence cost?
*Licences are issued free of charge to member-organisations: the only cost to you will be your membership or affiliation.
*Organisers of licensed road/multi terrain events, cross country events and trail/ultra races are asked to collect an unaffiliated runner's levy of £2 per entry from any athlete who cannot provide a valid scottishathletics membership number when entering their event.
These levies are to be passed on to scottishathletics by the event organiser within 28 days of the licensed event taking place. Any income generated through unaffiliated runner levies goes right back into developing the sport, through many of our projects.
'The Events Team at scottishathletics give event organisers tremendous support with advice by phone and email,' said Ted Finch, WeeRunEvents
'The development of the online system has made the licensing application process easier and helps organisers with a check list of important questions to consider.'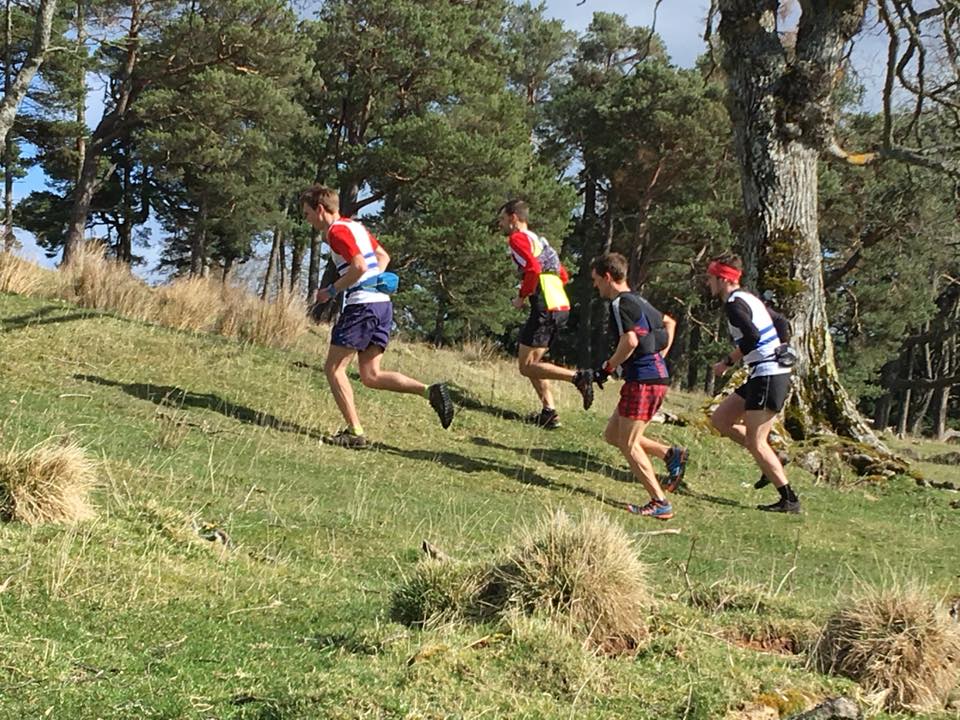 How do I get an event licence?
There are five steps to the licensing process:
*Make sure your membership/affiliation is up to date
Clubs and Associate Members should affiliate by August 31 each year, whilst Event Organisation Members can manage their memberships online at any time here.
*Complete the online licence application form. You can find the application form here. You will need to register first, and then your applications will be saved to your portal for future reference.
*Licence Approval. We'll handle this bit, and will get in touch if any extra information is needed to complete your application.
*Event Day. This part is up to you!
*Event returns. Complete an event return form, and send us any unaffiliated runner levies collected.
'Having a licence from scottishathletics gives you peace of mind knowing you have a website with all the key information, backed up by a team of extremely experienced people happy to offer assistance or point you in the right direction  with any aspect of your event,' said Adrian Stott, Sri Chinmoy AC (Scotland)
'For a runner, it also offers reassurance that all basic event management is being looked after and simple organising guidelines are being met to ensure a good experience.'

What do I do next?
Whether you are interested in licensing an event for the first time, or if you are a seasoned pro, visit the Organising an Event section of our website for more information and to begin your application.
If you have any questions about getting started, please don't hesitate to contact the scottishathletics Events Team.
Licence applications should be submitted at least eight weeks before your event date, so do consider licensing early in your planning!
events@scottishathletics.org.uk
Tags: Events, Events section, scottishathletics