WATCH: Bobby Gavin's cross country photos
Giffnock North win the Lindsays Trophy
Winter is coming? Hopefully not any time soon, but doubtless the new Lindsays Cross Country Season will roll around in due course . . .
So while the track and field season is firmly in full swing at the moment it doesn't stop us looking back at XC.
Giffnock North AC were announced recently as the winners of the Lindsays Trophy for 2018-19 for the highest aggregate of finishers over three Lindsays National XC events – at Cumbernauld, Lanark and Falkirk for the past winter.
That prompted photographer Bobby Gavin to delve into his own archives and produce a two-minute video presentation of photos from some of the main events of the cross country season.
Enjoy!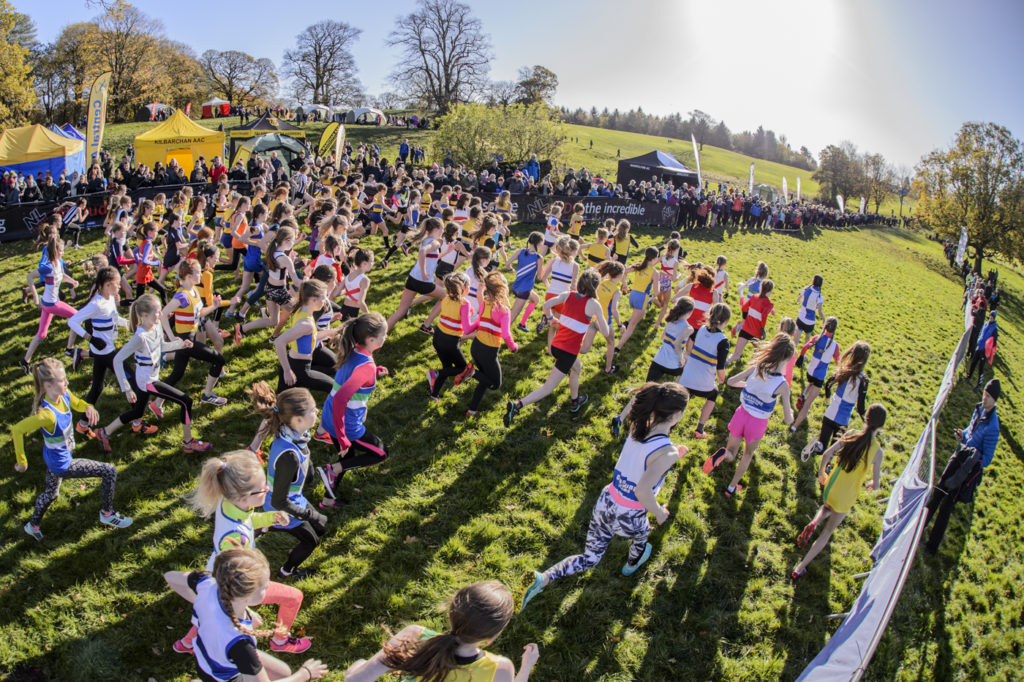 While Giffnock North took the Lindsays Trophy, it was exciting on an overall perspective to see now fewer than 13 teams with more than 100 finishers at the three events.
And, in fact, exactly 100 clubs made it onto our overall Lindsays Trophy list after fielding at least one finisher – in recent years we've had 80 or so clubs involved so good to see the events enjoying a bigger 'reach' in our club community.
Lindsays Trophy Top 10
(Finishers over 3 events)
Giffnock North AC 283
Garscube Harriers 248
Edinburgh AC 193
Cambuslang Harriers 167
Central AC 163
Corstorphine AAC 140
Kilbarchan AAC 135
Fife AC 121
Bellahouston Harriers 120
Aberdeen AAC 117
Tags: Bobby Gavin, Giffnock North AC, Lindsays Cross Country Season, Lindsays Trophy