Nick and Adam picked for World University Games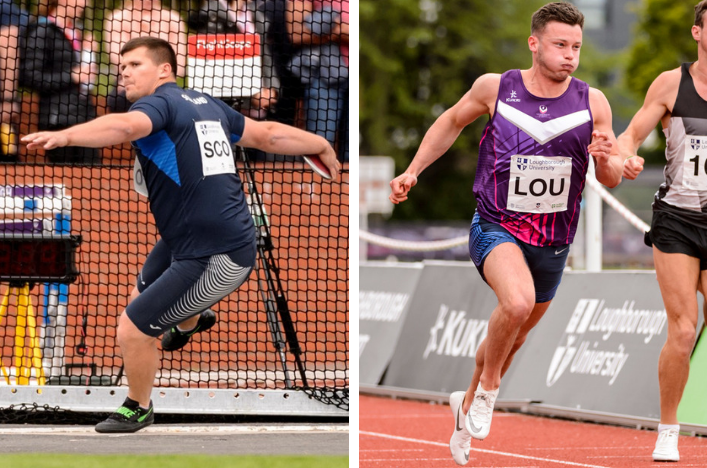 Photos by Bobby Gavin
British Athletics team announcement
British Athletics and British Unis (BUCS) have named their selections for the World University Games later this summer.
And top Scots Nick Percy (discus) and Adam Thomas (100m) have been picked to compete at the event in Naples in Italy in July.
It's great news for both athletes and we forward out congratulations to them and their families and coaches.
The selection decisions followed on from the Loughborough International last week and 22 athletes in total were named.
Nick, who won the discus at Loughborough, was team captain for Scotland while Adam clocked 10.38 seconds in the 100m while representing Loughborough University.
Taking a broader view, it's brilliant to see a selection for a Scottish sprinter for a significant global event with the World University Games believed to be second only to the Olympics in terms of scale as a multi-sport event.