ENTER NOW for FPSG District Champs – and volunteers needed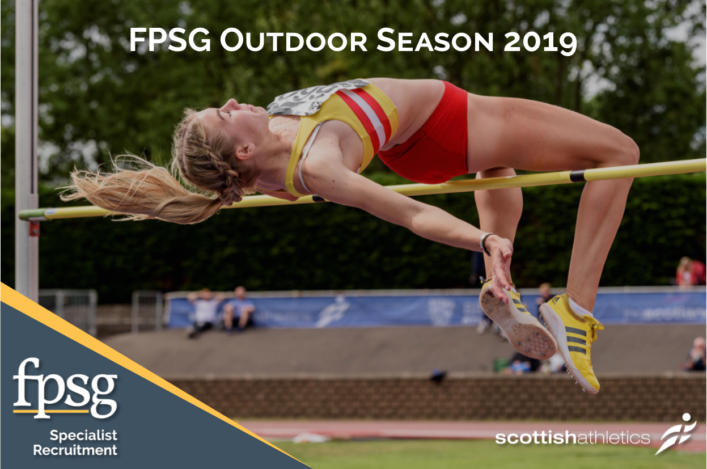 New format for FPSG District Champs for 2019
The time is right to enter for the FPSG District Champs at three venues over one weekend on May 10/11/12.
And we are also looking for volunteers to help us stage these events in the North, East and West to help our qualified scottishathletics Officials – with no experience needed.
There's a new format to the FPSG District Champs this year. The changes  apply to the Senior and U20 age group only and the U17, U15 and U13 District championships will continue as usual at all three venues – Inverness, Kilmarnock and Grangemouth.
ENTER Kilmarnock – with draft timetable
ENTER Grangemouth – with draft timetable
ENTER Inverness – with draft timetable
Please don't miss out with the closing date for entries for these events being midnight on Thursday 25 April.
*Volunteer helpers are required for all three venues for that weekend to augment our dedicated team of Officials.
Club folk, who may have had some experience as an official at a localised event, are invited to offer their services or indeed anyone with an interest in the sport – even without any experience of officiating.
There are a number of roles to be filled and we're happy to listen to offers of help for a whole day or for a split session.You will be supervised by a qualified Official.
Please email events@scottishathletics.org.uk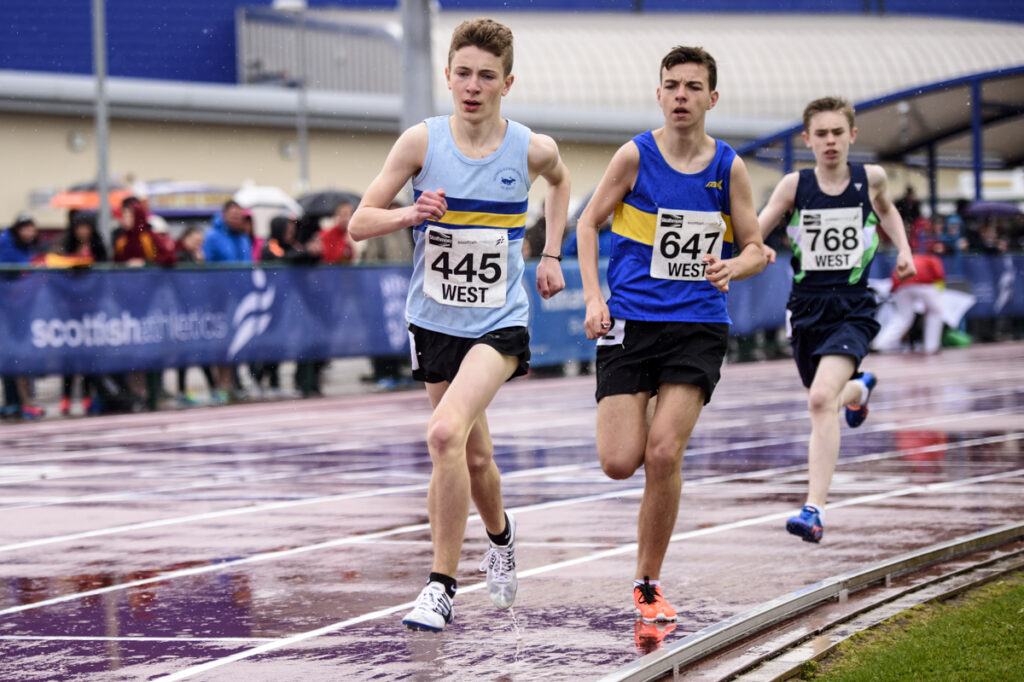 Photo by Bobby Gavin
Following a review by the Track and Field Commission, it was been decided to pilot our Senior and U20 age groups effectively as National Open Graded events for the weekend of May 10/11/12.
The North will continue with their Friday evening and Saturday programme as previously – with District Champs for the three younger age groups and Open Graded style events for Seniors and U20s taking place in Inverness.
In the East and West, both of these will take place on Saturday 11 May and Sunday 12 May with the event programme split between the Grangemouth and Kilmarnock venues.
For 2019, Senior and U20 endurance and throws will be held at Kilmarnock and sprints and jumps at Grangemouth (with this to alternate the following year).
For those Senior and U20 athletes competing in the Open, there will be the opportunity to run twice in all sprint events; and they may opt to compete in Inverness, Kilmarnock or Grangemouth.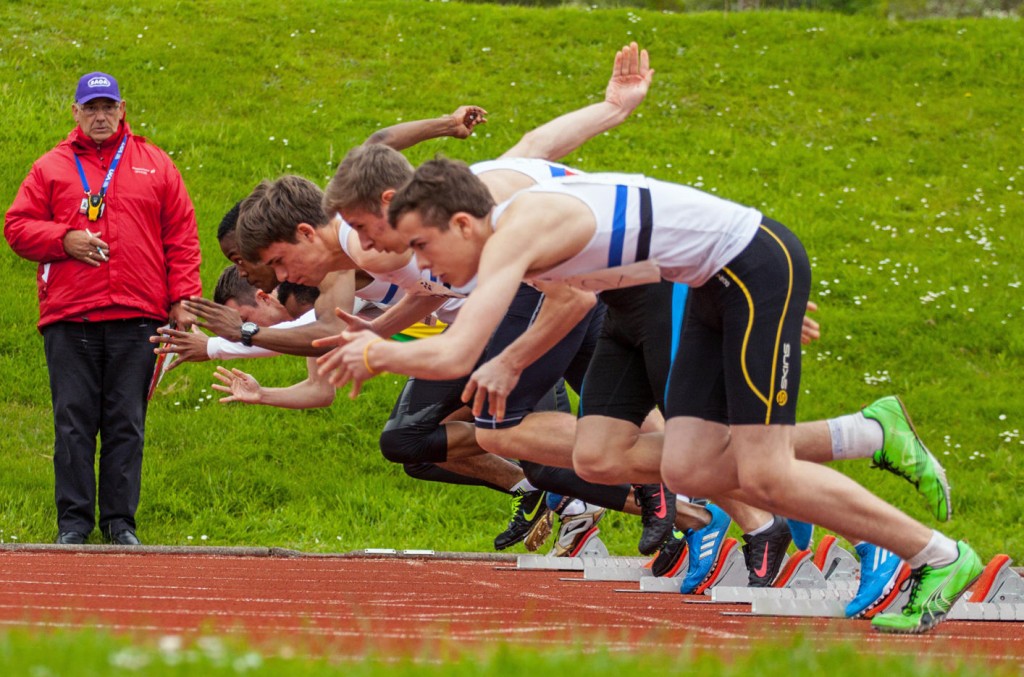 Tags: FPSG District Champs, Grangemouth, Inverness, Kilmarnock