Start-lists for National Road Relays; Roon the Toon; SUCA Champs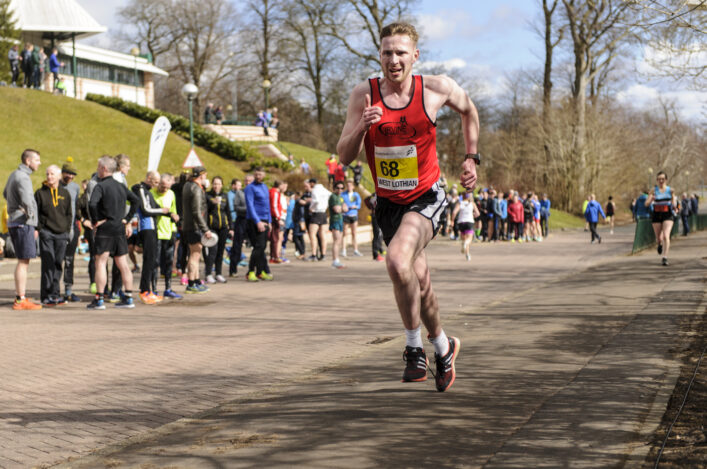 Action from the 2018 event at Livingston (photo by Bobby Gavin)
National Road Relays on the RR and CC website Archive
All roads will lead to Livingston for many of our clubs when the National Road Relays come around on Sunday 24 March.
Once again we have had a remarkable response for a National championship event with the 6/4 Relays proving so popular for Junior/Senior/Masters athletes.
The men's race has no fewer than 111 full teams entered – it was 101 last year – while the women's race has 56 full teams (57 teams last year).
It means that over 1000 athlete names have been submitted to us and are making plans to run that Sunday from the event base at St Margaret's Academy in Livingston.
Start-lists and information for March 24 are now online on our Events Section
+++
Kilmarnock Harriers stage their Roon the Toon 10K race on June 9 and are looking to raise the standards by offering free entry to elite runners.
If you have a run from 2018 under 31 minutes (men) or 36 minutes (women) then please get in touch.
Contact admin@roonthetoon.com
+++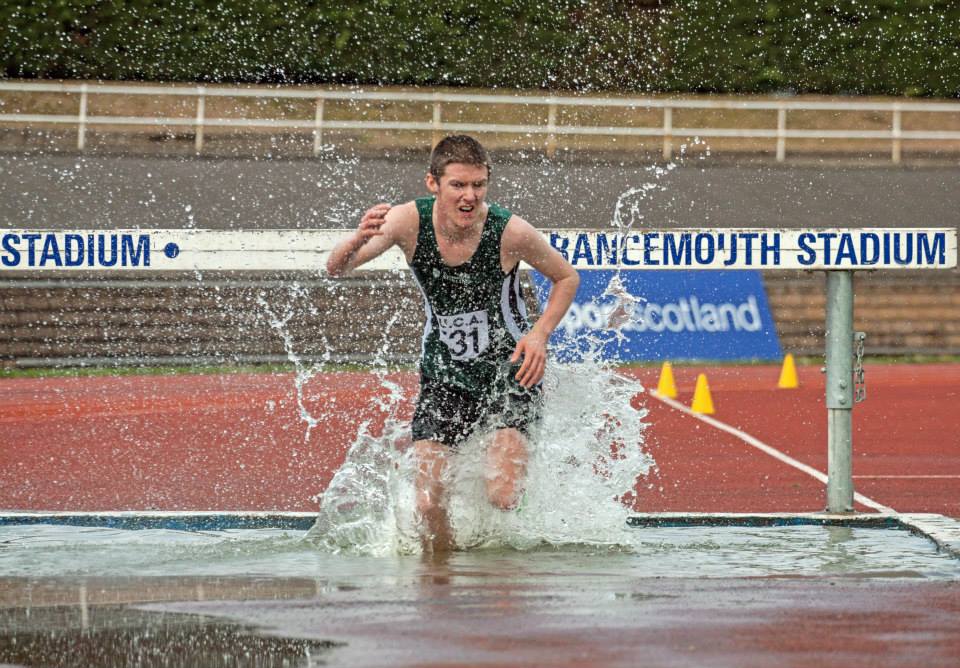 Scottish Universities and Colleges Athletics are staging their outdoor championships on Saturday 20 April.
The event is at Grangemouth and there are places available that day in various disciplines for guest athletes.
It's £10 per entry for Students and £12 for Guests.
Entries close on Saturday 6 April. Entries are available online
+++
Tags: Grangemouth, Livingston, National Road Relays, Roon the Toon, Scottish Universities and Colleges Athletics