Masters XC set for Hawick; BUCS at Exeter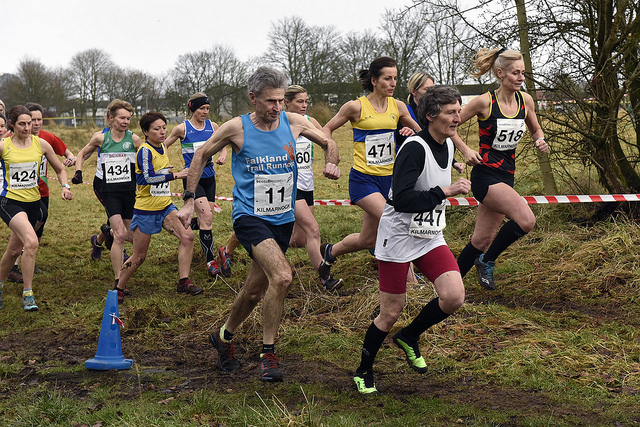 Masters XC Champs on February 2
Masters CC Champs 2019 Provisional Results
The Scottish Masters XC Champs are headed for the Borders this weekend – with some exciting races in prospect once again.
Hawick is the venue for the championships on Saturday (2 February) and there are around 375 names on the start-lists that are lodged on the Events section.
There has been a terrific response by Masters athletes to this event over the past couple of years with really big fields at both Dundee in 2017 and Kilmarnock in 2018. This weekend, the numbers are up on the last visit to the Hawick venue.
Scotland international hill runner Charlotte Morgan claimed the Women's gold at Kilmarnock last year with a dominant performance. The Carnethy runner is on the start-lists again and looks set to try and defend her title.
Shettleston's Jethro Lennox made it two-in-a-row in 2018 as he followed up his victory at Dundee with a repeat success at Dean Castle Country Park. Lennox will return again on Saturday and look to complete a hat-trick of race victories.
At this event, individual medals are on offer for the 1-2-3 in each age group in five-year bands from V40. Teams medals on offer are outlined on the Road Running and Cross Country Commission website.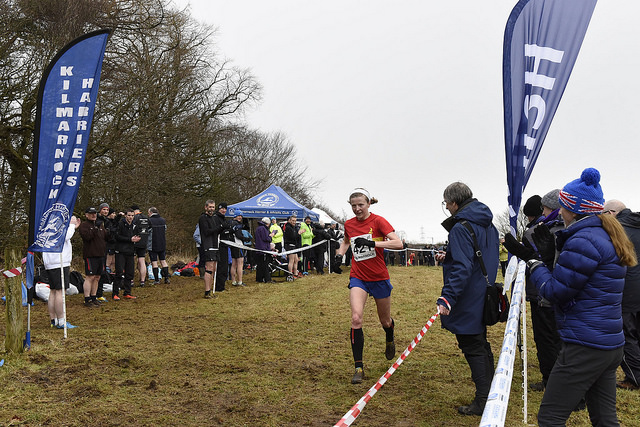 Charlotte Morgan on her way to Masters XC gold at Kilmarnock last year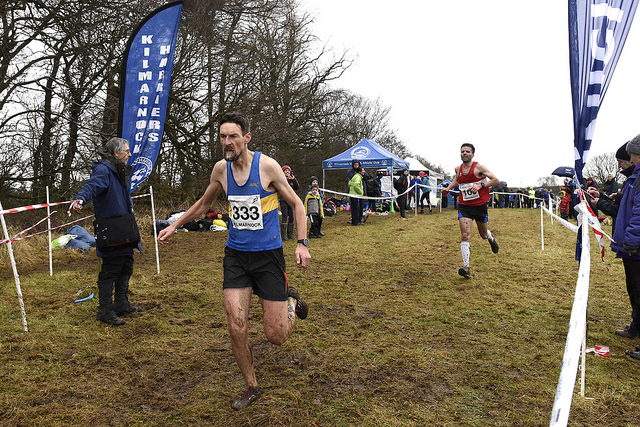 Jethro Lennox wins in 2018 and will look to make it three-in-a-row at Hawick
+++
Dozens of Scottish students are set to head to Exeter for the British Unis and Colleges XC Champs this Saturday.
Bicton College is the venue for the event with three races taking place; a Men's Long Race, Men's Short Race and the Women's race.
On the entry list we are seeing names from the likes of Aberdeen Uni, Edinburgh Uni, Glasgow Uni, Glasgow Caledonian, Strathclyde and St Andrews.
Tags: Charlotte Morgan, Hawick, Jethro Lennox, Masters XC