Lindsays District XC start-lists and timetables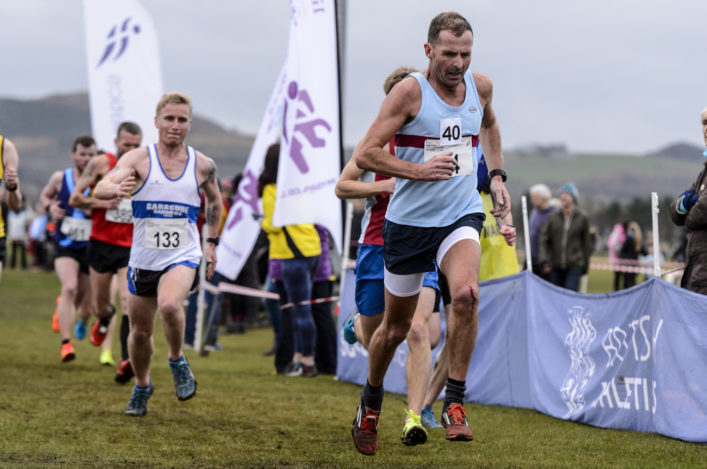 VIDEO: Lindsays Short Course XC playlist
It has been an exciting Lindsays Cross Country Season so far with national events featuring huge numbers at Cumbernauld and Lanark.
Next up are the Lindsays District XC Champs at three venues around the country – with all scheduled to take place on Saturday 8 December – and more than 2000 athletes set to toe the line.
The East head to Aberdeen, with North clubs gathering at Gordonstoun and the West event happening at Kilmarnock.
And start-lists and information for each of those events are now lodged on the specific page for each fixture on our  Events section.
East District XC Champs at Aberdeen
North District XC Champs at Gordonstoun
West District XC Champs at Kilmarnock
Big thank-you in advance to our three hosts Moray Road Runners, Kilmarnock Harriers and the North East Scotland Athletics Partnership. All three of these clubs/groups have been involved in staging events in recent years so their commitment to do so again so soon is to be admired.
*Memberships: a reminder that those who have memberships up for renewal should do so ASAP in order to be eligible to compete at the Lindsays District XC Champs at the three venues.
Remember that with a change over to a new system we've emailed everyone in order to update their membership profile. If you are having difficulties with this, please email membership@scottishathletics.org.uk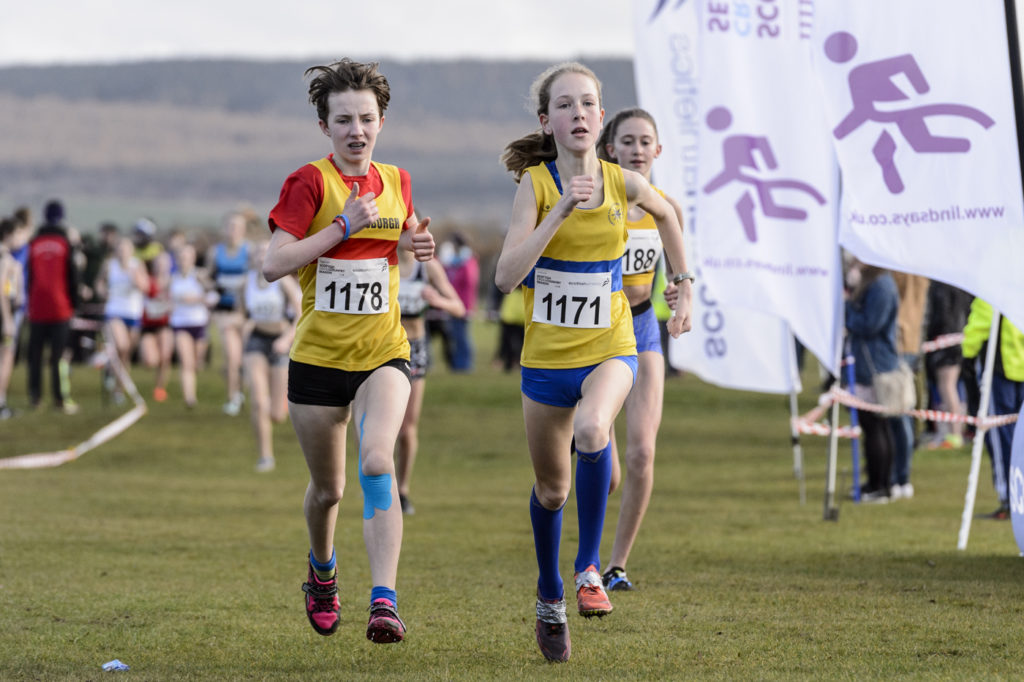 *We've already confirmed previously that race distances have been equalised for all male and female races on December 8.
Masters Men 8.5K;  Senior Men 8.5K; U20 Men 6.5K; U17 Men 5.5K; U15 Boys 4K; U13 Boys 3.2K
Masters Women 8.5K; Senior Women 8.5K; U20 Women 6.5K; U17 Women 5.5K; U15 Girls 4K; U13 Girls 3.2K
Equal Distances at Lindsays District XC Champs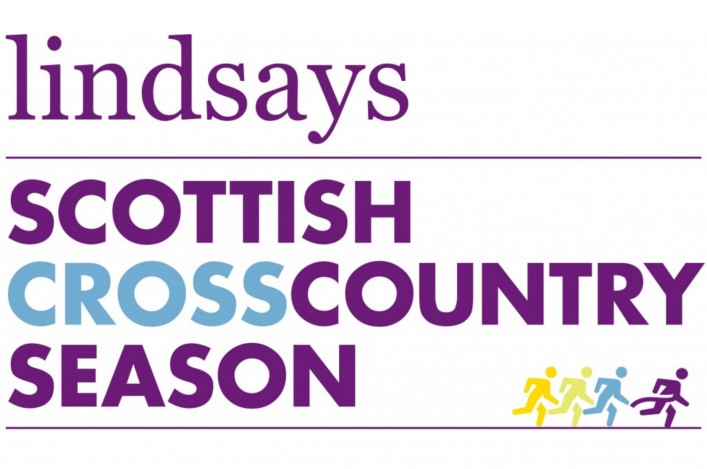 Tags: Aberdeen, Gordonstoun, Kilmarnock, Kilmarnock Harriers, Lindsays District XC Champs, Moray Road Runners, North East Scotland Athletics Partnership