Equal distances for Lindsays District XC Champs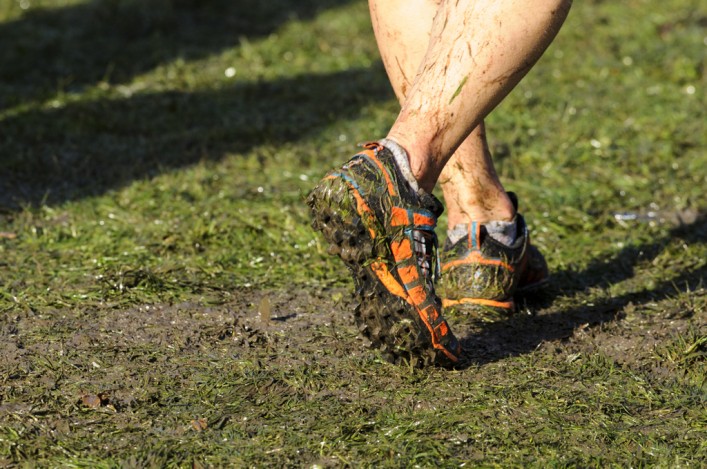 Entry forms are now available for clubs for the Lindsays District XC Champs coming up at three venues in December.
And, for the first time, race distances have been equalised for male and female athletes across all the age groups.
This falls into line with the move by the Road Running and Cross Country Commission to equalise the distances for males and female athletes at the Lindsays National XC each year at Falkirk in February.
The Lindsays District XC events are planned for Saturday 8 December with the East at Aberdeen, the North at Gordonstoun and the West at Kilmarnock.
One aspect of the changes has been to help with a progression – in terms of the distances faced – for athletes for the National XC (starting with Relays and the Short Course events and moving up at the Districts).
Here are the race distances for December 8 at three venues:
Masters Men 8.5K
Senior Men 8.5K
U20 Men 6.5K
U17 Men 5.5K
U15 Boys 4K
U13 Boys 3.2K
Masters Women 8.5K
Senior Women 8.5K
U20 Women 6.5K
U17 Women 5.5K
U15 Girls 4K
U13 Girls 3.2K
Clubs are asked to email events@scottishathletics.org.uk for entry forms for Aberdeen, Gordonstoun and Kilmarnock and return those to us.
The closing date for entries is Thursday 22 November.
Full details on each of the three Lindsays District XC Champs events are on the specific pages:
East District XC Champs at Aberdeen
North District XC Champs at Gordonstoun
West District XC Champs at Kilmarnock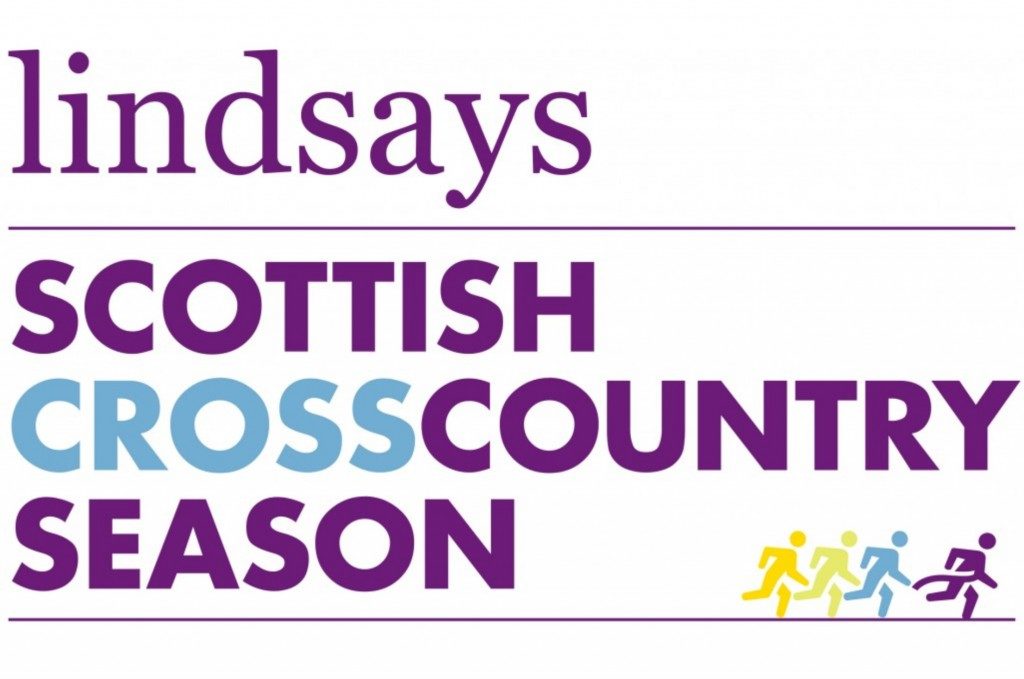 Tags: