First release of ClubServe system to help clubs grow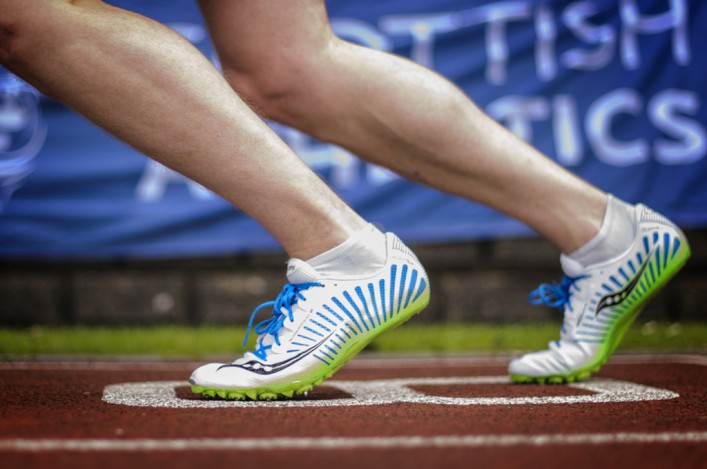 In partnership with GBSport, scottishathletics are delighted to launch the first release of our ClubServe system, a free offering to all member clubs, providing support to help clubs further develop and manage their business.
What is ClubServe?
ClubServe is a sports club governance and membership software system developed by GBSport in partnership with scottishathletics.
Why are we introducing ClubServe?
scottishathletics is working with GBSport to build a new Customer Relationship Management (CRM) system for use by scottishathletics. As part of this wider project we have also worked with GBSport to help develop a similar system, ClubServe, for use by all our member clubs.
The ClubServe system is being developed with feedback from clubs themselves which will make it unique in its offering.
It will, in future releases, link with the scottishathletics internal system which will, for example, reduce the administration burden on secretaries during affiliation.
What does ClubServe offer and how will it benefit my club?
The ClubServe system is being designed by GBSport specifically for clubs, and feedback from scottishathletics and our pilot clubs has already been used to influence the tools available in the first release. In this first release of ClubServe clubs will have access to:
*Club Reviews – a new improved version of the Club Healthchecker with shorter, more targeted reviews on key areas of your clubs business and operations. The club reviews enable you to assess key aspects of your club, helping you to establish your current position and to identify priorities for future work;
*Online Training Courses – our online courses, developed by GBSport, provide you with expert, easy to follow advice in a number of key areas of your club's business. All staff/volunteers with access to ClubServe for your club will be able to utilise the training courses;
*Club Documents Library – stores all of your club documents in one secure place;
*scottishathletics Support Resources – all document templates, guidance documents, resources and best practice examples from scottishathletics in one place;
*Club Planning Tool – an online planning tool which enables you to create an action plan for your club. The Club Planning Tool can pull recommended actions directly from the Club Reviews saving you time in copying and pasting actions into a separate plan.
The tool also allows you to add additional actions to your plan. The action plan can be downloaded from the ClubServe site to circulate to those that don't have access to ClubServe.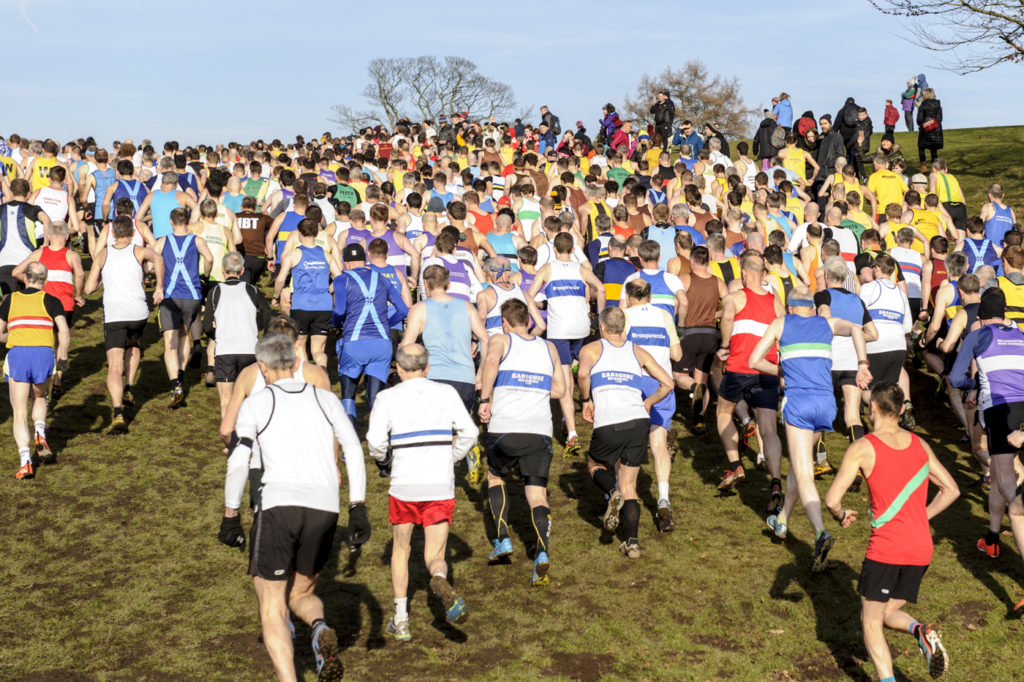 Helping clubs to reach their full potential is a clear target for the scottishathletics Development team
scottishathletics Staff – including development team contacts
What future developments are planned for ClubServe?
As noted above this is the first phase of ClubServe that is being released and further developments are already planned and in development.
Future planned developments include an online membership platform for clubs to manage their membership, bookkeeping software, strategic planning tool to link to newly launched Club Planning Tool (action plan), and online club profile/affiliation tool enabling live updating of information throughout the year.
Who can access ClubServe?
ClubServe is available free of charge to all clubs affiliated to scottishathletics. Each club will have 10 licenses although one licence will be reserved for the Welfare Officer. The other 9 licenses can be distributed as the club see fit.
How do we access ClubServe?
All club secretaries will be e-mailed their club registration details for ClubServe. They can then distribute the club registration details to all individuals they would like to access the system.
Each individual must then register themselves separately so they are linked to the club's profile. Notification of future updates on ClubServe will be sent directly to all club secretaries and notifications will be set for all users on the system to advise of updates.
How will information on ClubServe be kept secure?
GB Sport's software systems use secure protocols for personal data, enforcing HTTPS for the entire user session, and supports TLS/DTLS protocols for SSL security.
All data stored on GBSport's database is pseudonymised where possible to ensure data subjects cannot be identified from raw data browsing and no data subject information is used in URLs on the system.
In terms of administration, GBSport have GDPR compliant procedures in place to:
Minimise the risk of data breaches;
Management and reporting of data breaches where relevant;
Management and processing of Subject Access Requests.
Daily backups are automatically taken and transferred via secure protocol to a backup server where they are encrypted and password protected.
What will happen to the SAClubs portal?
The SAClubs portal is being replaced by ClubServe. All documents and training courses from SAClubs are live on ClubServe. SAClubs remains live at this moment in time but will be closed later in the year.
Is there any additional support for clubs when using ClubServe?
Whilst using the ClubServe system there is a help button in each section which will take you to a support site.
If you have queries that remain unanswered after using the help button please e-mail development@scottishathletics.org.uk.  Our National Club Managers have been trained on ClubServe and will also be happy to help if you have any queries.
+++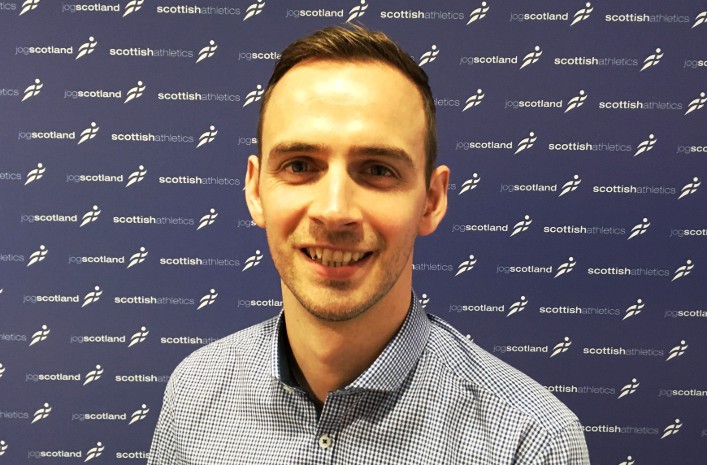 Head of Development Colin Hutchison – 'Clubs can learn more about ClubServe at the National Club Conference on Saturday 3 November.'
This year's National Club Conference is once again offering a ClubServe workshop as part of the agenda.
The full agenda and booking instructions for the conference will be communicated to all clubs on the week beginning September 17 and at this point you will be able to reserve a space on the ClubServe workshops.
The National Club Conference will take place on Saturday 3 November 2018 at the Hilton Hotel, Glasgow.
How can you support us?
As noted above this is the launch of the first phase of the system. Other parts of the system are still under development and we want to ensure the current system and future developments meet the needs of the member clubs.
We would welcome any feedback on the functionality, appearance and usefulness of all parts of the system so please use the form here
We would like to thank all member clubs for their patience while we have been developing the ClubServe system. We appreciate clubs are keen to have access to other parts of the system and we are working with GBSport to bring these to all clubs as soon as possible. 
Tags: ClubServe, Colin Hutchison, Development, National Club Conference