Jumps GP meets; PB winners; Officials Courses; Paton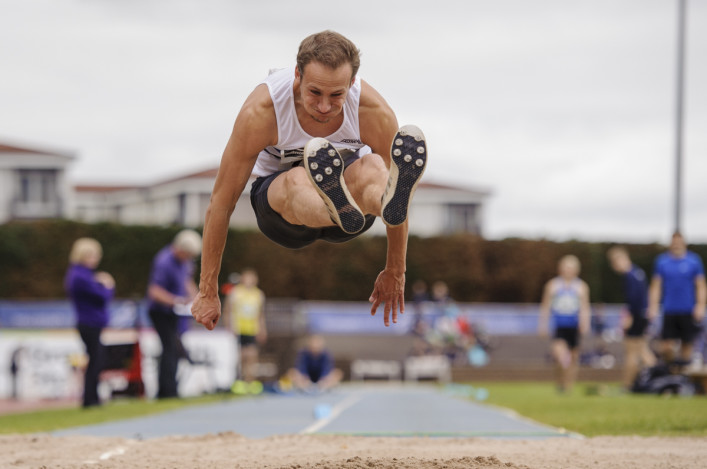 scottishathletics are keen to promote entries for our two special Jumps Grand Prix events over the course of the 2018 track and field season.
These are part of our first Events Specific Series and are planned in order to seek to help the development of high jump, long jump and triple jump and are looking  for strong support from athletes, coaches and clubs.
The George Duncan arena in Perth and Craigswood Stadium in Livingston are the two venues – with the first event in Perth on Sunday 3 June and the second at Livingston on Sunday 9 September.
Online entries are open now for both events and it is £5 per entry. Please use the links here to the Event Section pages for Perth and Livingston to enter.
The events run from 10am to 3.15pm on both days and there will be a graded element (which could be subject to change depending on the entries).
There is a draft timetable on the Event Section pages for June 3 and September 9. All horizontal jumps will jump with the prevailing winds on the day.
+++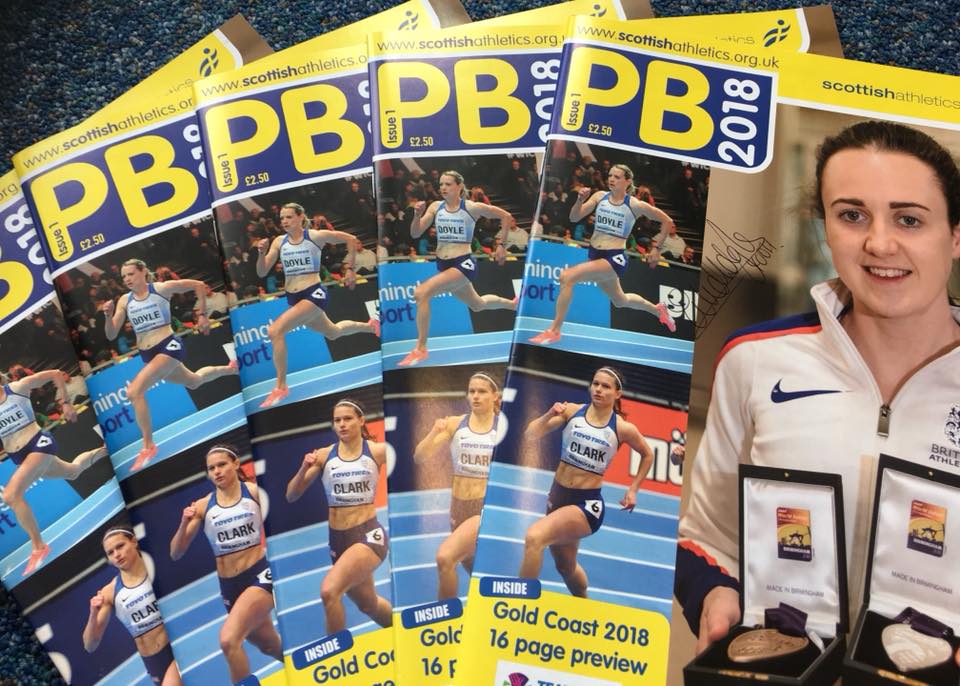 It's the FPSG District Champs this weekend and we invited you to enter to compete and thus have the chance to win a copy of PB magazine autographed by Eilidh Doyle.
Here are the five winners and we will send the magazines out in the post next week.
Rachel Taylor of Edinburgh AC
Lois Garland of Perth Strathtay Harriers
Kaitlyn Clark of Larkhall YMCA Harriers
Alex Waugh of Annan and District AC
Rhiannon Ebrihem of Ross County AC
Thanks for entering the FPSG District Champs and we hope you enjoy the signed magazines.
+++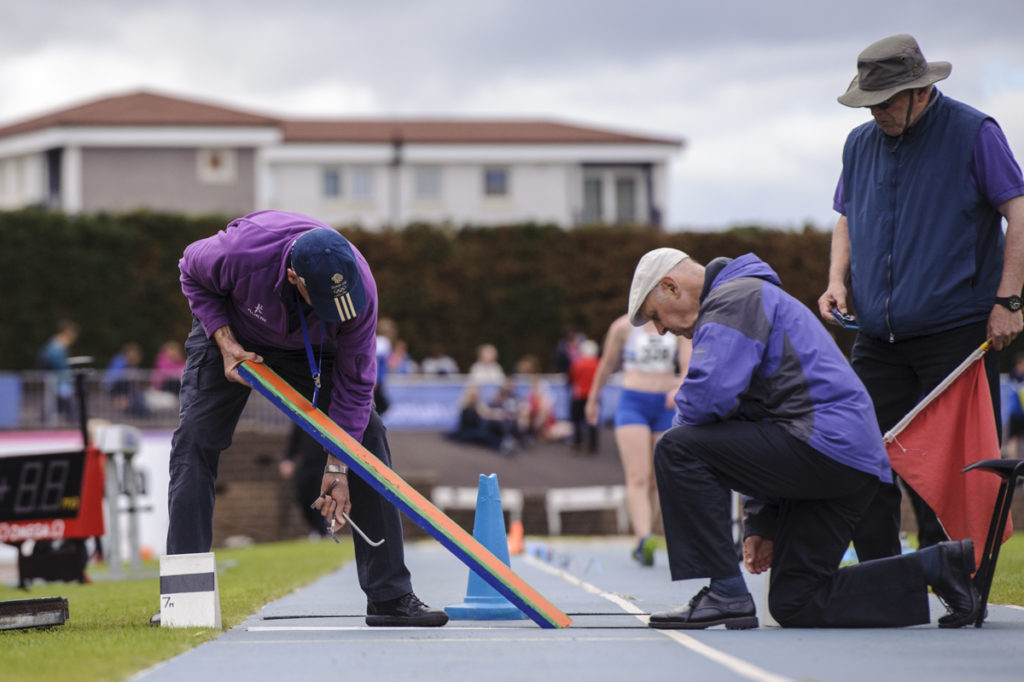 Training our scottishathletics Officials is a key part of our planning and there are two courses coming up in the west and south of Scotland.
Kilmarnock on Saturday 19 May and Tweedbank in the Borders on Saturday 2 June are the venues and dates for diaries for those who may be interested.
It's a Photo Finish Officials course on offer at Kilmarnock and an Assistant Officials course at Tweedbank – which means those with no experience but keen to start their officiating journey are encouraged to attend either of these courses.
Photo Finish Officials course at St Joseph's Academy in  Kilmarnock on Saturday 19 May
Assistant Officials course at  Tweedbank on Saturday 2 June
+++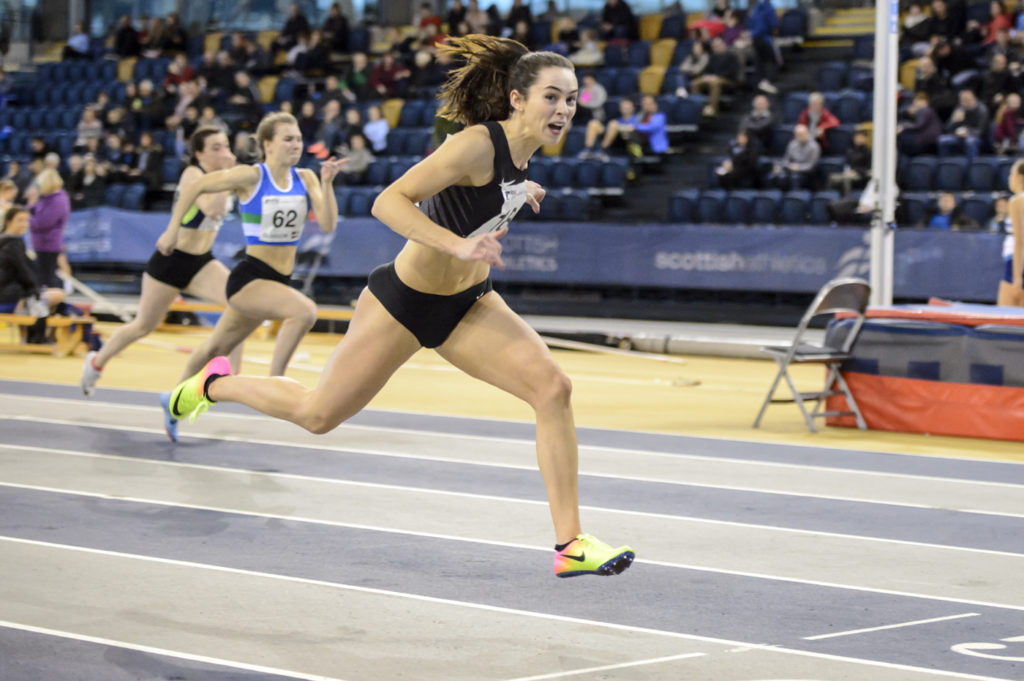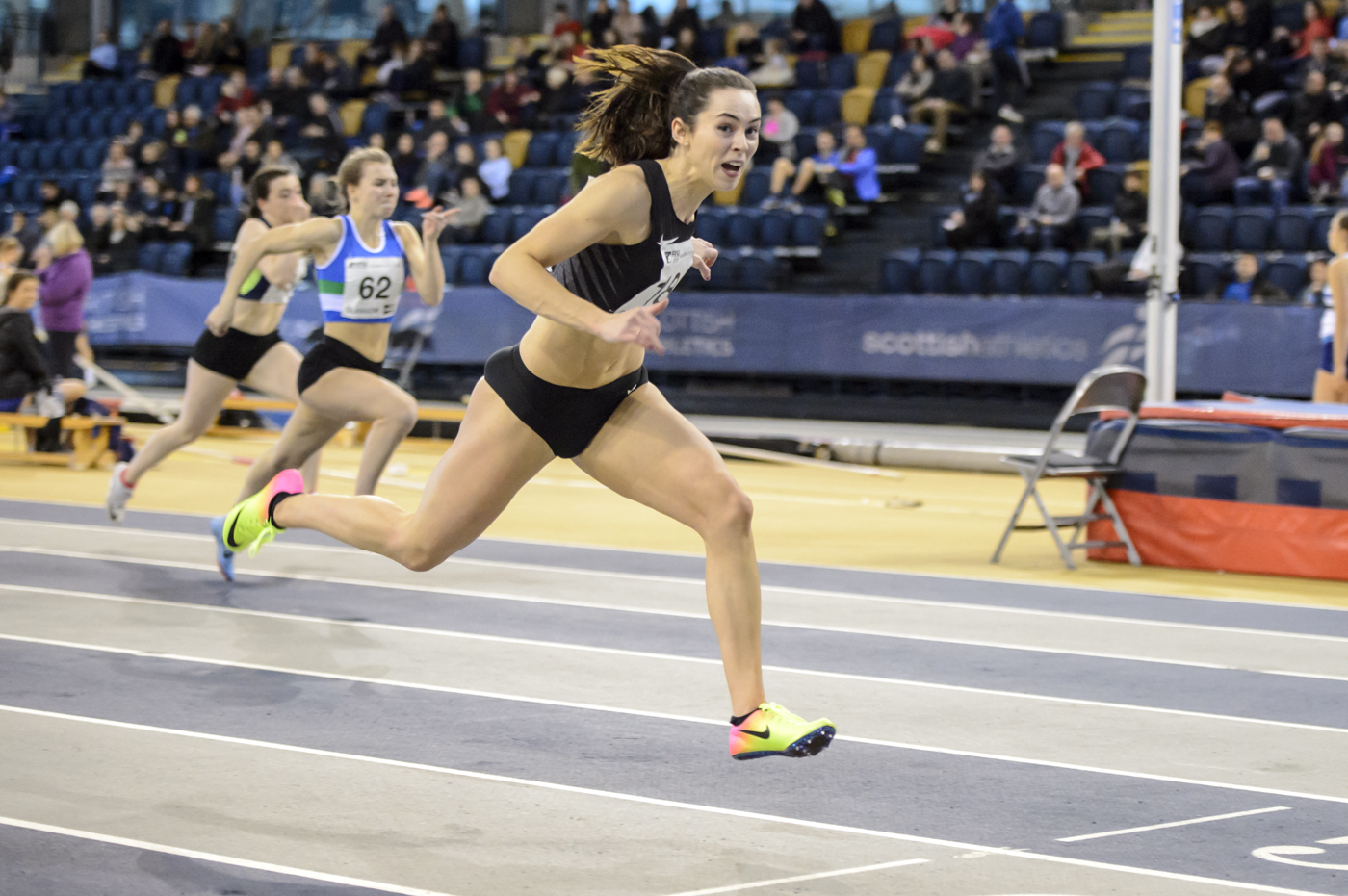 Sprint hurdler Heather Paton has opened the season in spectacular fashion – as she looks to follow on from a National Record at 60m Hurdles indoors earlier this year (see photo by Bobby Gavin).
Heather was in action in Loughborough this week and clocked 13.36 for the 100m Hurdles. That's the second best run of all-time in the event by a Scottish woman and, in fact, is just one hundredth outside of the 13.35 record held by Pat Rollo.
If you want to read more about Scottish National Records, then our historian Arnold Black has been working on a document that is now on this website in our History pages. It's an absorbing and comprehensive piece of work.
Tags: Arnold Black, Eilidh Doyle, Heather Paton, Jumps GP, Livingston, Officials Courses, Perth