Enter now for Greenock; Throwers; Hill running; Events cancelled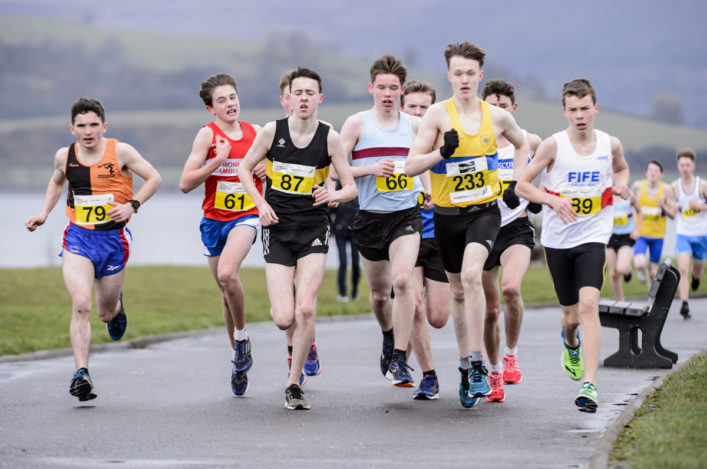 Greenock will host the Young Athletes Road Races in March – and this year once again there's the chance for athletes in the older age groups to win the chance to race for Scotland in London.
It's happening at Battery Park in Greenock beside the Clyde on Sunday 18 March, with six races that day in the U17, U15 and U13 age groups. Entries close on Monday 5 March.
The London Mini Marathon changed their approach to entries a couple of years ago and the earlier deadline for team names ensured the Scottish Young Athletes Road Races could not be used for selection trial purposes at that time.
However, that has now changed again, and we are pleased to highlight that the races at Greenock on March 18 will now once again form the key trials for the four Scotland teams (of six athletes each) to be selected for the London Mini Marathon.
These are for U17 and U15 races and the first four athletes across the line in those age groups will be selected for London with two more discretionary slots.
Age group brackets from the London Mini Marathon are as follows: U15 DoB 01/09/02 to 31/8/04 and U17 DoB 23/04/00 to 31/8/02.
Email forms to events@scottishathletics.org.uk
+++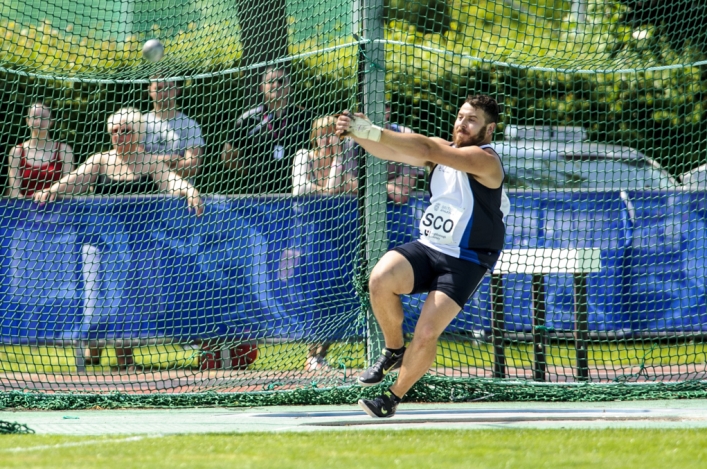 British Athletics have announced that 11 athletes have been selected to #REPRESENT the country at the European Throwing Cup which will be held in Leiria, Portugal on 10-11 March 2018.
And there are places for Scottish hammer throwers, Chris Bennett and Mark Dry, as they continue their preparations for Gold Coast 2018 with Team Scotland.
Olympians Bennett (Michael Jones, Shaftesbury Barnet) and Mark Dry (self-coached, Woodford Green Essex Ladies) will compete in the hammer throw, while there will be senior international debuts for Joe Harris (Manx Harriers) in the javelin and Phoebe Dowson (Mark Chapman, Bournemouth) in the discus.
One of the highlights of the SPAR British Athletics Indoor Championships over a week ago was the women's shot put, and the main protagonists on that day will showdown once more in Portugal. Rachel Wallader overcame her younger compatriot with a stunning last round effort of 17.45m to overhaul Sophie McKinna.
British Athletics website announcement on European Throwing Cup
+++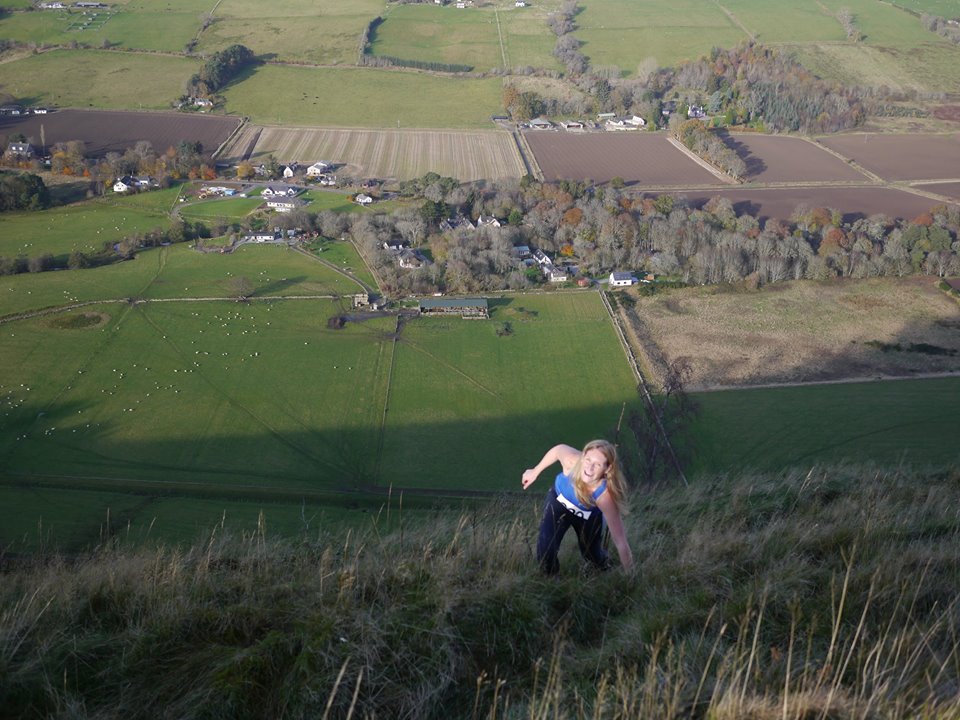 With the XC season coming to a close, it's a time when clubs and runners begin to plan the next races for 2018.
On behalf of the Hill Running Commission,  we'd like to advertise some of the range of Hill Running events happening over Scotland through the year, for Junior and Senior runners.
Hill running provides an ideal alternative or supplement to road events, as demonstrated by some of Scotland's most successful road runners at the London Marathon last year coming from a hill-running background!
scottishathletics Hill Running championship, and District Championships (for Seniors)
SA Championship Race: 18 August 2018, Ochill 2000s, Stirling University
West District Championship: 12 May 2018, Ben Lomond, Rowardennan
East District Championship: 23 June, Eildon Three Hills, Melrose
North District Championship: 3 November, Knockfarrel, Strathpeffer
More info in the download above  Or online
With thanks to Helen Bonsor and Hugh Buchanan
+++
Scottish Schools Cross Country:
We've been advised by the Scottish Schools Athletics Association that this Saturday's Scottish Schools XC at Hopetoun House is now CANCELLED due to forecast conditions.
The SSAA are looking for a new date and will flag that up as soon as possible. Apologies for any inconvenience this causes.
+++
*The Cupar 5 Road Race organised by Fife AC is OFF
*The Down by the River 10k and 3k organised by Cambuslang Harriers is OFF.
Check our Twitter feed for more details
Tags: Allan Scally Road Relays, Chris Bennett, European Throwing Cup, Greenock, hill running, Mark Dry, Young Athletes Road Races