Euro Clubs trial; East League; XC Results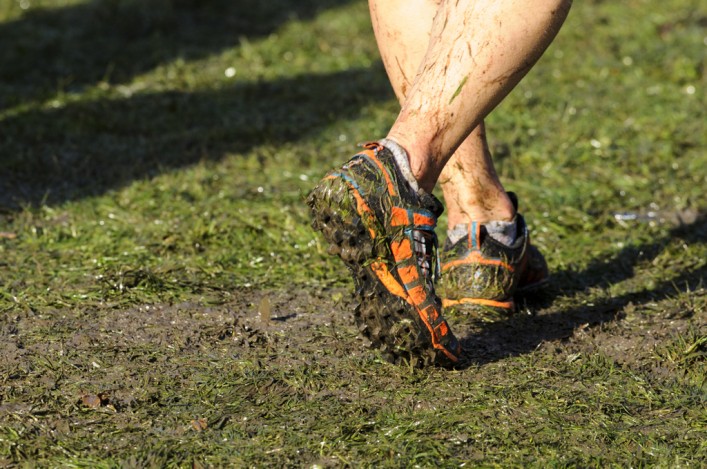 Fife AC women and Central AC men both represented Scotland at the European Clubs Cross Country Cup – UK Trial as part of the British Cross Challenge races at the Liverpool XC.
And both were to finish second to English opposition – with Central within a couple of points of victory.
In the women's race, Aldershot, Farnham & District fielded many UK Internationalists include Emelia Gorecka, Amy Griffiths and Steph Twell to win the team race with 11pts. Fife AC placed second with 32 pts and Cardiff AAC 3rd.
The Fife AC places were Steph Pennycook sixth in 29.31; Annabel Simpson seventh in 30.42; Halina Rees ninth in 31.50; Jennifer Spence 10th in 33.16. They were backed up by Jennifer Cruickshanks and Alison McGill.
In the men's race, Tonbridge AC scored 24 points to edge out Central AC, who scored 26 points. Swansea Harriers were third on 32 in a tight contest.
Andy Butchart was second in the race and the (overall positions) for other Central runners were Alastair Hay seventh, Cameron Milne eighth and Aidan Thomson ninth. They were backed up by Jamie Crowe and Chris Smithard.
+++
Conditions are invariably tough at Alloa in the second meeting of the East League – and the Lornshill Academy course lived up to that reputation on Satruday.
Close to 800 finishers braved the elements, however, with that a very strong turnout given a large number of East athletes had headed to the Liverpool XC.
Aberdeen AAC's Will Mackay won the men's race from Eoin Lennon of Carnethy and Calum McKenzie of Corstorphine AAC. Will's win helped Aberdeen land the men's team race from Central and Corstorphine.
Fanni Gyurko of Central won the women's race from Rebecca Eggeling of Aberdeen and Charlotte Morgan of Carnethy. Central took the women's race from Hunters Bog Trotters and Aberdeen.
Results are on the Road Running and Cross Country Commission Archive.
+++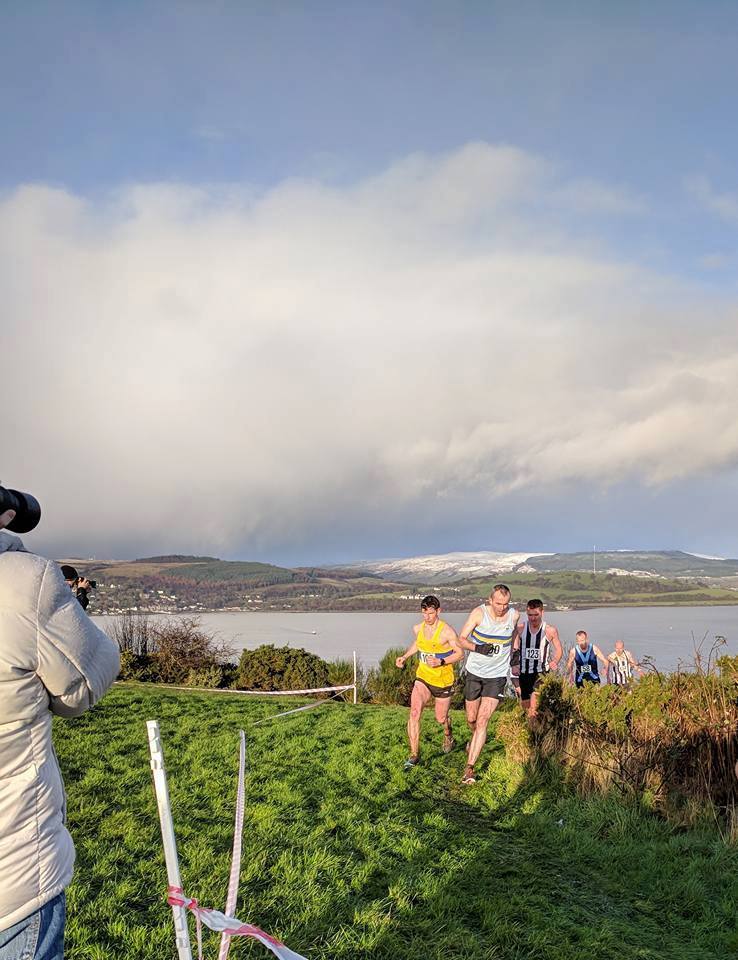 XC RESULTS in the West
*Dunbartonshire Champs at Balloch Castle
DAAA-XC-Champs-25Nov2017-results
*Renfrewshire XC Champs at Gourock
*From the Ayrshire XC hosted by Ayr Seaforth
+++
BORDERS LEAGUE
Results from Sunday's races at Dunbar
Tags: Alloa, Ayrshire XC, Central AC, Dunbartonshire XC, East League, Euro Clubs Cross County, Fife AC, Renfrewshire XC