Club Conference 2017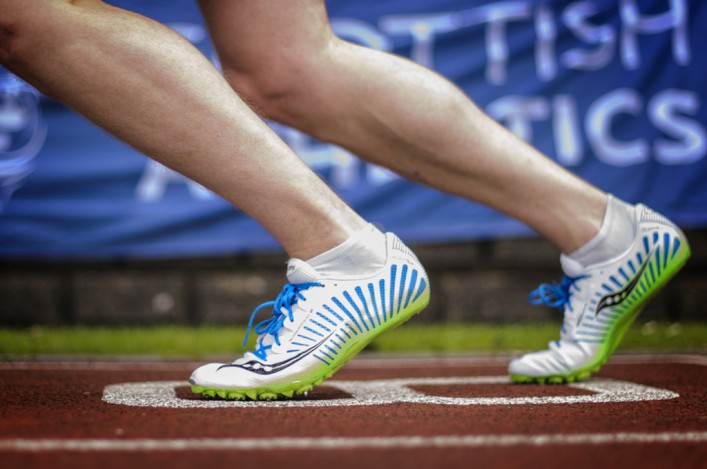 The National Club Conference was staged for the fourth successive year in Glasgow on Saturday – prior to the FPSG Annual Awards Dinner.
We were delighted to welcome around 80 delegates from 25 different athletics clubs in Scotland for key sessions which are geared to grow knowledge, share practice and leave club leaders inspired and enthused.
And, judging by social media reaction and indeed immediate feedback received by scottishathletics over the weekend, that was definitely the case.
Sammi Kinghorn, named FPSG Para Athlete of the Year later that evening, was Guest Speaker at the Club Conference.
There were also presentations from GB Sport's Mike Lynch; Angus MacDonald of scottishathletics with a Welfare Workshop and visiting speaker, Svend Elkjaer, on 'More than an athletics club'.
It was good to once again welcome presentations from clubs themselves, under the general heading of sharing good practice, and indeed these sessions are among the most popular for our club leaders – as ideas are swapped and clubs learn from the experiences of others.
We'd very much like to thank the club leaders who shared their experience from the following clubs: Springburn Harriers, Garscube Harriers, Kilmarnock Harriers, Aberdeen AAC, Harmeny AC and Team East Lothian.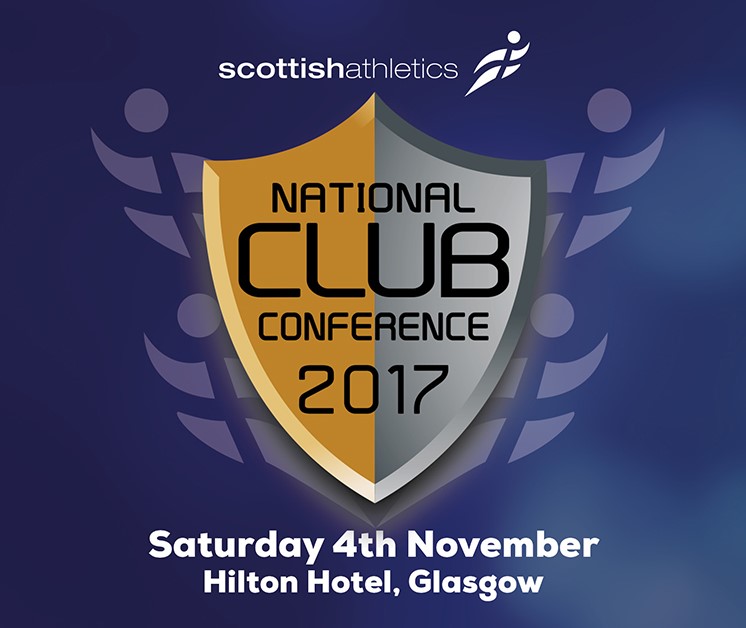 'It's been a very busy weekend with the Club Conference and the FPSG Awards Dinner on Saturday night,' said Mark Munro, chief executive of scottishathletics.
'There's been a lot of publicity and social media coverage around the Awards and we are delighted about that but the Club Conference is hugely important to us, too.
'We started it only a few years ago in order to try and engage more with club leaders and I have to say I feel that's happening.
'Clubs sharing good practice can only be beneficial and help grown the sport in Scotland. I think a lot of what Saturday was about – both at the Conference and at the Dinner – was around the contribution made by volunteers and what can achieved when we get many parts of the sport pulling in the same direction.'
In due course, we will look to make those presentations available online and will flag that up for others to study.
+++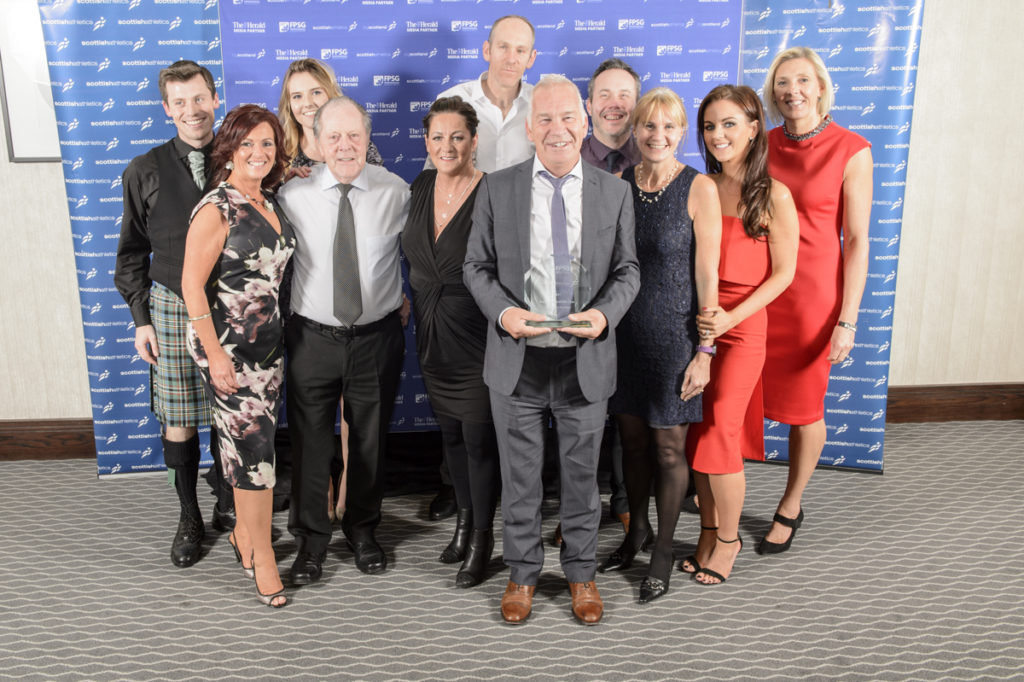 Springburn Harrers were named scottishathletics Impact Club of the Year for 2017 at the FPSG Awards Dinner on Saturday evening.
The club have been working hard to transform themselves from a Senior Running club to a fully inclusive running and Athletics Club with a growing junior section.
Also nominated for the Impact Club of the Year award were Cumbernauld AAC, Falkirk Victoria Harriers, Harmeny AC, Inverness Harriers and North Ayrshire AAC.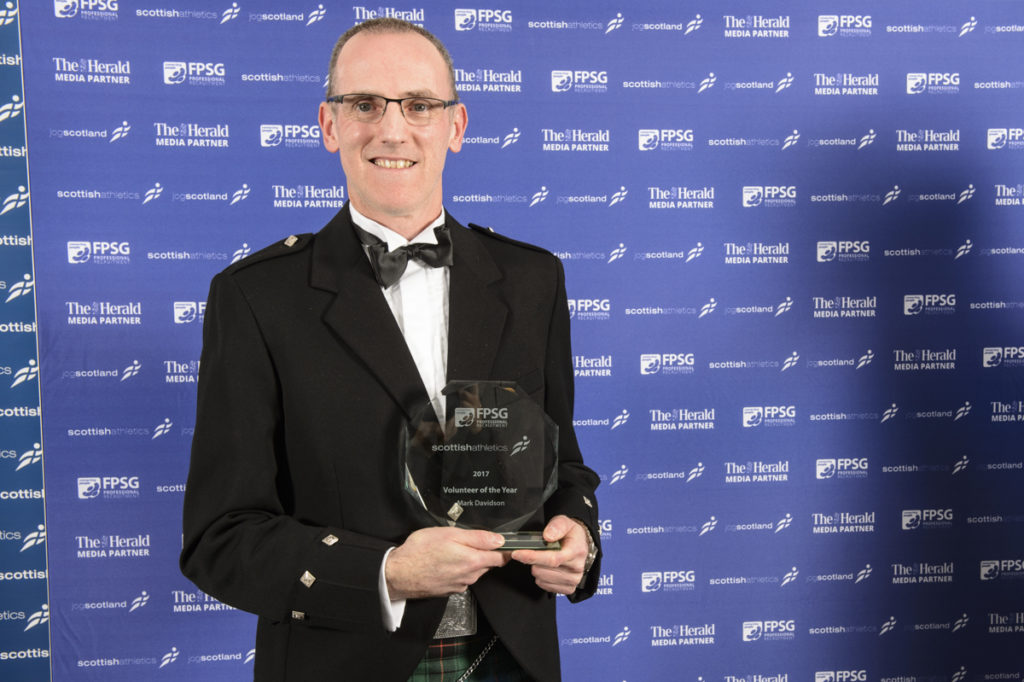 Mark Davidson of Aberdeen AAC won the Volunteer of the Year Award title at the FPSG Awards Dinner on Saturday night.
Mark is the current president and during his leadership the club Aberdeen have seen a remarkable transition in their club administration. Mark leads a number of wide-ranging initiatives to help support club members.
Also nominated for Volunteer of the Year were Alistair Dalgleish (Livingston AC), Brian Nisbet (Edinburgh AC) and Craig Stewart (Harmeny AC)
Tags: Aberdeen AAC, Club Conference 2017, Mark Davidson, Mark Munro, Springburn Harriers