Scotland 10K teams for Leeds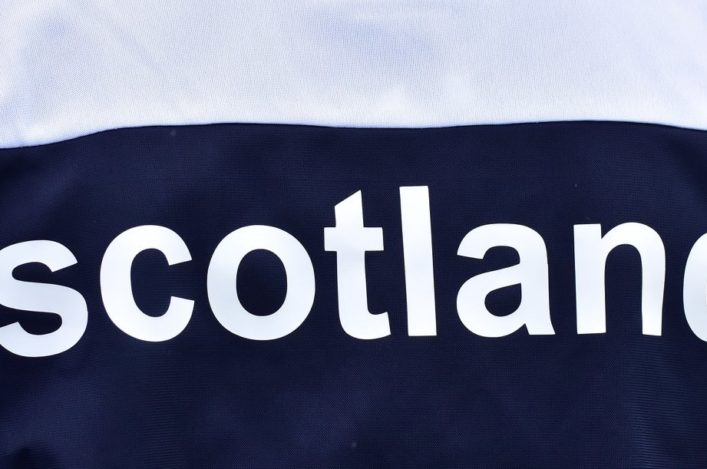 Eight athletes will represent Scotland at the Leeds Abbey Dash 10K next month.
The race takes place on Sunday 5 November in Yorkshire and in recent years has developed a reputation for delivering both fast times and significant depth of quality through the field.
Following discussions after a fixture clash last year with the Scottish 4K cross country, the Road Running and Cross Country Commission decided to reinstate the event this year as another Scotland international opportunity.
Four women and four men have now been selected and we would like to offer our congratulations to those picked to represent Scotland in Leeds and indeed to their hard-working coaches. The Men's team is in fact the top four from the Scottish 10K Champs at Stirling in September.
Scotland Women:
Jenny Bannerman (Inverness Harriers), Annabel Simpson (Fife AC), Nicola Gauld (Aberdeen AAC), Fiona Brian (Metro Aberdeen).
Scotland Men:
Grant Sheldon (Cambuslang); Logan Rees (Fife AC); Lachlan Oates (Shettleston Harriers); Kenny Wilson (Moray Road Runners)
These selections are a good blend of those who have represented Scotland previously in various disciplines and a couple of others who are developing very well as endurance athletes on the road.
We look forward to those selected being competitive in a high quality field and chasing PB performances if possible.
As has been the case in the past, the two teams of four each has one U23 representative – in this case the Fife AC duo Logan Rees and Annabel Simpson, both of whom have had hill running vests in the past.
It's expected there will be other Scots competing that day and indeed it would be good if those in the ballpark for allocated entries would consider doing so in order to enjoy the depth of competition at Leeds.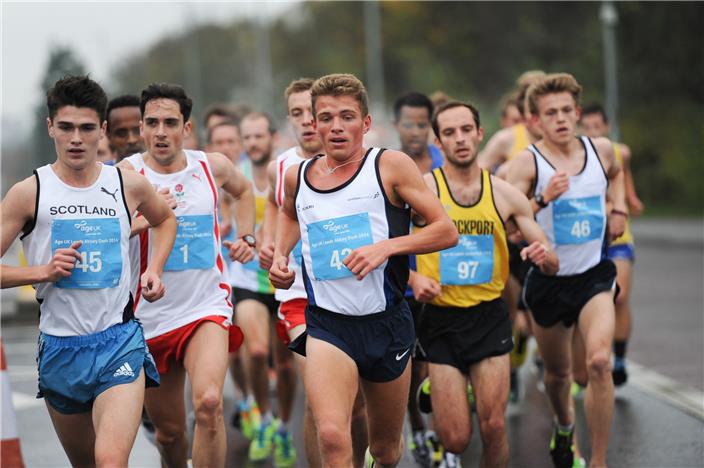 Callum Hawkins, Andy Butchart and Luke Traynor in action for Scotland at the Leeds 10K a few years ago

Tags: Annabel Simpson, Fiona Brian, Grant Sheldon, Jenny Bannerman, Kenny Wilson, Lachlan Oates, Leeds Abbey Dash 10K, Logan Rees, Nicola Gauld, Scotland, Scottish 10K Champs