Officials Conference and Indoor Availability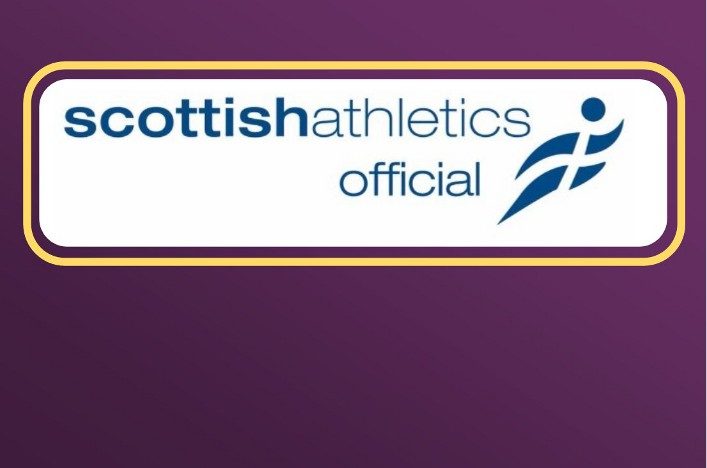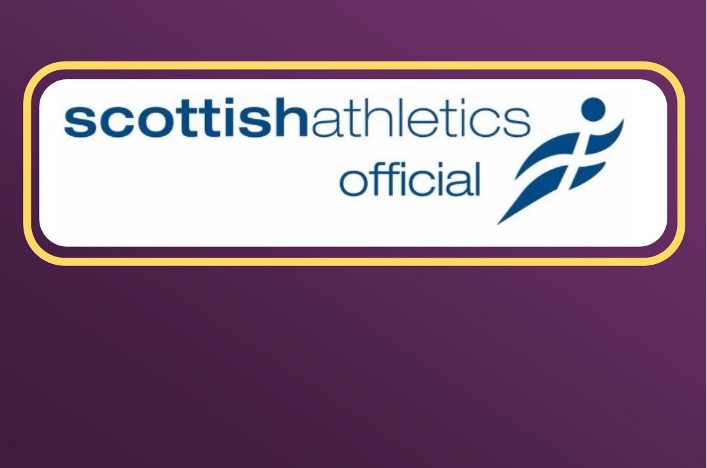 Officials Conference
Carnegie Conference Centre: Dunfermline

22 October 2017, 9am – 4.30pm
Cost – £10
The day will be packed with keynote speakers, annual updates, discussion groups on scenarios, and workshops. Lunch will be provided.
Spaces are limited to 100 so early booking is advised.
If you would like to attend please complete the Officials Conference 2017 Booking Form and return to Shona Malcolm with payment on shonamalcolm@scottishathletics.org.uk or call with card details and relevant information on 0131 539 7320 or 07731 862567.
The number of officials permitted will be 100 and, should numbers exceed this, names will be added to a reserve list.
More details on our Officials' section
+++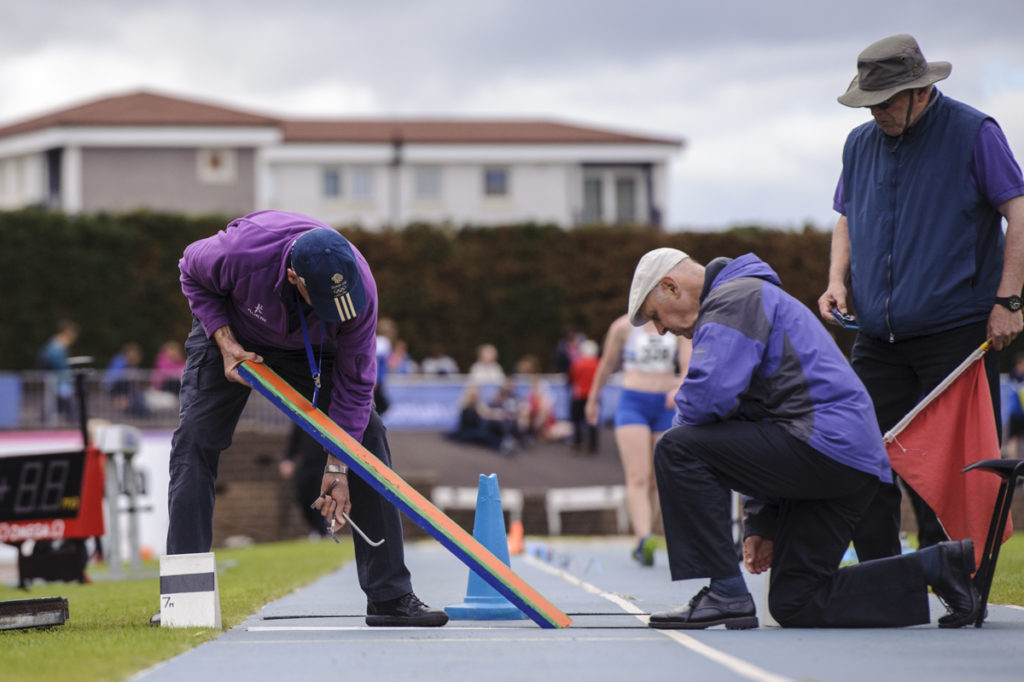 It is now time to request your availability for the winter 2017 FPSG Indoor Season.
To do this, please fill out this Google Form, which as well as recording your own personal details has a list of meetings, which are planned for the coming season, please complete this at your earliest opportunity.
Once completed please ensure you click the "submit" button at the foot of the form and receive a confirmation screen message on your browser.
You will also receive a confirmation email that your submission has been received. If you do not see the confirmation message on your browser and receive the email please contact Rob Dalziel to check. The closing date for returns is Tuesday 15 October.
This information is also available on the Officials' Availability page of the website.
Tags: Dunfermline, FPSG Indoor Season, Officials Conference, Shona Malcolm